Back To School : Win a back to school book bundle worth £100
Posted on
Back to School! It seems like we have been talking about it since the children broke up from school but no matter how long those 7 weeks seem, they soon fly by and there is frantic last minute purchases that are apparently essential in a 10 year olds life!
She will be going into Year 6 this year so we will have the preparation for the dreaded SATS and although they are not the "be all and end all" of your child"s education, the National Tests (SATs) can potentially be quite stressful (for parents too). Providing your child with some simple "steps to success" will improve their confidence and help them to feel prepared.
So I am really pleased to be working with Collins this month, who have produced a parent guide that includes practical information or parents about each stage of their child's education, as well as product recommendations for key stage. This is a FREE (we love free) guide that parents can download at www.collins.co.uk/parents
There is some really useful on the website about talking to your child when they have finished their homework or revision tasks, asking questions like "How do you feel that went?" "Do you need any extra help?" "What areas are you still struggling with?"
They suggest that learning should be a fun process by trying to shape some of the key exam objectives around the interests of your child. For example, with percentages, fractions and word problems, why not take your child shopping (this works for me)? By connecting knowledge with experience, things start to "make sense" to children.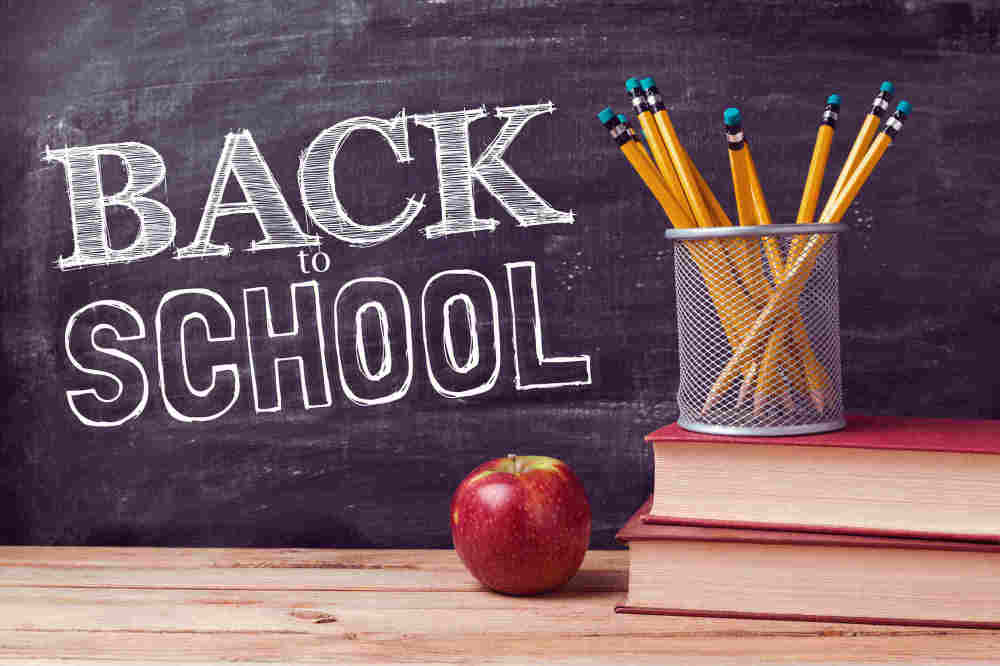 In addition to this great resource, Collins are also offering a 25% discount plus free P&P on the Collins Back to School range of books until 30 September 2015 using promo code SCHOOL25 which can be used on the colllins.co.uk website.
To ease your little ones back to school/to make life a little easier this back to school, Collins are giving away £100 worth of dictionaries, thesauruses, atlases and revision guides, tailored to your child's school year. For your chance to win, simply answer the following question on the widget below:
Terms & Conditions
The Prize: £100 worth of dictionaries, thesauruses, atlases and revision guides tailored to the school year of the winner
The winner will be chosen at random by the random winner generator on Rafflecopter and notified within 7 working days by email
Collins will make every effort to provide the books detailed here but this cannot be guaranteed
By entering this competition, you understand that your details may be retained for future mailings. You can unsubscribe from this mailing list at any time.
There is no monetary equivalent.
Little Lilypad Co take no /responsibility for loss or damage in the despatch of prizes
If the prize is unclaimed within 7 days we reserve the right to redraw the winner.
End Date 12/09/2015 at 12am