Bespoke Social Media & HR Consultancy
Welcome to Lilypad Consulting, the home of a growing independent business consultancy specialising in guiding & assisting SME's with essentual services - helping free up time to focus on the most important thing..running your business successfully.
We offer our specialist services to all sizes of business across a vast spectrum of industries.
From new start ups, 'one man bands' and small enterprises looking for
simple enagagement with customers, i
mage creation,
content development and
brand awareness online
right through to larger
national corporates needing a
customised, bespoke management and implementation solution for all aspects of regular social media content or specific campaign work we have over 14 years experience and expertise in
all of these.
With customers fitting the same broad demographics as our social media clients we offer a very bespoke HR consultancy service specialising in advice, guidance, procedural review, new starter setup programs, documentation review and much more. With full qualifications and 20 years real world experience in small private enterprise we can be your personal HR partner with all of the expertise of larger firms but at a more competitive cost.
Now that you know what we do, you may be asking what makes us different to the rest?
First and foremost we 'get it' - at some point we have all worked for and/or been former SME business owners that had to learn and navigate these essentual areas without assistance so totally understand the overwhelm when faced with what to do to make your socal media a success or avoid the serious problems that can arise from poor internal HR practices.
We are uniquely qualified when it comes to understanding that with social media, companies of all sizes have the need to reach their audiences but rarely have the time, ability or desire to dedicate hours responding to queries or searching for and scheduling interesting content. These hours instead need to be utilised actually keeping the many plates spinning successfully. We also know that 'normal business hours' dont apply in our modern 24/7 world so we are available when you need us - anytime. Dependng on the size or structure of your business we can offer personal consultation and delivery to owners, senior management or even seemlessly blend into an exisiting media or HR team to offer services beyond the current abilitires of staff.
Dont be shy.. get in touch to find out how our highly motivated but down to earth people can help you with your social media and HR needs, and remember if its a partner that actually cares about your business and it's needs without braking the bank look no further than Lilypad Consulting.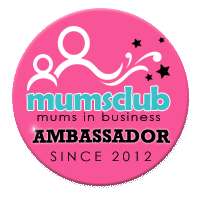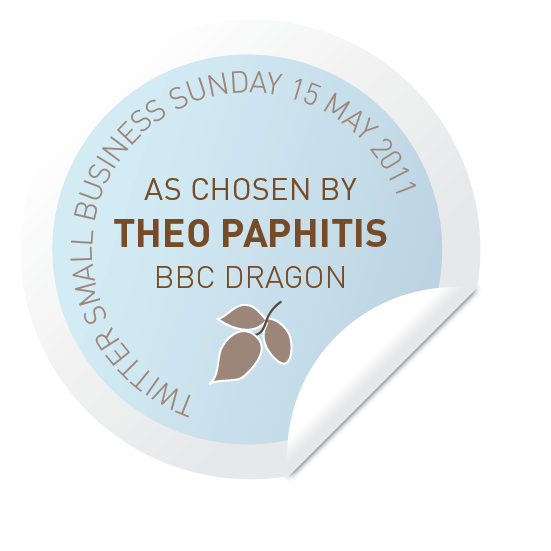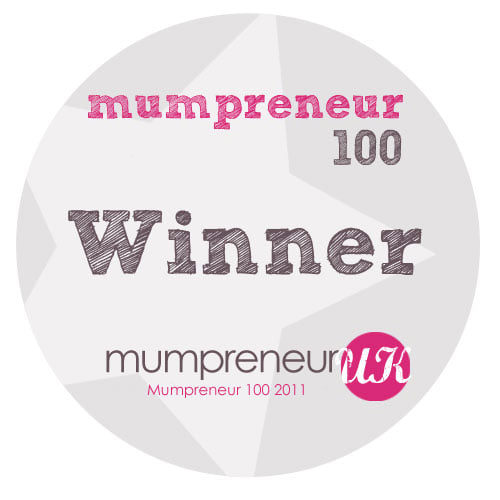 Follow us on ...