Bespoke Social Media Management and Content Creation Specialists
Welcome to the Lilypad! You may be wondering if you have hopped onto the right pad in the pond? Lets see...
We offer help to all sizes of business across a vast spectrum of industries.
From new start ups, 'one man bands' and small enterprises looking for
simple enagagement with customers, i
mage creation,
content development and
brand awareness online
right through to
national corporates needing a
customised, bespoke management and implementation solution for all aspects of regular social media or specific campaign work.
Now that you know what we do, you may be asking what makes us different to the rest?
First and foremost we are former SME business owners that had to learn the art of social media, not the other way round.
This makes us uniquely qualified when it comes to understanding that companies of all sizes have the need to reach their audiences but rarely have the time, ability or desire to dedicate hours responding to queries or searching for and scheduling interesting content. These hours instead need to be utilised actually keeping the many plates spinning successfully. We also know that 'normal business hours' dont apply in 2020 so we are available when you need us - anytime. Dependng on the size or structure of your business we can offer personal consultation and delivery or even seemlessly blend into an exisiting media team.
Dont be shy.. get in touch to find out how our highly motivated but down to earth people can help you with your social media needs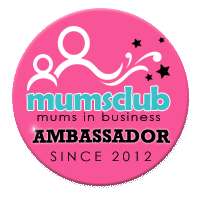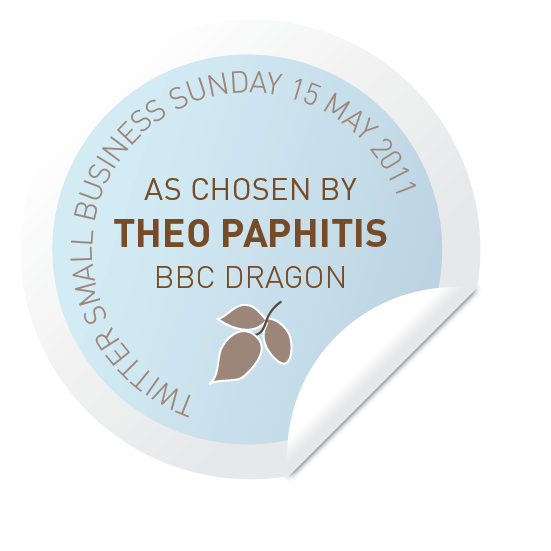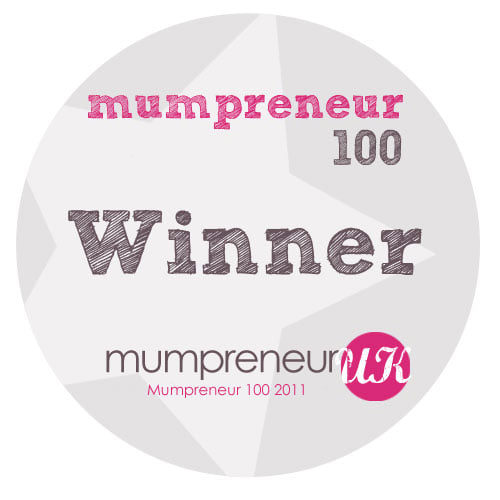 Follow us on ...