L.O.L. SURPRISE! SERIES 3 Review
Posted on
What better way to celebrate Valentines than with your BFF and a L.O.L Surprise! (Or Galentines on the 13th February, which is the new way to celebrate those girl friends you love). Even more exciting is to share the love with the NEW L.O.L Surprise Series 3 and the introduction of the Confetti Pop!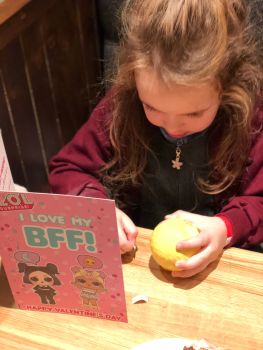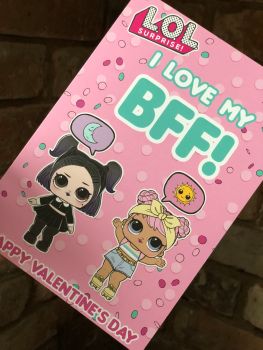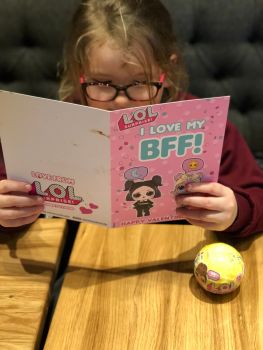 This Spring, L.O.L. Surprise! Confetti Pop launches in the UK on the 14th February with nine brand new surprises including new dolls, new accessories and a new surprise water feature. The L.O.L Surprise! Confetti Pop looks similar to the first two series in shape and style and although you have your zips to "unlock" the treasures inside you suddenly get to the balls which has a "spin me" instruction to reveal sets of doors. (excitement levels definitely increased at this bit)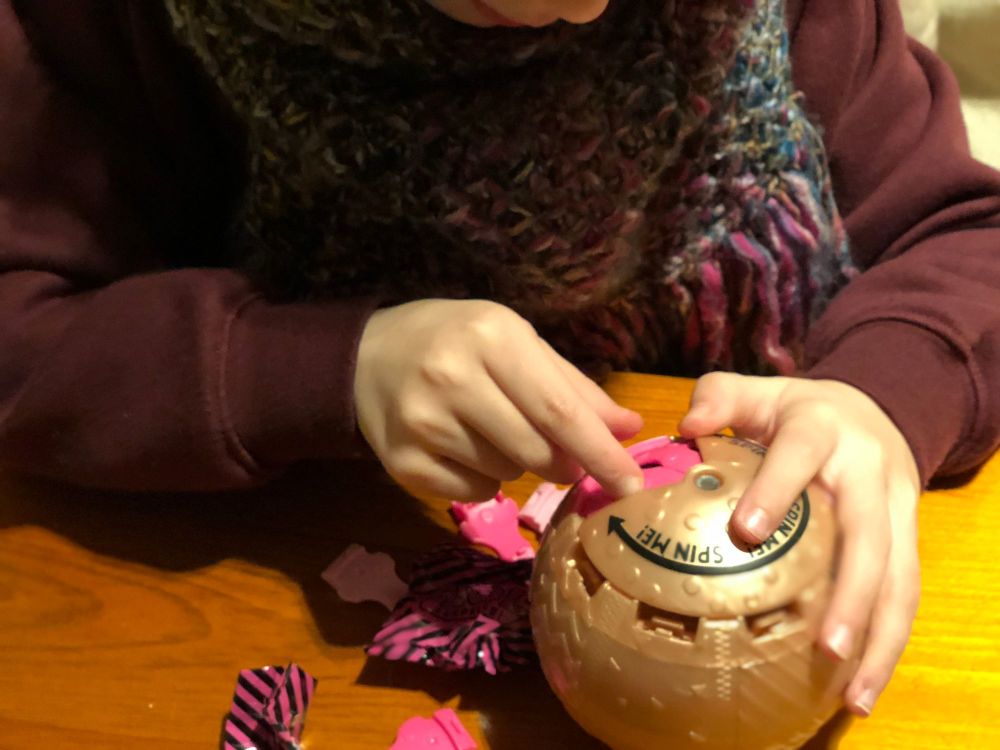 Not only does the L.O.L Surprise! Confetti Pop have outfits, accessories, shoes and dolls - hidden amongst the layers is a ribbon, inviting you to pull and reveal a confetti pop! surprise which can be enjoyed over and over again. (we struggled with the over and over again bit but to be honest, once the doll is out that is all they care about!) The "pop" feature is exciting but definitely needs a little adult or older children's help to actually make it pop but the little LOL Surprise! jumping out is great fun.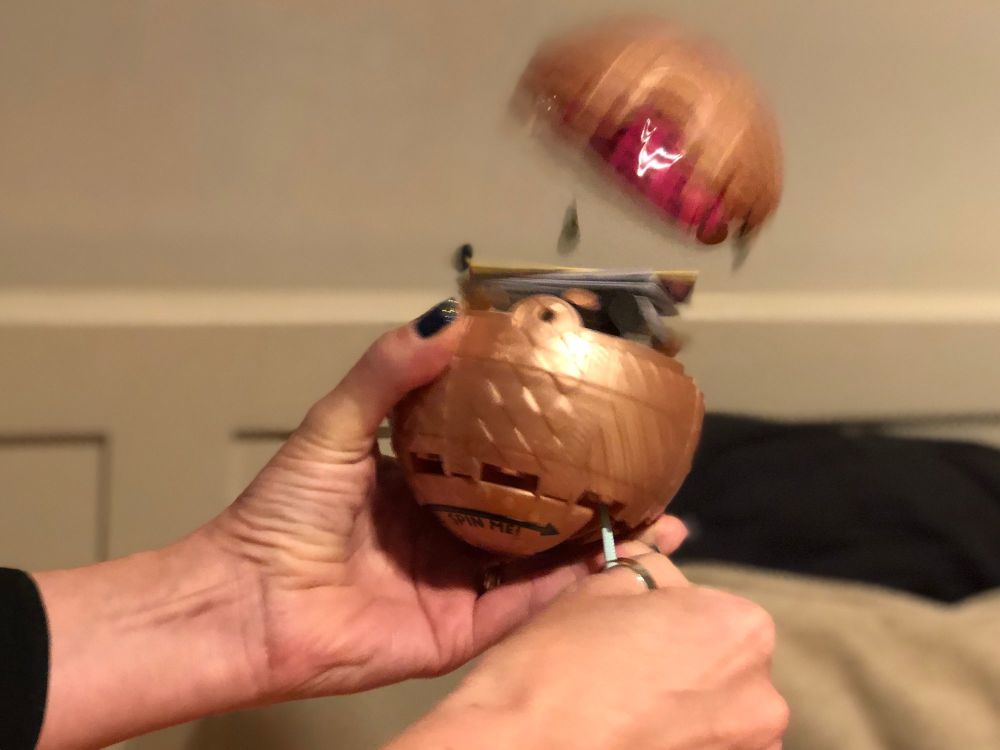 So once you have "popped" the LOL Surprise! Doll out of her ball (be prepared for the confetti) you can create your cute little character. At £10.99 the Confetti Pop is slightly more expensive than the previous series but I think that they have definitely injected a new excitement for little ones to enjoy.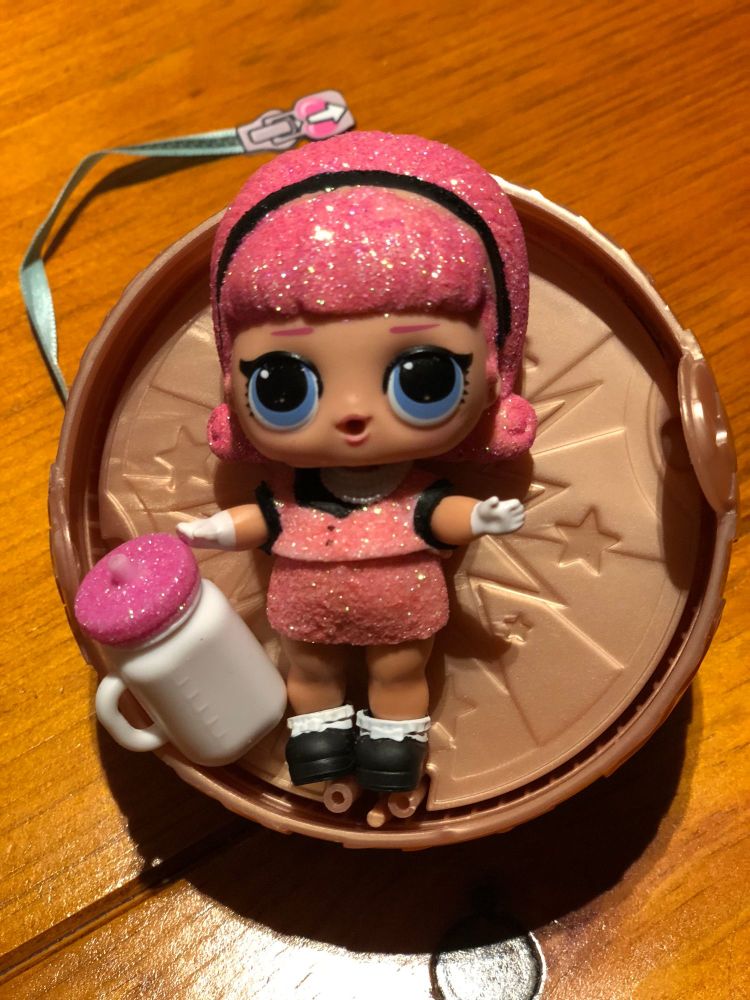 To compliment the Confetti Pop, they are also launching the series 3 L.O.L Surprise! Lil Sisters. They have five surprises and the clue hints at which doll is hidden inside. Reveal stickers, accessories and a doll. The surprises don't stop there – bathe your doll to reveal her colour change water surprise. Her ball can become either a keyring or bath set. Mix and match the adorable accessories with both the L.O.L Surprise! Confetti Pop and L.O.L Surprise! Pets. There are 35+ L.O.L Surprise! Lil Sisters dolls to collect in series 3.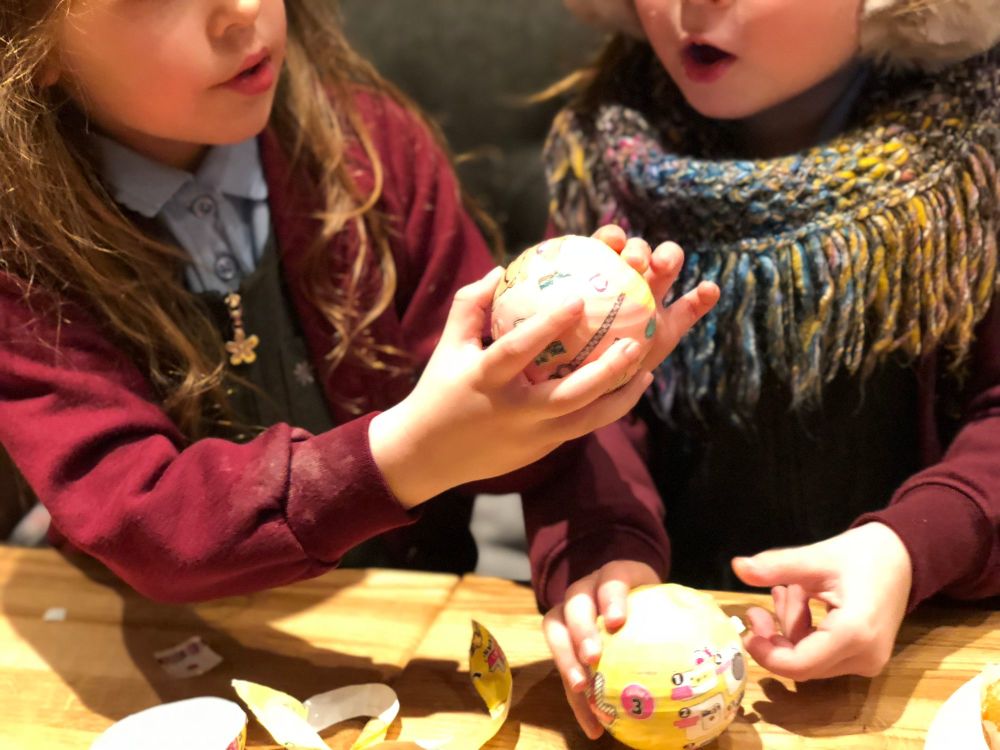 We have previously had LOL Suprise! Dolls as gifts and used for rewards and every time there is something new to find and discover. They are great collectables and my daughter and her friends will play with them for hours, so at the same price you can pay for a couple of magazines, there are so many more hours of fun to be had!
The new Series 3 get a huge thumbs up from us and are no doubt going to be popping up on most little ones wishlists this year!
L.O.L. Surprise!TM Series 3 is for children aged 6+ and is available from all good toy retailers including Smyths and The Entertainer. For more information, visit https://lolsurprise.mgae.com/