How to camp at home
Posted on
If you are an avid camper, the restrictions of movement because of the pandemic must be a real pain. You miss the sun, the wild abandon of fellow campers, the fresh breeze in the forests, the excitement of taking a road trip, and the anticipation of the beautiful sceneries that await you.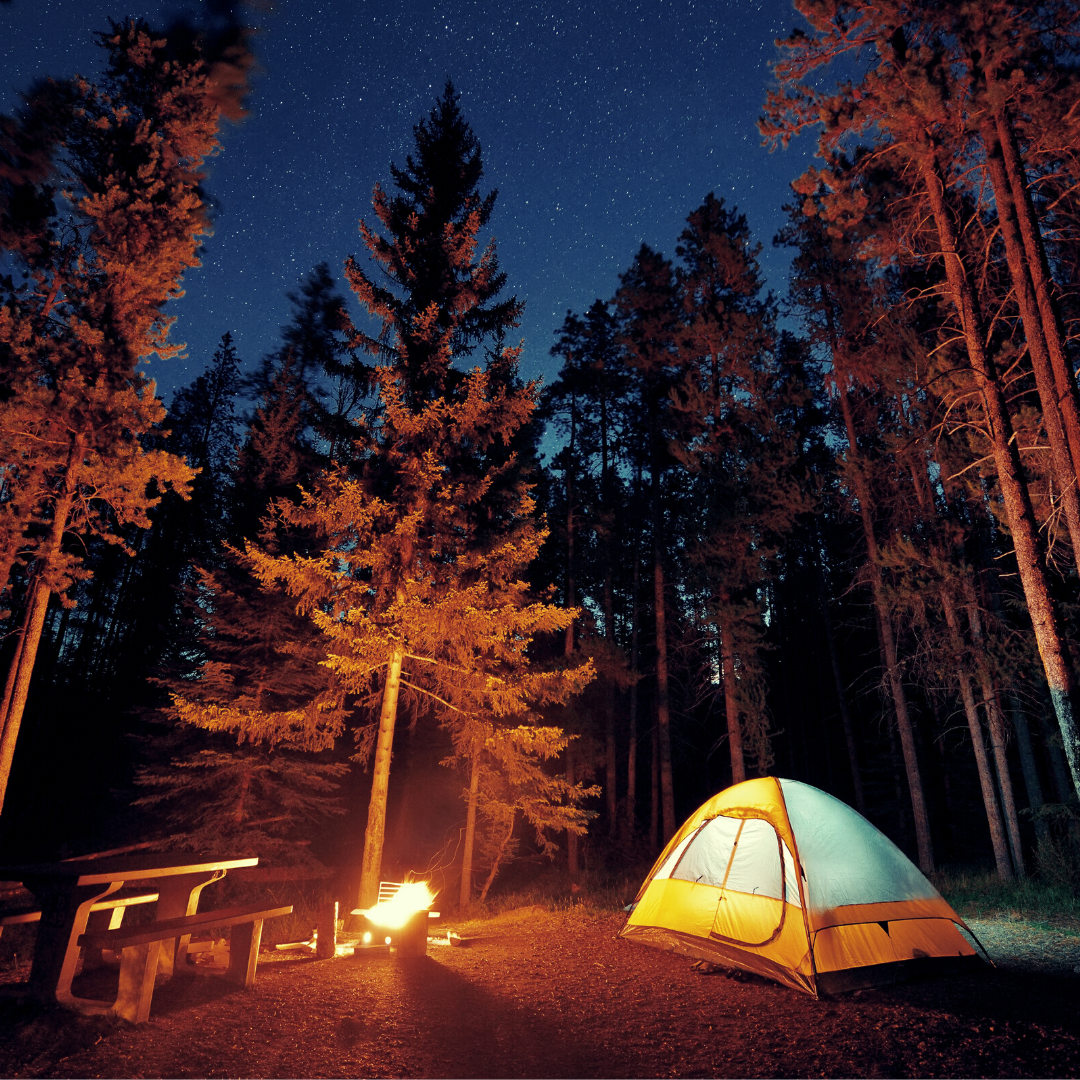 That does not mean you cannot have some fun in your home. With just a little imagination, you can camp at home, in your living room or your backyard, and re-live some of your camping experiences.
Gather your gear
What kind of gear would you normally have with you if you went camping in the wild?
Prepare cooking gear, entertainment kits, and other survival kits. The best way to integrate some important parts of the house (such as toilet) into the camping adventure would be to ward off areas that you do not need. You can use strings or ropes to create some sort of a perimeter around your camping 'site'.
No tent? No problem!
You would need a tent when you go camping in the wild but you can improvise if you are camping at home. Your bed sheets or blankets can work just fine here. You do not even need poles or pegs to prop them up. Just tie the ends to bits of furniture for support and create your fort within minutes. Then start decorating to give it a personal touch.
Go electronic free
To make it seem more realistic, you will need to switch off your devices. The idea here is to mimic normal camping in the wild. For entertainment, focus on creative stuff such as board games or card games. This would also be a great time to bond with your kids over good stories.
Encourage them to be creative and innovative in their entertainment options. A good book would also come in handy depending on how long you want to spend camping. Bring a lantern with you and switch off electric power inside the room.
Pack on the snacks
A camping escapade would not be complete without good food and snacks, especially if you are doing it with your kids. Use a gas stove to roast marshmallows outside your 'tent'. Download good camping recipes and try them out.
An excuse to try out new gear
If you are a beginner camper, it's advisable to try out your new gear at home first. This could save you a lot of time and stress at the actual camping ground. If you have a large backyard, this would be the best place to set up camp.
No campfire? No problem!
Due to safety reasons, you might not be able to make a campfire in your living room. You can improvise though. There are many ways to do it, depending on what is available to you. If you have a chimney, you can run a fire directly on the wood stove using dry wood. Coal, charcoal, and briquette can also work great. And you can roast some marshmallows right on top of them!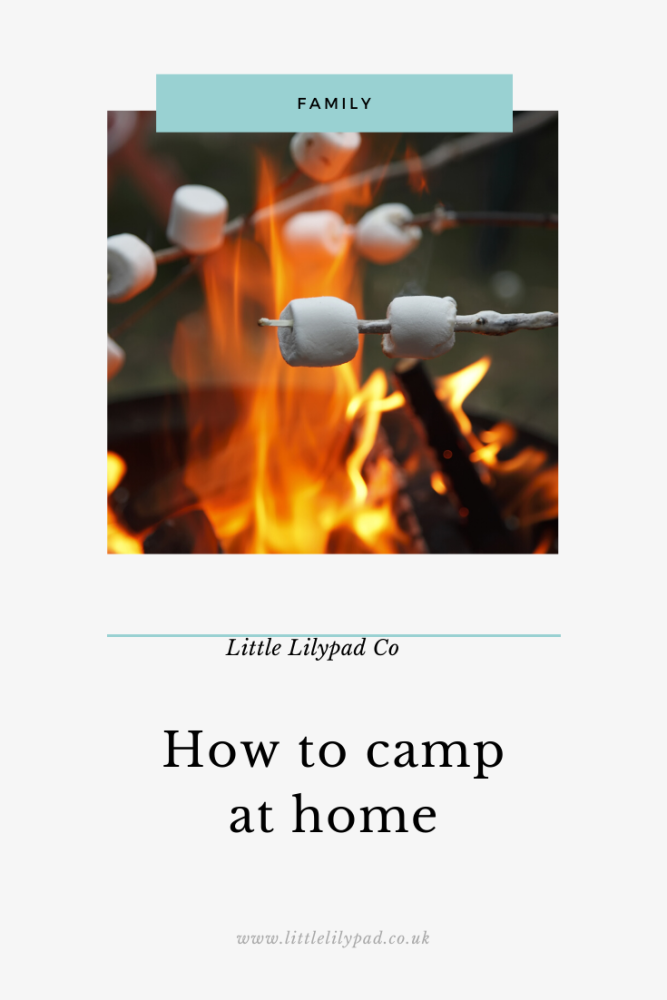 Tweet