7 Top Tips to Make the Morning Rush Bearable
Posted on
I am not a morning person. I like to stay up late, chatting, reading and falling into a deep sleep that I struggle to get out of the next day. So just when you thought all those sleepless nights and nappy changing was over, there comes the school time madness. I might have mentioned that mornings are already not my favourite thing, and to top that comes the crazy rush of making sure the lunch boxes are packed, the clothes are clean and the kids are ready in time for the school run. It's tough. We get it.
I've been doing the school run for over 10 years now, so have put together 7 super simple and actionable tips to make the morning rush a little more bearable.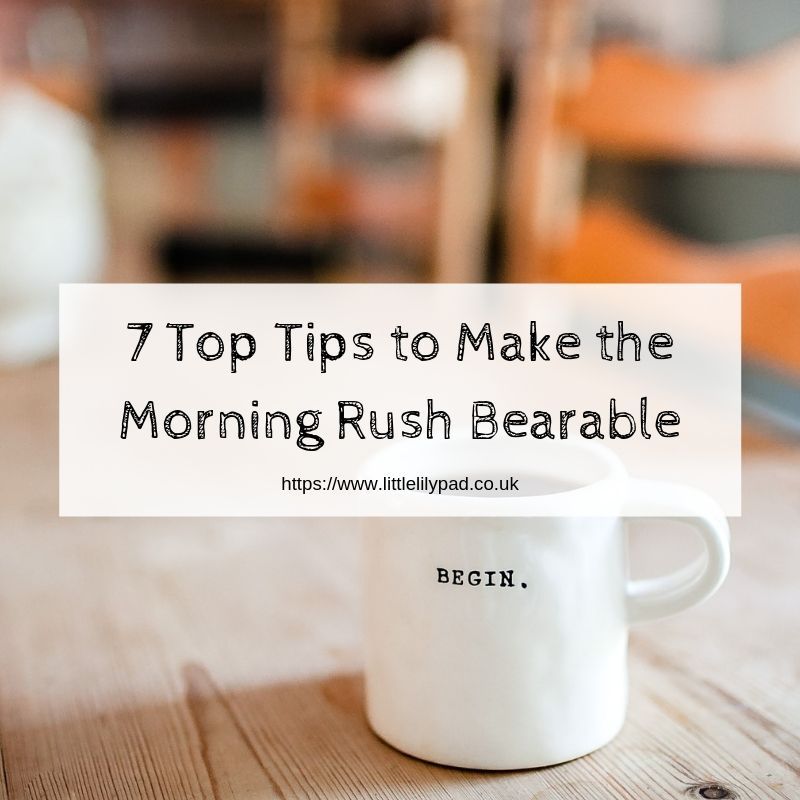 Make A Good Nights Sleep a Priority
Even before we get started on the morning, we've got to focus on the nights. Getting restful sleep every night is crucial- not just for your little one but you too! Make it a point to get to bed early every single day- make sure you're getting at least 7 to 8 hours of sleep each night, and your little one is in their bed depending on how much sleep they needs as per their age.
This little trick can work wonders and both you and your little ones will wake up fresh and less cranky!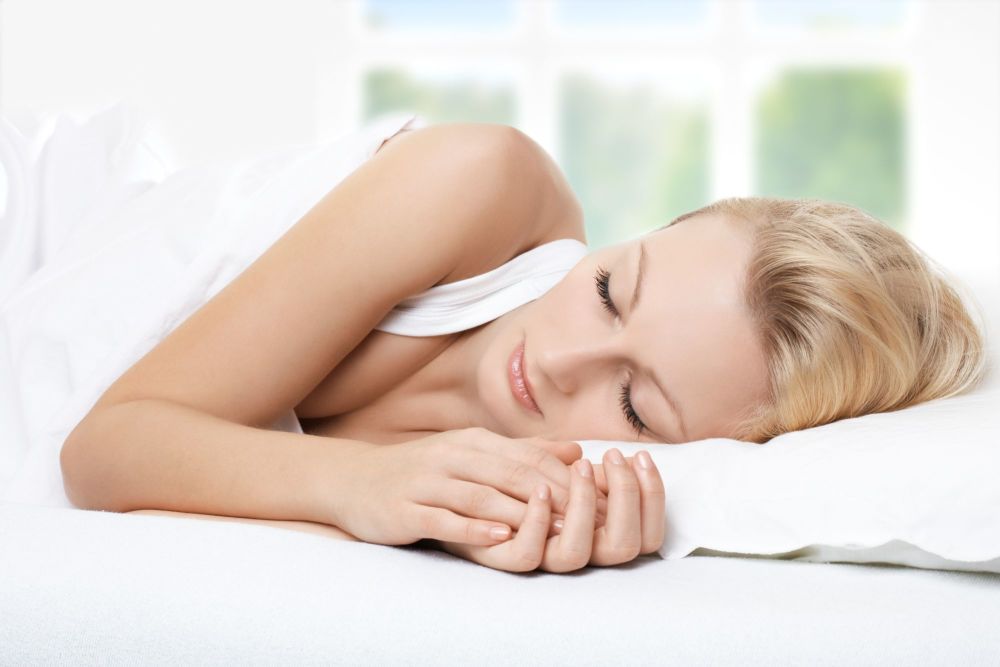 Create a Routine
You knew this one was coming- creating a routine is exceptionally helpful in all parts of your life. It basically helps you stay more organized and in control of how things are going. Divide your mornings into time slots, and assign different activities to each slot- depending on how long they take. This will also help you stay more realistic, and therefore, feeling less rushed.
Determine What Sucks
Whether it is your kid's bathtime resistance or his habit of watching YouTube while having his breakfast, determine what is it that's actually sucking and draining off the time and energy from your mornings. Work on ways to get that fixed, and you'll notice how your mornings become less of a struggle.
Bring the Fun into it
Mornings don't always need to be taxing and dull, infact you can actually make them a lot of fun! Look for ways to energize yourself and your kids every morning- you could play an upbeat song during bathtime or do a few light stretches before you grab your cup of coffee- just anything to put you in a fun mood.
Prep the Night Before
The simplest, most straightforward way to remove the rush out of mornings is to reduce the number of tasks you (and other members) have to do in the morning. This means prepping at night, but when you do it, you'll feel much more relaxed in the morning (and at night too). Look up simple breakfast ideas and prep them the night before. Lay out the clothes to be worn, and all the essentials handy, so that there's no last minute rush trying to find things.
Wake Up a Bit Earlier
Waking up a bit earlier everyday can make a huge difference, even if you're not a morning person like me. I got up an hour earlier this week and by 7am I had stripped beds, done some washing, made lunches and felt really accomplished. It feels that somehow you're able to get things done faster and more efficiently when you're up early, and of course, you'll be less rushed than you ever were.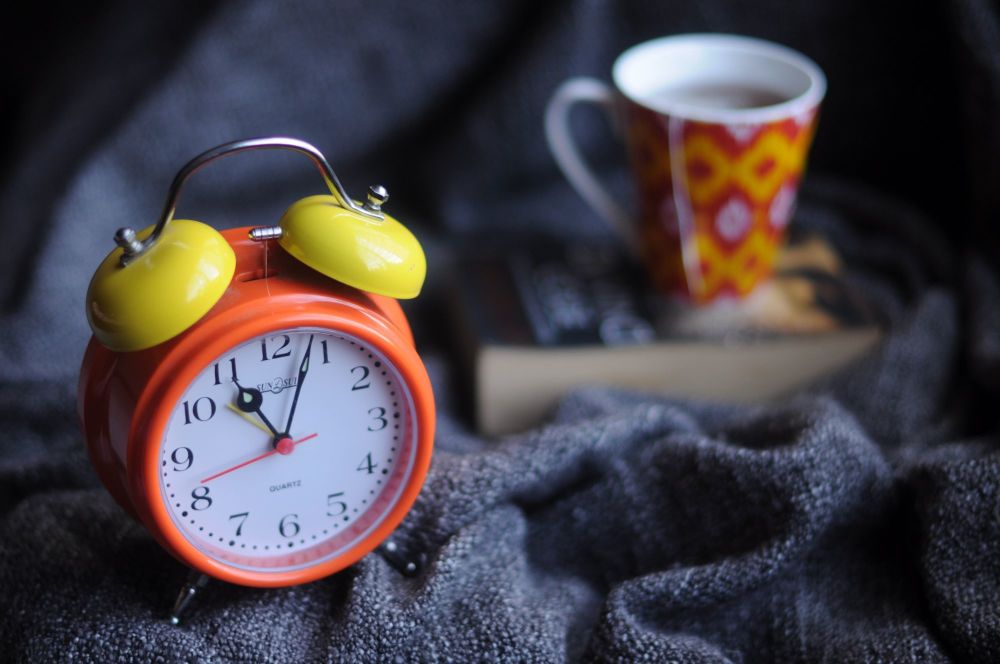 Let it Go
And last, but definitely not the least, be easy. Even if things aren't turning out the way they planned, and if your little one took a longer time to brush, or if you didn't get the chance to chop those strawberries and add them to your children's cereal bowl, that's okay. Don't stress too much over the details and how things didn't turn out perfect.
There is always tomorrow ......
Tweet