Valentines Gift Ideas on a Budget
Posted on
We have vowed to be more frugal this year and whilst I am not suggesting my husband buys me a ring from Poundland (as seems to have been advertised everywhere this year), we can still be romantic without the price tag, can't we?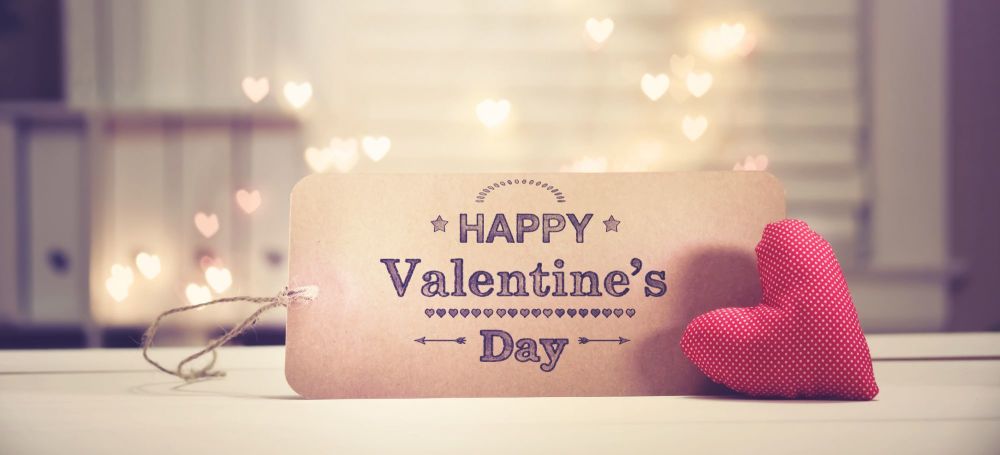 Each year as Valentine's Day approaches there are many among us who begin stressing out over gift giving. A low budget coupled with the desire to show a lover how special they are greatly increases the stress level.
It seems every shop and store we enter has devoted a large portion of the shelf space available to Valentine's Day gifts, candy, and cards. Newspapers are full of advertisements for these gifts and restaurant ads for romantic dinners for two at an unreasonably high price. With a little ingenuity and forethought you can take the stress out of Valentine's Day this year.
The top four gifts expected for Valentine's Day are chocolate, flowers, cards, and jewellry. Whether dating, living together, or married, taking a look at each of these categories can assist in finding a reasonably priced means of showing your love.
Chocolate
Bigger is not always better. While the heart shaped gift boxes of chocolate are lovely to look at, your lover may actually prefer a smaller box. Even if your lover is not allergic physically to chocolate their hips and waistline are. Many of us are tired of the rich desserts offered through the recent holidays and are dieting with thoughts of summer vacation and activities ahead. Opt for a small box and let your lover know while you wanted to give the largest box available you did not want to destroy their diet. Your thoughtfulness will be deeply appreciated.
If you have extremely limited or no funds to purchase traditionally packaged delights, try making your lover homemade treats. If your lover prefers another dessert over chocolate, why not see if you can make it yourself for a really personal touch.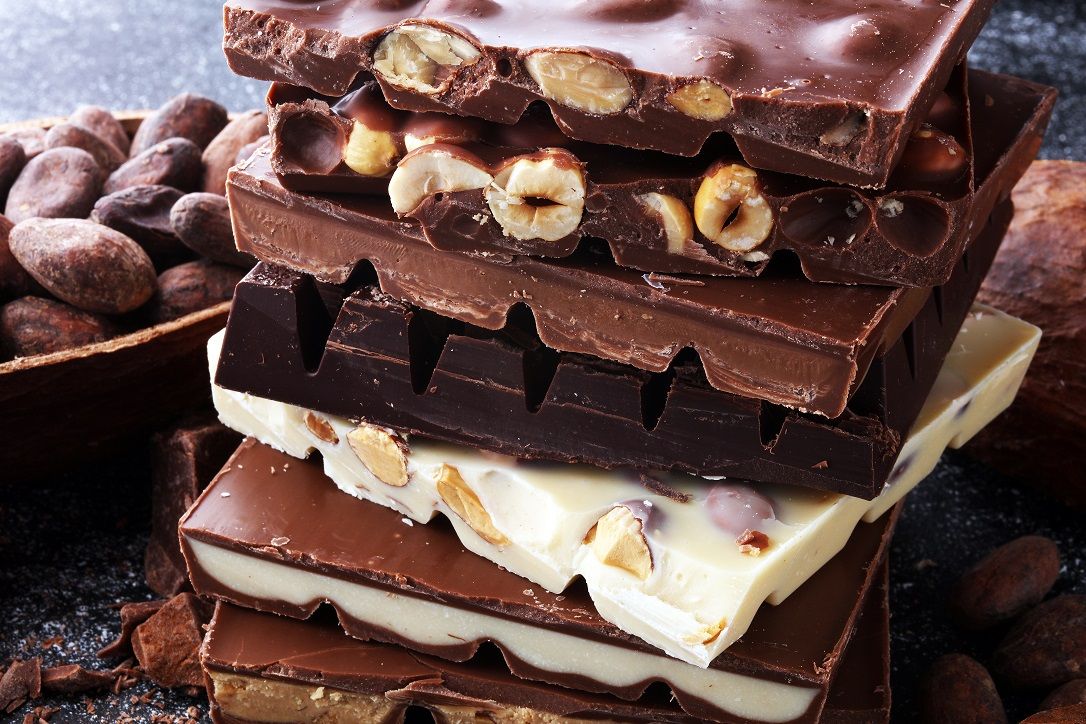 Flowers
A florist's largest season is Valentine's Day and the cost of roses can be triple the normal asking price. A less expensive alternative is carnations or a mixed bouquet of flowers. It is thrilling to have flowers delivered to the workplace and it elicits ooh's and ahh's from co-workers. If your schedule permits, instead of paying a florist's delivery fee arrive fifteen minutes prior to your partners lunch break with a single rose or carnation and an invitation to lunch. It will not matter how inexpensive the lunch is, your thoughtfulness and presence will make your loved ones day.
Cards
Card shops, department stores, and grocery stores all charge a seemingly unreasonable price for a card. Part of me balks at the cost of cards and then how we recycle them only days later but I do love receiving them. They don't need to be expensive, even hand made but making sure you write heartfelt words inside is the key to the perfect card!
Jewellry
Most newspapers are packed with jewellry store and department store advertisements for jewelry, the cost of which can be frightening if you are working with a low budget. While diamonds are the number one gemstone sold through Valentine's Day, no one said it has to be a diamond or has to be heart shaped. There are many lovely gemstones to choose from and many affordable pieces without gemstones that will be just as highly prized by the recipient.
An alternative to shopping at local jewellry or department stores are those shows on television that sell nothing but jewellry at wholesale prices. Beautiful and affordable jewelry can be found through these shows or their on-line websites twenty four hours a day.
If you are a teenager or non-working young adult with little or no funds and no credit cards, you might try offering to do extra work for your parents in exchange for ordering an item for you. Most parents will agree to this and be grateful to gain help in cleaning out garages or attics and similar jobs.
Stuffed Animals
Places like the Card Factory and the pound shops are great places to find Valentine themed stuffed animals at great bargains. Most females love stuffed animals but obviously do not give stuffed animals to a lover with an allergy to dust.
Gift Baskets
An alternative to the traditional Valentine's Day gifts is to make a basket for your loved one which holds some of their favorite small items. You can make your own confetti to line the basket with the household paper shredder. Perhaps the man in your life is an avid fisherman or hunter. Perhaps the lady in your life loves hot teas or specialty coffees. A gift basket's contents is limited only by your imagination.
Dinner For Two
Instead of an over priced meal for two in a restaurant, opt for a home cooked meal or take out. It is the atmosphere that counts the most. Dim the lights, turn the music on low, and light the candles. Purchase two roses, one for the table for your lover and the other to sprinkle the rose petals around the table. Bonus points here if you can actually cook!
The Gift Of Time
If you have children offer to clear your schedule to provide your other half with a day to themselves. A gift certificate for a free day can be made on the computer and enclosed in a card and will be a huge hit with a busy parent. Coordinate the date and arrangements with your partner according to whether they would like to spend the day at home alone to relax or a day out of the house.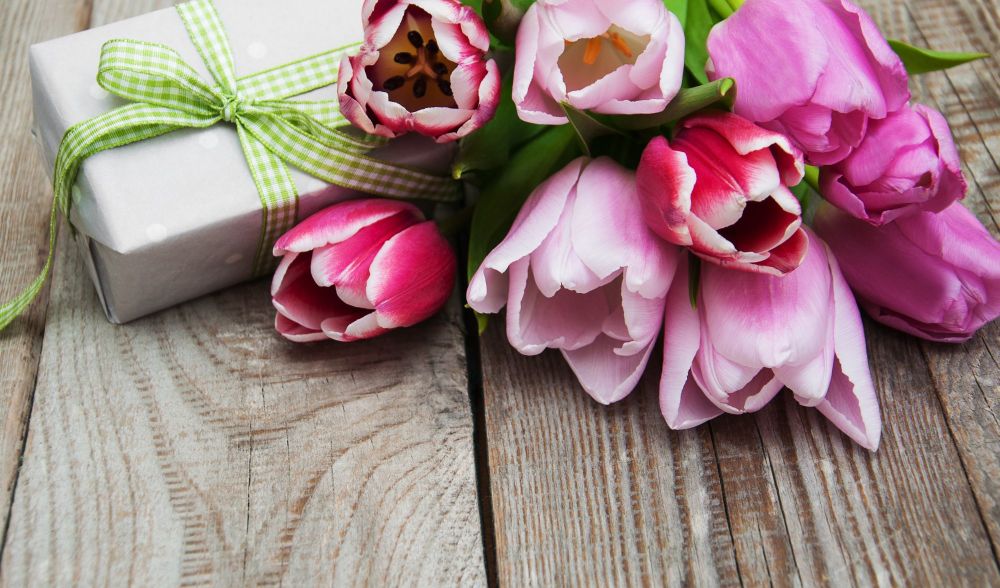 Regardless of what you decide to bestow upon your loved one for Valentine's Day, remember if they truly love you the cost of the gift is irrelevant. It really is the kindness and thought that went into the gift that counts.