Why reading is saving me money!
Posted on
I love to read but what with all the girls activitives, school, work and general life being bonkers busy most of the time, reading seems to take little priority. So along with my 40 things in my 40th year list, I have challenged myself to read more this year and I love that it is also saving me money!
Why is reading saving me money you may ask (or may not) but I am going to share it anyway.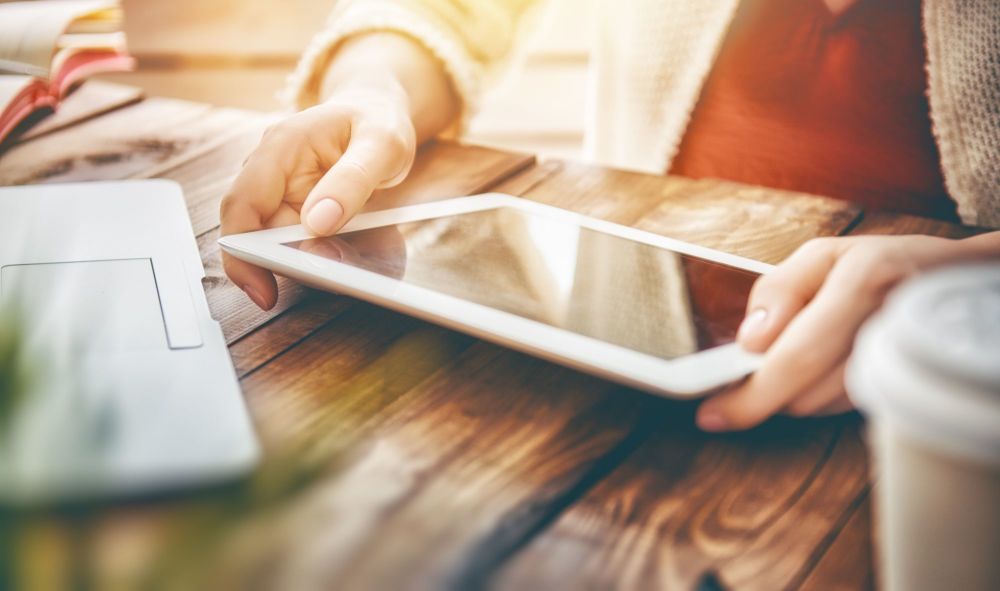 I have never been a big fan of reading on a tablet, I love the smell and feel of a paper book but trying to squeeze in a couple of chapters before I go to sleep isnt practical when you have a husband who likes to sleep in the pitch black. Reading on a tablet gives me a solution to this.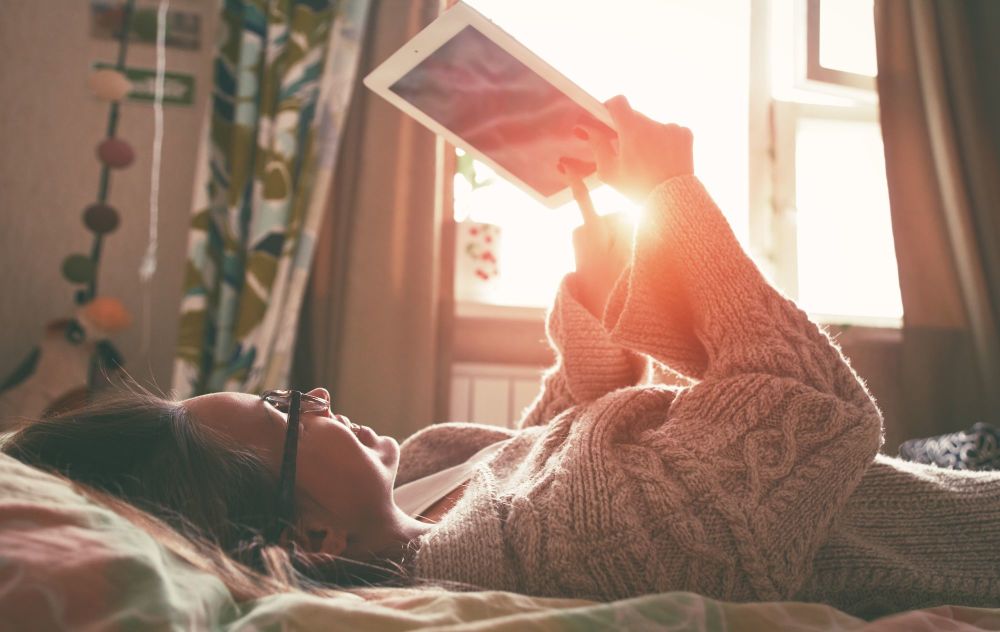 I can download books instantly.
I can download free books.
I can download the latest releases without going to the shops and spending money unecessarily on other things I don't need.
I can read on the sofa and not spend my time browsing online websites and spending money.
I can read in the dark (saving on the electricity .... okay I admit that this is a very loosely hinged money saving point).
My most favourite thing though? It might keep my pennies in my purse but it keeps my mind rich too! I am looking forward to reading on holiday this summer ..... I just hope the iPad doesn't overheat!