5 Reasons to Enter Business Awards
Posted on
After managing and supporting small businesses for over 10 years, I have seen a lot of change in what can help and market your SME. As a social media consultant, I would always say to start with social media but after that, it has to be business awards.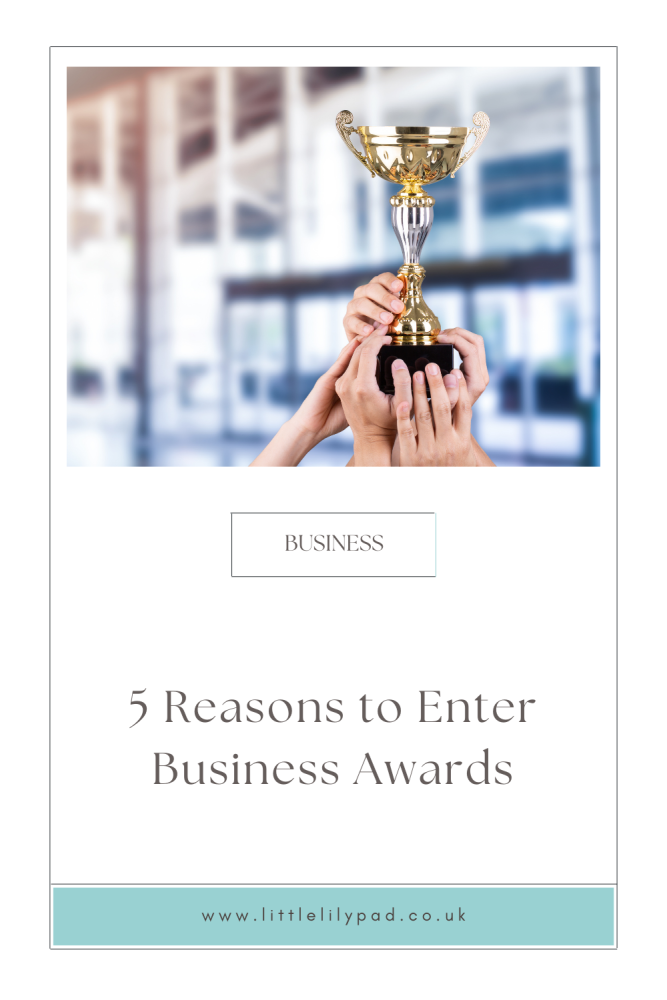 But which one? How do you decide which awards to enter? There are usually two types of awards, one is voting and the other is a panel. If you have a good social following and extensive network, a voting could be beneficial however ultimately a panel awards system is completely impartial and independent (and my personal preference).
If you have a great product, amazing vision or simply a story to tell then an award can be a new platform to a wider audience (not to mention the kudos). However, if you need any more convincing, here are our top 5 reasons to enter business awards.
Free marketing - if you are nominated or a finalist, you will undoubtedly get additional exposure and social mentions.

Increases credibility and customer retention. An award win can give a business more credibility and is a sign of quality for potential customers.

Exposure - we know that exposure doesn't pay the bills but CAN put your business in front of influencers and key people within your industry.

Recognition - public acknowledgement of your achievements is not only a great feeling but by pitching yourself as the best you can attract the talent you need to push your business forward.

Who are your audience more likely to use if you're THE award-winning business in your sector?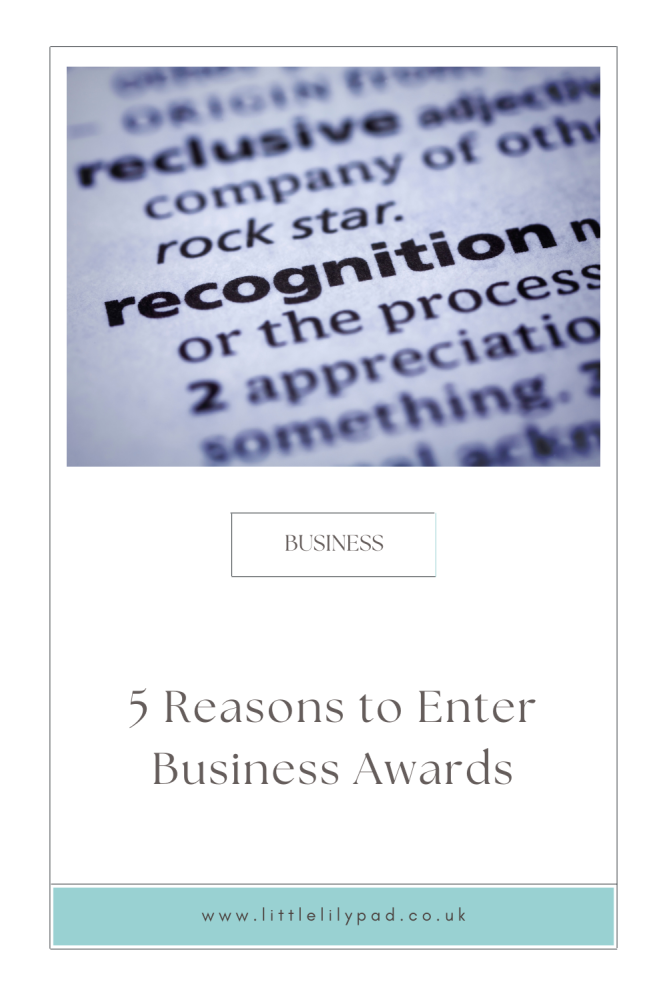 It is not a secret that we are an award sponsor this year but again for us, working with the very best is important for our own brand. The Business Success Network Business Recognition Awards are designed and developed to celebrate SME's business success throughout the UK and have a range of catergories, suitable for all businesses at any stage of their journey.
The BSN Awards celebrate the fantastic work being done by businesses and individuals within the UK business community and we will be sharing more details on our socials of the 2022 event at the awards next weekend. I shall also be spending the next week debating over my awards outfit but in the meantime, if you can't wait for the BSN Awards 2023 and you are considering entering your business for an award, make sure you carefully choose your awards process and category to best suit your business and its achievements!
Good luck!
Tweet