Sustainable Lifestyle: 4 Green Habits To Adopt In The New Year
Posted on
No doubt, the majority of us aspire to live a sustainable lifestyle, but how many of us actually manage to lead a sustainable life. Since working with SaveMoneyCutCarbon, I have become more conscious about how we live and how this contributes to CO2 emissions. Before you learn how to adopt green habits to adopt to make yourself healthy, you know what sustainable living is all about. You can lead a sustainable life by protecting your natural environment and ecological health, and you can lead a sustainable life by making conscious choices to preserve the planet's future. In doing so, you don't need to compromise your lifestyle. All you need to know that when you lead a sustainable life, it will make your life easier, and it will surely make you happy. It was found that there is a link between the sustainability of your life ahead and quality of life. Are you planning to adopt a sustainable lifestyle for the New Year, then you don't need to worry as we have got your back by offering some tips which will help you in achieving your goal?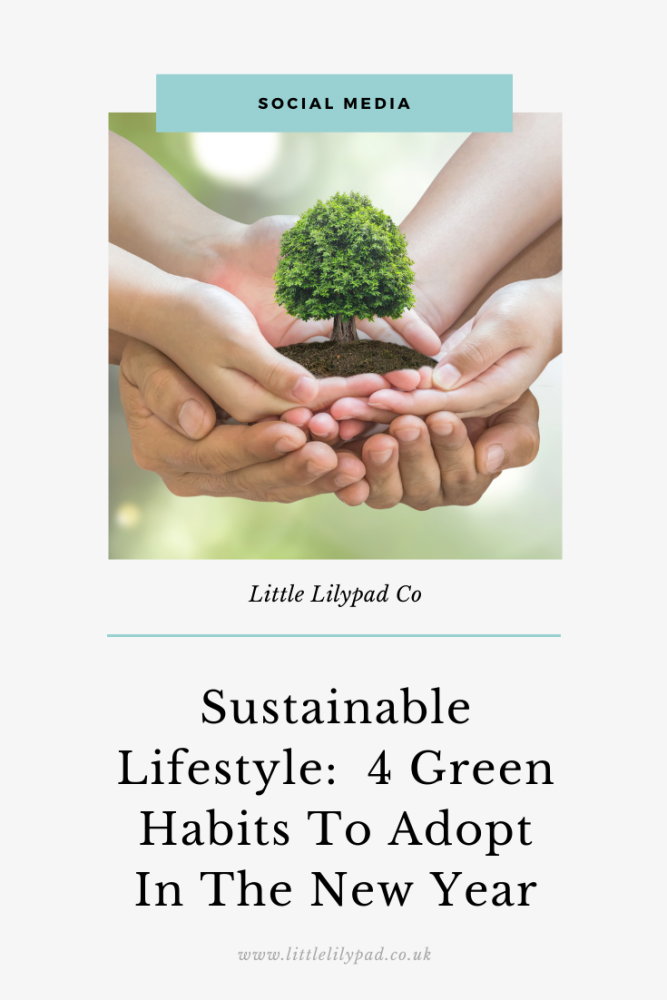 Produce minimum waste - Surely, it is one of the everyday things that you must have heard frequently, but you need to know that it is easy to say but challenging to practice. Above all, minimizing waste is not something impossible; you can indeed reduce your waste. All you need to do is start here and ensure you think about everything you are doing. Of course, the things that waste varies from situation to situation. When it comes to producing minimum waste, then you can be as passionate as you want to be. Additionally, you can keep a tab on your goals and processes. For example, when you choose to buy multipurpose furniture, it will not only minimize the wastage of money and space, but it will also help you in creating your garden.
Choose where you live carefully - The sad reality today is that cities not only have the most extraordinary developments but at the same time, they are dirty, polluted, and have no forest. While some cities are the complete opposite as they feature both unique architecture and green space. The only secret is that they have efficient public transport systems and choose where you live consciously.

Don't travel; instead, meet online - Thanks to brilliant technological developments, we can have everything today at our fingertips, so why not take advantage of this. We all know that taking time away is essential but now we can all take time off closer to your home and explore new places. The technological advances are helpful when it comes to working. You can organize virtual meetings instead of traveling to work meetings or conferences. Even if you avoid only half of the physical meetings, you can still contribute to living a sustainable lifestyle.
Save water- There are no second thoughts to this saying as we have heard these phrases a number of times. It is because water conservation is one of the most critical components of a sustainable lifestyle. It is something which you can do regularly, and it is going to have a significant impact if all of us start doing it. Simply taking less baths and shorter showers are just one small way to make a bigger impact.
If you lead a sustainable life, this will hopefully also become habit and second nature for our children too, which ultimately will encourage them to lead a similar life for generations to come.