Little Fun Fest - Fantastic fun for little funsters
Posted on
Tweet
We have lots of adventures on the Lilypad and today our adventures took us to the Red House Barn and the Little Fun Fest.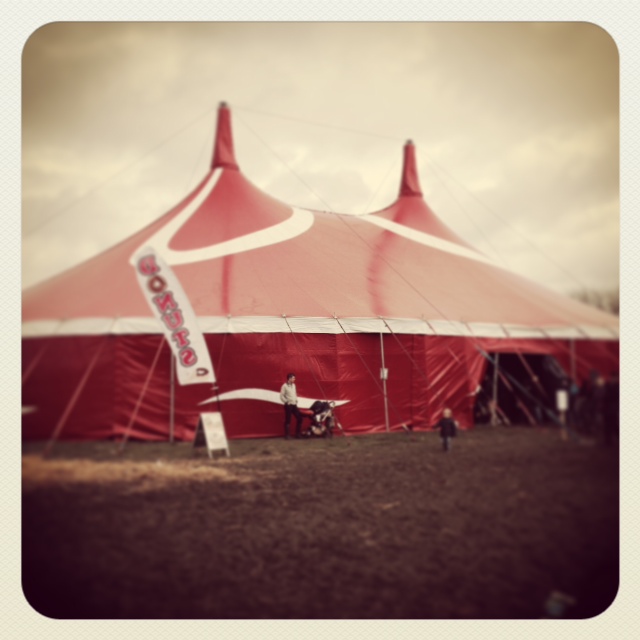 It was our first ever festival (yes mine included) and I totally embraced the whole thing by ensuring we ALL had wellies. The weather forecast wasn't brilliant but a few rain showers weren't going to dampen our spirits and once as we saw the Big Red Top as we came closer to Red House Barn, we couldn't contain the girls excitement. They grabbed their wellington boots and off they went through the mud.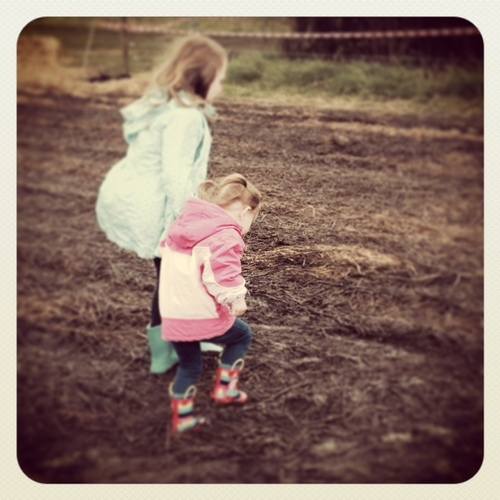 With varying ages, there is usually a debate over what activites we were going to do and amazingly the girls were generally happy to take turns in choosing an activity, with the little one only getting a bit upset over there being water on the bouncy castle. It was a little "bounce, splash" .... which added to the fun in the end!
The venue wasn't huge, which was perfect for us (and the little legs) as we could happily choose activities from either side and get there quickly. There was an amazing array of things to do and see from Baby Ballet, Dr Ranj's travelling surgery, Mr Yipadee to cBeebies very own Alex Winters, without all the extra's like the fair ground rides, stalls and play area. Mr Yipadee was a particular favourite, with the little one getting right in front of the stage and dancing and singing along.
We had to take cover from the rain showers but the craft corner came to the rescue .....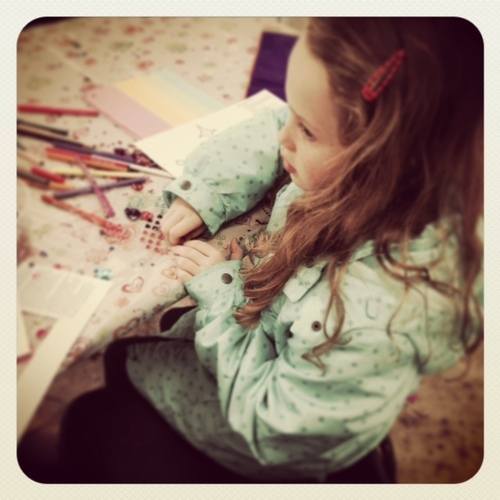 And don't forget the parachute .....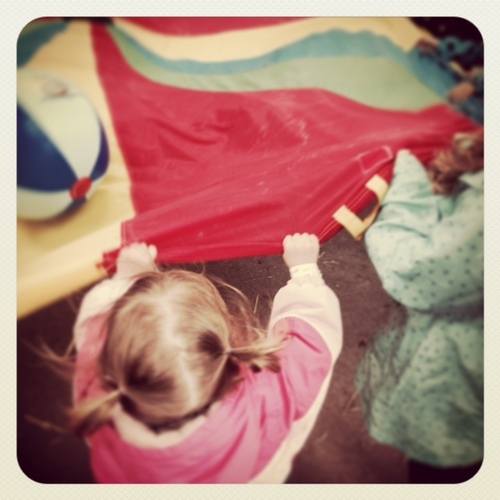 As soon as the rain stopped, we were outside again and this time learning circus tricks from tight rope walking to stilts!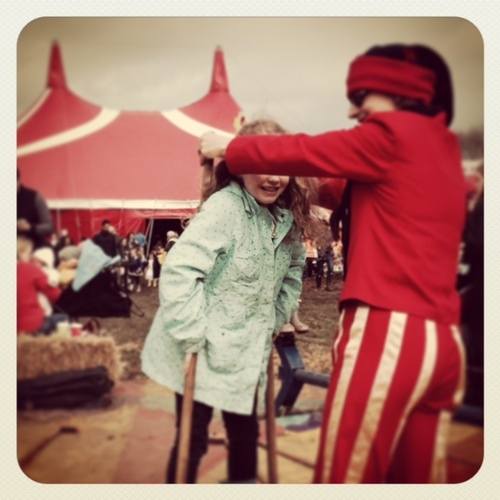 Little Fun Fest is all about providing top class family fun! It is marketed as the under 10′s first family festival and I was worried that it maybe a little too young for the "almost" 9 year old but she loved it and wants to come back next year already!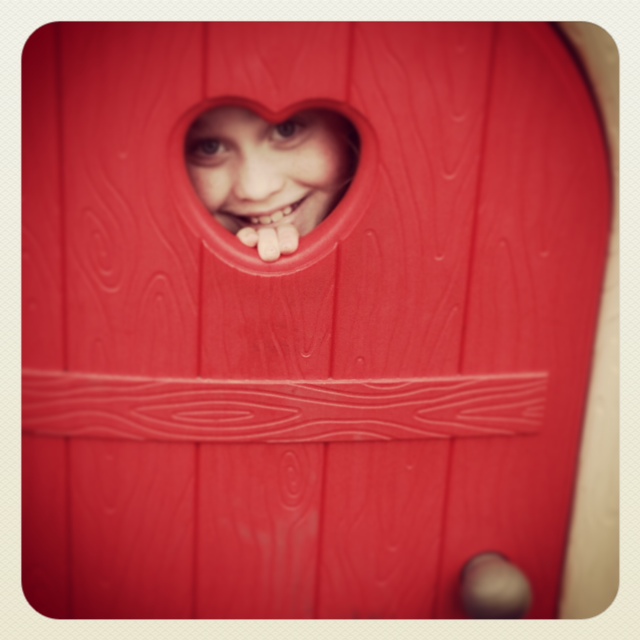 We didn't get a chance to meet and greet the stars of Little Fun Fest as the little one was beyond exhausted from all the excitement and she was asleep within 2 minutes of us leaving the car park but it wasn't about the characters for us, as it was just a fabulous event although we were able to watch the princesses from Frozen sing "Let it Go" before we left .....
The girls just didn't want to "let it go" and want to come back again tomorrow!!
We received a family pass for our entrance to Little Fun Fest but all opinions and adventures are our own.