Country Kids : We're forever blowing bubbles
Posted on
We're forever blowing bubbles, pretty bubbles everywhere ..... well almost.
The weather this week has meant that we have been outside and enjoying the sunshine. So while big sister was at school, we have been out in the woods chasing bubbles.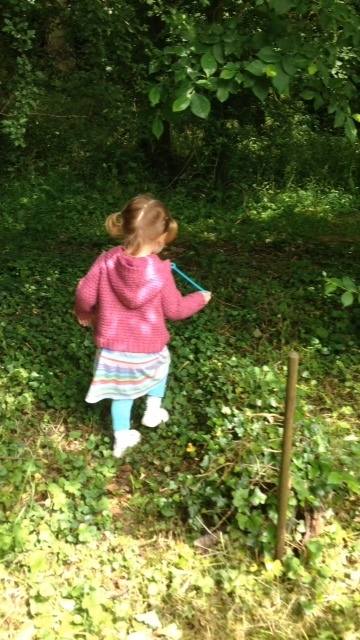 The little one frequently asks for the "bobble" mixture and has taken to trying to catch them back on the stick after she has blown them.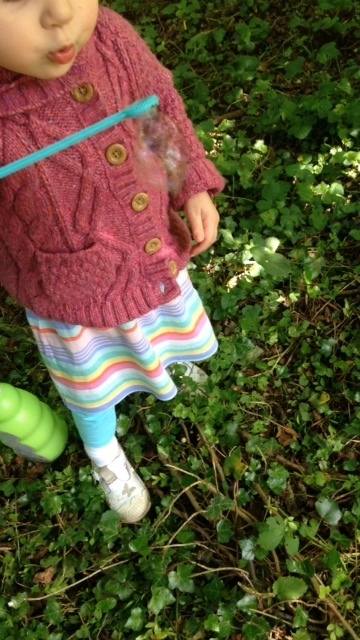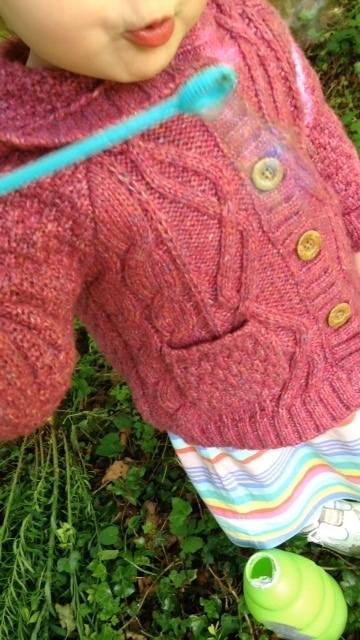 The only problem with today's country kids link up is that she told me to stop taking her picture! So aside from chasing bubbles, I actually ended up chasing her!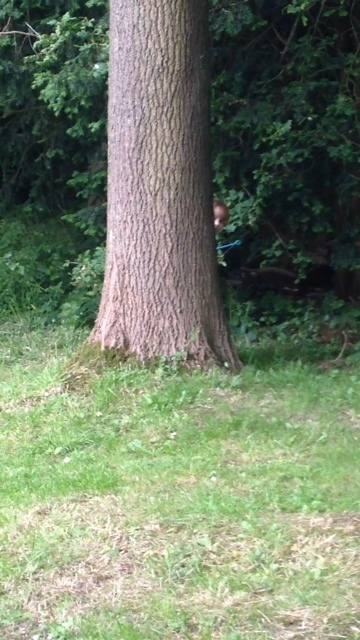 Can you spot her???
Tweet