Announcing my Britmums Sponsor : Water Babies
Posted on
I am absolutely delighted to be able to share with you that Water Babies Midshires are my sponsor for Britmums this year.
It is no secret that we LOVE Water Babies and the skills they have taught not only the little one but us too, so it seems a natural fit for an event where I am going to learn more skills that Water Babies would be my sponsor.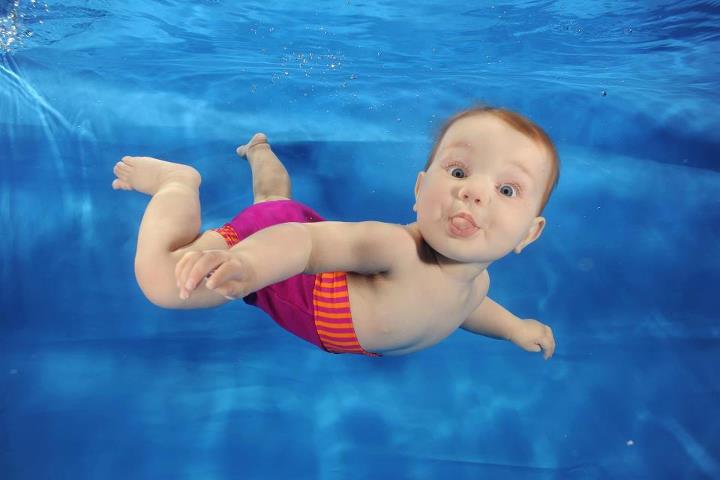 Britmums is a 2 day event that is designed to unite, develop and engage a community of bloggers from all walks of life ..... it is not just about Mums but many do bring babes in arms. Older children are not allowed at the event, as much from a safety perspective (than allowing mums to have time to learn and socialise) but again safety is top priority for Water Babies so it is the perfect partner.
Water Babies say:
Our Water Babies are precious so we take every aspect of their safety very seriously. When it comes to child protection, all the Water Babies teachers are DBS-checked and they are fully insured, making sure they do everything they can to make sure everyone is safe at all times — in, under and out of the water. All of their teachers are qualified life-savers and they're all trained to carry out infant resuscitation.
Water Babies are huge supporters of National Safety Week and I am thrilled to part of the Water Babies family.
If you see me at Britmums, please come and say hello ...... and feel free to ask me anything about baby swimming!
Tweet