Expressions : You never get a 2nd chance to make a first impression
Posted on
My mum always says that "you never get a second chance to make a first impression" and I have always been mindful of that. Whether I need to be confident (when I am almost definitely not) or if I need to be brave (when my legs are quivering) ... which has been especially prevalent this weekend as I walked into the Britmums Live conference. I had been last year, knew lots of lovely people but that didn't stop the conference nerves.
I was being silly. I knew that.
I needed some attitude. Some confidence and belief in myself.
I reminded myself that I had an amazing sponsor to shout about and it was so easy to do that. Swimming is something every mum wants their child to be able to master and I had great fun sharing our experiences with lots of mums and mums to be.
So when I got home, it seemed only natural for my "babies" to be in the water in this glorious sunshine.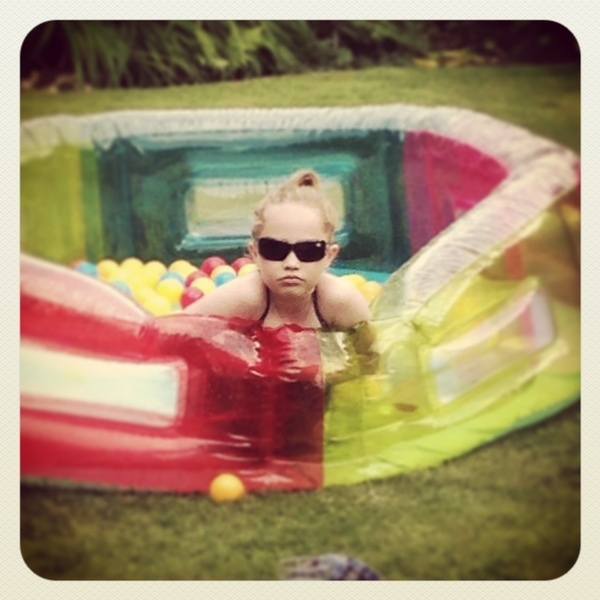 I think looking at this photo ..... maybe I need a little of her attitude!
Tweet