Can you really cruise with children?
Posted on
Last year I had the pleasure of going on two mini cruises. One for my hen weekend and the other for our mini moon. Both were child free. However we have friends that cruise with their children every year and it has got me thinking about how practical and affordable it is to cruise with children?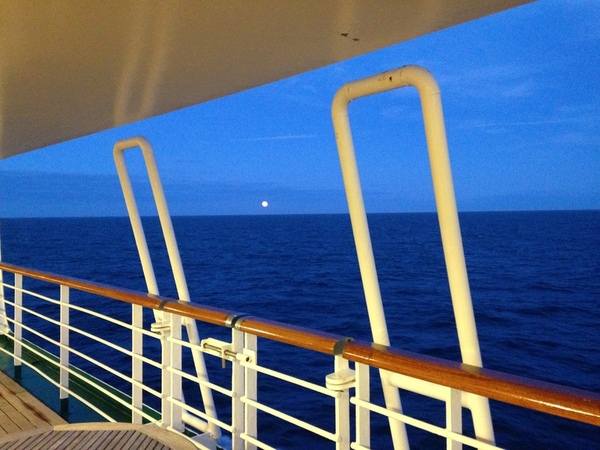 Safety
As a paranoid mother, I always fret about the children wandering off (which they never do) but the beauty of being on a cruise ship is that whilst it may be vast, they can't actually go anywhere other than around the ship. The views on deck can be stunning but there is that little part of me that worries about them going overboard. I know that this is completely irrational and the safety briefly is compulsory, not optional for all passengers. (obviously having a nap during the safety briefing is frowned upon).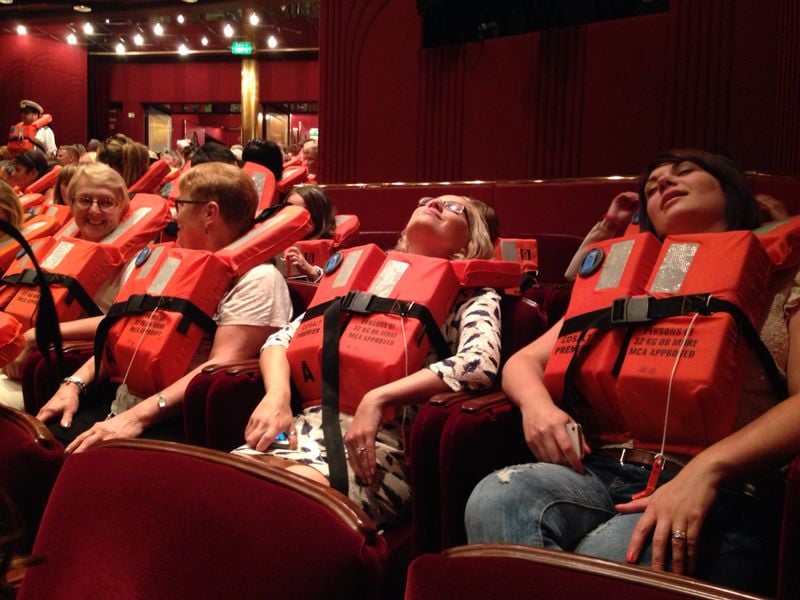 Location
You can cruise anywhere in the world but some children (and adults) have a fear of flying, so a cruise is the perfect option for a couple of days of luxury, Mediterranean cruises or a round the world trip. Just be prepared for the inevitable rocky seas through the Bay of Biscay. I *may* have done this with a hangover and was grateful for the luxury bed in our cabin to lie down on.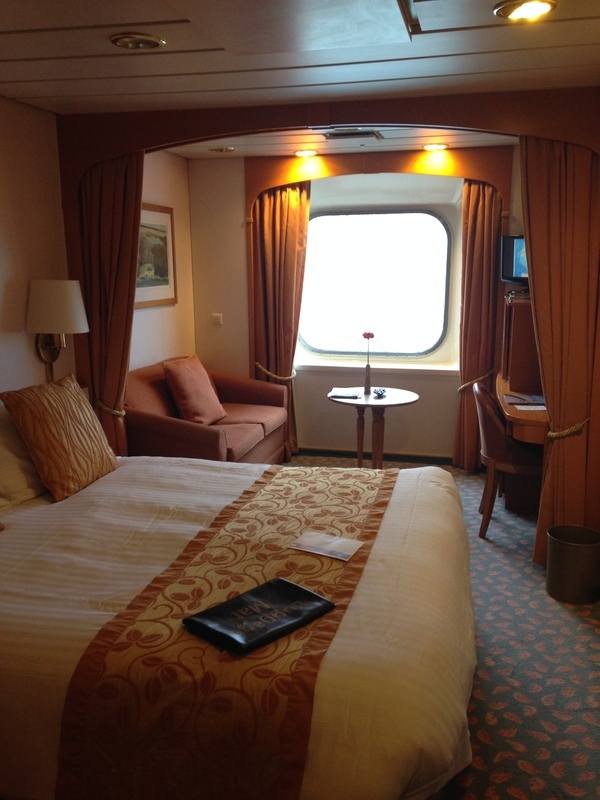 Activities
My girls are happiest in the swimming pool but it is good to know that cruise liners cater for the children too. It is not all about formal nights and playing bridge, they provide great entertainment and activities for the children also. It is worth noting that if you are looking to book during the school holidays, it is worthwhile doing it early. We tried to book a couple of breaks in August but the child places weren't available due to restricted numbers, which is frustrating but also good to know that they don't overbook the clubs and ratios.
Cost
This is the one element that parents fear. The cost of a break in the school holiday is enough to make the strongest parents quiver in their boots but the good thing about a cruise is that you have everything included. You don't need to worry about them not liking the food as there is a huge of choice in the many restaurants on board. Children do get discounted rates, so it is definitely worth exploring.
Personally, I loved cruising last year and would love the chance to do it again with the whole family ..... and when I say whole family, my parents want to come too!
Would you ever consider a cruise with your children?