Can you buy children's shoes online?
Posted on
My husband doesn't seem to share a love of shoes in the same way I do and apparently I am passing on my love of shoes to my two girls. In fact, I will let you into a little secret; the toddler possibly has more shoes than any one of us (but shhhh don't tell my husband that).
I am partial to a sky scraper heel, whereas the girls love trainers, party shoes, boots, pumps, sandals, in fact any style of shoe that matches the outfit of the day. So when you have three women in a household all with a love of shoes, we need to find affordable shoe options to feed our addiction. Buying shoes can be expensive and traipsing round the shops with two children isn't my favourite idea of fun. The solution? Buying online!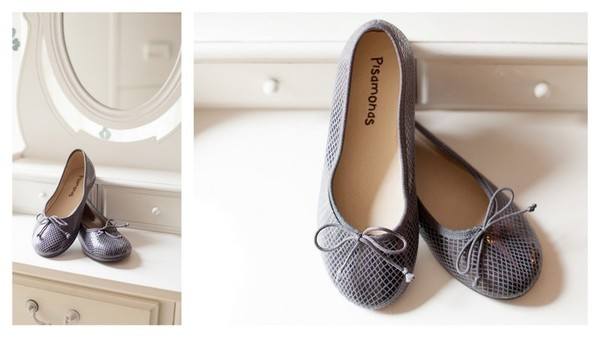 So when we were introduced to Pisamonas, we may have been a little excited! They are a gorgeous children´s shoes and accessories brand shoe store based in Spain and aside from the stunning classic shoe range, they tempt you with free shipping, free size exchanges, and high-quality shoes at low prices.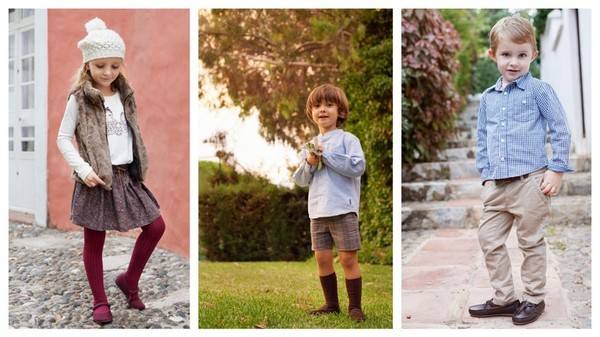 Despite being despatched from Spain, at Pisamonas, deliveries are always FREE, with no minimum purchase required, and returns & size exchanges are always FREE too, no explanations needed. If the size does not fit, they will send a new one for free, just as if you were shopping at a high street store. (We may have done a happy dance when we found this out).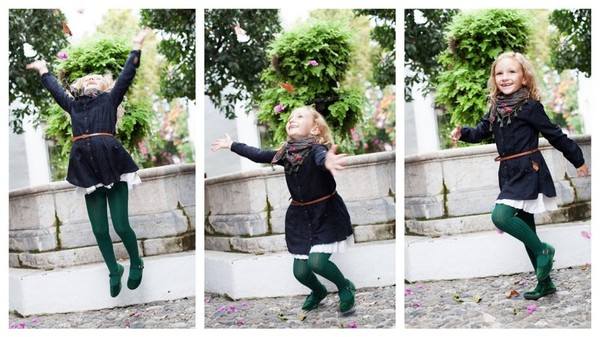 So once you have got over the excitement of the FREE delivery and returns bit (I have to admit some other online retailers should take a leaf out of Pisamonas book) and take a look at the designs, you will find that they have an adorable classic look to them that is somehow both timeless and on trend.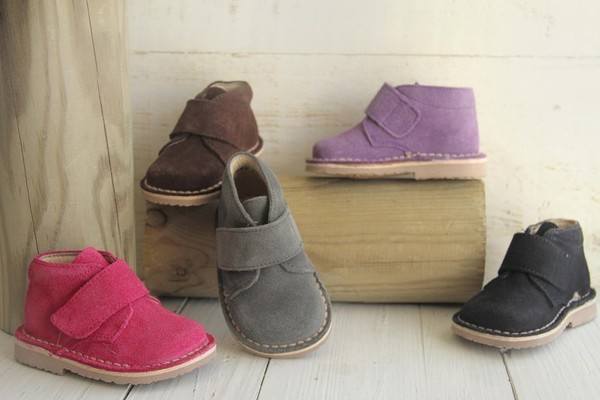 As a Welcome to the UK they are offering £10 off on your first order when spending over £40 so grab it while you can! And while my husband may insist that we don't need any more shoes in our cupboard, Cinderella is proof that a new pair of shoes really can change your life!