Put down the technology, pick up a book this half term.
Posted on
Put down the technology and pick up a book this half term. Sounds easy doesn't it? Well it should be, unless you have technology crazy children who love watching You Tube clips, playing on their apps and messaging their friends. A technology curfew has had to be instigated and I have dragged them (not quite kicking and screaming) back to books.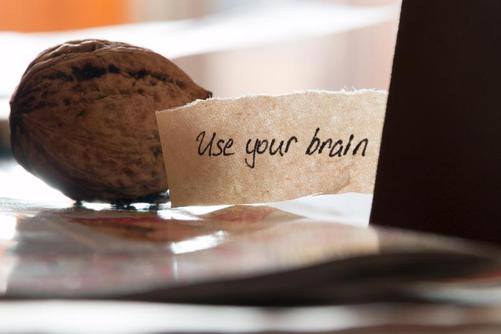 I love that my girls are tech savvy but I also think that with so many devices available to help you with your every whim, there is the possibility to lose the ability to imagine, dream and use their brain. Don't get me wrong, I am a huge advocate of technology (I am never far away from it) but there is something special about holding a book and getting lost in the story.
This is why I love The Works because there is something for everyone. They have shops all over the UK and (despite what I said about the technology curfew) you can also order online from a massive selection. They stock thousands of books at up to 90% off RRP, which definitely appeals to our money saving pockets, or in the words of the tween "means we can just buy more then Mom". I think I have her buy in here!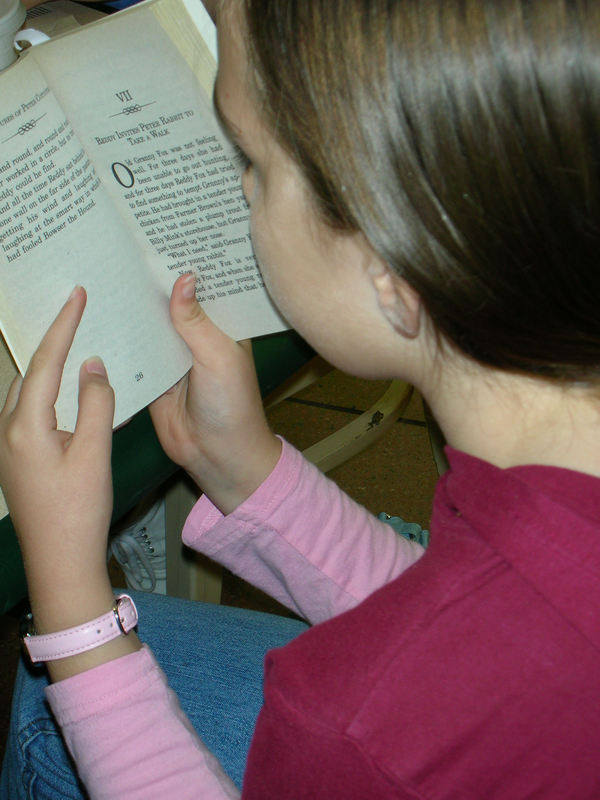 The girls have a love of shopping (I wonder where they get that from) so once we have chosen from the books, stationary, arts and crafts at The Works, the next part is actually getting them to read the books once they have finished with the attractions of the sticking glueing and painting.
Let them choose
This may sound trivial but a child needs to "want" to hear or read a story. If they are not interested, they will switch off. Let your child's own interests guide his or her reading choices. It's okay to make suggestions, just don't force your conceptions of what your child should be reading onto your child. And, keep an eye on the reading level of the books your children choose, my eldest daughter will sometimes go for the easy option or pick something simply because she likes the cover picture.
Reading aloud
Encourage your child to read aloud to you an exciting passage in a book, or even a joke from a joke book. When children read aloud, don't feel they have to get every word right. Even great readers tend to skip or mispronounce words now and then.
Find time to read
Whether it is before bed or after school, find a time where you can sit together and read. Make it part of your daily routine and this enforces that it is an important activity, not just something that you need to fit in between swimming or gymnastics or their favourite TV programme.
As for me, I never seem to find time to read these days, so maybe if we get into this routine, I can have a browse through the books online at The Works and find some reading material and a little time just for me.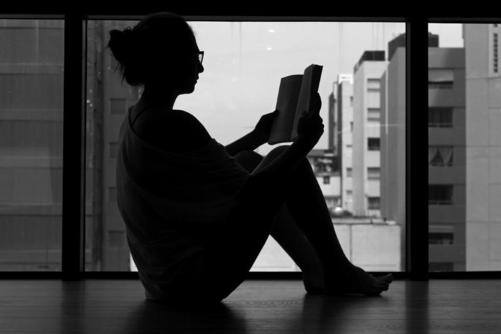 Tweet
This is a collaborative post.