Sleep Tips for parents with a Toddler
Posted on
Hand's up if you have a toddler who never wants to go to sleep? *raises hand*
Don't get me wrong, she loves her bedroom and has a perfectly lovely bedtime routine with a bath, story and snuggle time but when the lights go out, suddenly there are a million reasons why she can't sleep.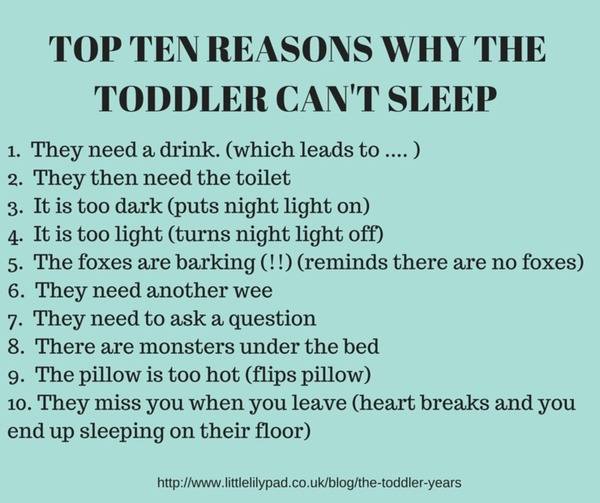 So my husband regularly finds me asleep on the floor of the toddlers bedroom but this is not my preferred sleeping scenario, I much prefer to be snuggled up with my husband in our own bed (without the toddler creeping in) and not falling in an exhausted heap on the sofa (or the floor).
This summer is (allegedly) set to be the warmest in 135 years* which means plenty of sun filled days! But experts** warn that sleeping in temperatures above 24°C means you're likely to wake up during the night or only have a light, fragmented sleep, preventing you from getting the restful night you need. This is not ideal when you have a toddler who thinks that sleep is for the weak!

So have been listening to Silentnight's sleep expert, Dr Nerina Ramlakhan who says: "We all love summer and the long evenings, but the increased temperatures can make it harder to sleep well, which can have a detrimental effect on our health, relationships and work. She added: "A good night's sleep is important in order to process information throughout the day as well as to repair and rebalance the body physically and mentally. Ideally, in order for us to sleep well, there needs to be a fractional temperature difference between our body and our brain – a warm body and a cool head!"

Dr Nerina, has created a list of 5 top tips to help the nation keep cool and get the best rest when the weather is hot and humid:
1. Stop your bedroom over-heating during the day by keeping curtains and blinds closed
2. Wash your feet with cold water before getting into bed, and run your wrists under cold water
3. Use light bed sheets and a summer duvet - 4.5 Tog recommended
4.Try a Geltex mattress from Silentnight, with an innovative combination of an extremely elastic gel and air-permeable foam offering unparalleled breathability to prevent the body from overheating
5. Finally, it is essential to stay well hydrated during the day and most importantly, don't fret too much if you can't sleep. Use the time to rest and think positive thoughts, then you will be extra productive the day after

We also have some slightly 'alternative' methods you can try to help you cool down at night. Here are the top quirky tips to try:

1. Use a fan and place it so that it is blowing the air over a tray of ice - this will cool the room down as the ice melts

2. Keep a plant mister containing water by your bed to spray on your face during the night

3. Place a wet flannel in the fridge for an hour or so before getting into bed and lay it on your forehead to help you drift off

4. Sleep in cool wet socks or even a damp T-shirt

5. Chill your pillow case in the freezer before getting into bed

*According to UK Met office
**According to Meir Kryger, author of "A Woman's Guide to Sleep Disorders" and "A Good Night's Sleep"
I have to be honest, I can't see me putting on wet socks or a damp t-shirt but a cooling spray would probably be my recommendation, especially for warm feet. The toddler is not a massive fan of being warm and loves to sleep with no clothes on ...... that is until the Silentnight hippo arrived and she just "had" to pinch his pyjamas!!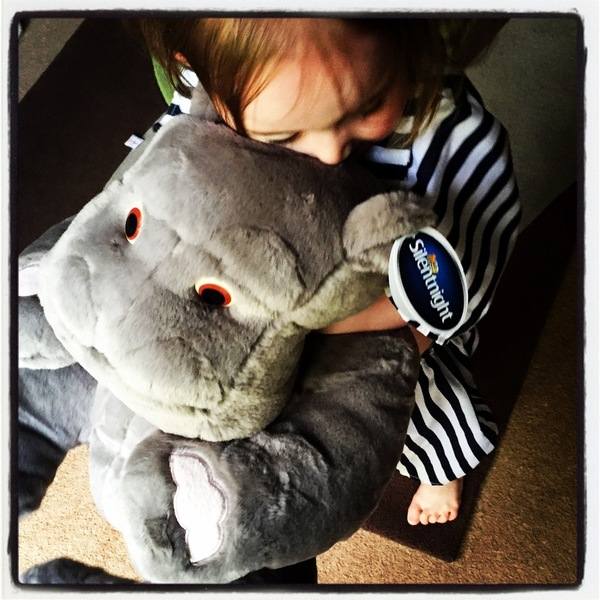 What are your top sleep tips?