Just say no to the winter blues
Posted on
For many of us, winter isn't the favourite season. While there are some highlights such as Christmas and New Year to look forward to, there's also the prospect of cold and dreary weather, and a feeling that all you want to do is hide away until the spring comes around. Feeling down during the winter is not uncommon, but it can be hard to shake off those winter blues.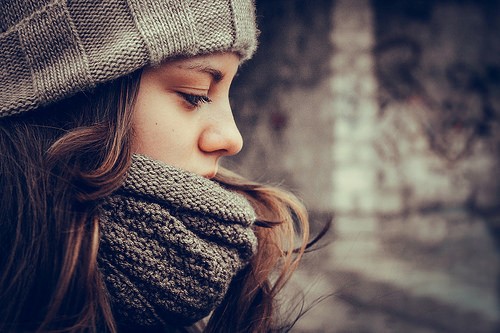 The secret is to keep busy and make sure you don't have too much time to dwell. Here are just a few suggestions of how to keep the winter blues at bay.
Get some fresh air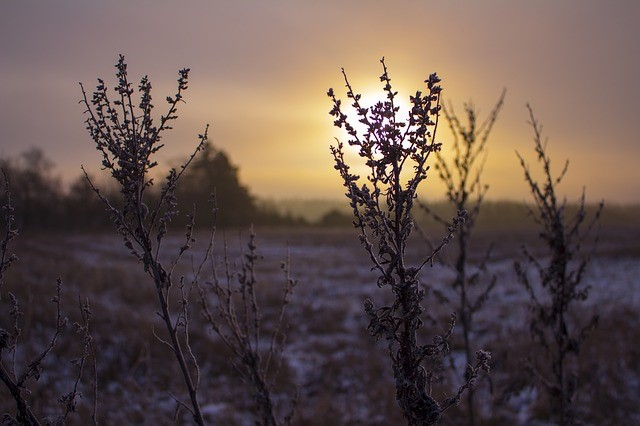 The thought of exercising in the winter might not fill you with enthusiasm, but actually, exercise will help improve your mood as it triggers the release of endorphins (also known as happy hormones). You don't have to play a team sport or go running – a brisk walk through the countryside can be just as effective. If you're not motivated to do this by yourself, make a regular date with a friend and go on walks together. Wear plenty of layers so you can adjust your temperature as you go.
Enjoy the benefits of meditation
Winter somehow encourages us to go in on ourselves and focus on our worries. When it's summer and the skies are blue, it's somehow easier to push worries to the back of our minds and focus on the positives. The cold and dark of the winter months seems to have the opposite effect. While meditation won't make your worries disappear on a permanent basis, it's certainly a good habit to get into when you want to give yourself a break from anxious thoughts.
For anyone who's a novice at meditation, trying some simple meditation exercises is a good place to start. There are plenty of guides to meditation online. Many people feel like giving up almost as soon as they've started with meditation, as they don't instantly achieve the ability to push all those day to day thoughts out of the way and achieve a clear state of mind. It takes practice to become good at meditating, but don't be disheartened if your mind wanders in all directions when you first begin the process. When you do find you're being distracted by thoughts, a simple technique is to return your focus to your breathing, simply visualising the flow of breath in and out of your body. As you improve your meditation skills, so you'll benefit from being able to take time out at any time during the day.
Discover a new hobby
Winter's not all doom and gloom, and the run-up to Christmas is an ideal time to get creative. You could try something like jewellery-making or follow some tutorials online for making Christmas decorations online. If you're not confident about learning a new skill by yourself, you could join an evening class – and don't think you've missed the boat by not signing up in September. Plenty more classes will begin in January. Focusing on something that's creative will occupy you and distract you from feeling down, but also leave you with tangible results that you can be proud of.
Give in to the cold and indulge in laziness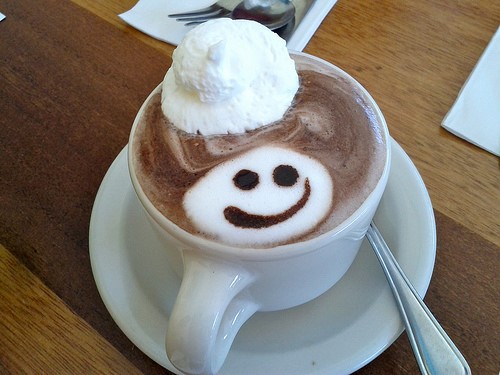 Whatever you do, you can't change the weather. If it's going to be one of those cold and wet days, there's no point in fighting it. Give in to it now and then and have a self-indulgent day on the sofa instead. Find a perfect staying-in movie, take the duvet downstairs and furnish you and whoever's watching with you with a range of snacks to nibble on as you enjoy doing nothing for a couple of hours.
Don't dread the winter because it brings you down; take a stand and decide to enjoy winter this year – simply adopting a positive approach about it is a great place to start.