Can I take my baby swimming with Asthma or Eczema
Posted on
We have written a lot about swimming and alot about asthma but we are learning new things all the time. There was a time when I wouldn't have taken my little one swimming when they had a cold or had just had their injections but as we have come a long way on our parenting (and swimming) journey, I am more confident about when I should and shouldn't take her swimming. I am also learning new things about asthma all the time and a relatively new one for me is that asthma and eczema are linked. Although it's not exactly clear what causes eczema, we know that it tends to run in families, therefore is part of your genetic make-up. However, there are many things that can cause it to flare up, from cold weather to your favourite perfume or jumper. Changes in temperature, feeling unwell and stress can also make your eczema worse.
Atopic eczema affects around 20% of children under five years, making baby swimming a question for some parents. Is it still ok to take your baby swimming if they suffer from eczema? It's not nice to see your child have to miss out on something they love so much, but the good news is that swimming doesn't have to irritate the condition further. In fact, evidence shows that it can actually help some children.
What do the Professionals Say?
Asthma UK advise that we all need to try to be as active as we can be every day and the recommended amount of gentle swimming is two and a half hours a week, or half an hour a day. Although it is work noting that chlorine used in pools or cold pools may be triggers for some people with asthma.
The National Eczema Society has recently advised that diluted bleach can reduce bacteria on eczema-affected skin, and this process is replicated by the chlorine in swimming pool water. Salt water is a natural disinfectant and can have a similar effect. Ask when chlorine is added to the pool so you can avoid swimming straight afterwards, when the chlorine level will be at its highest.
Both the British Association of Dermatologists and the National Eczema Society advise you to avoid taking your baby swimming if their skin is especially irritated. Apply emollient ointment before swimming; and rinse and apply more emollient after swimming. I always found it beneficial to have a towel handy that I could wrap my baby in straight away, and to have a toy to keep their hands busy and distract them from the urge to scratch.
Baby Swimsuits
You can protect your baby's skin further with a long-sleeved and long-legged swimsuit. Look for one which is designed with as few scratchy seams as possible, and, if it is being worn outdoors, which has 50+UV protection. As well as stopping your baby from being as slippery as a fish in the water, a swim suit will help stop emollient ointment being rubbed off, and protect delicate skin from sunburn if you're swimming outdoors.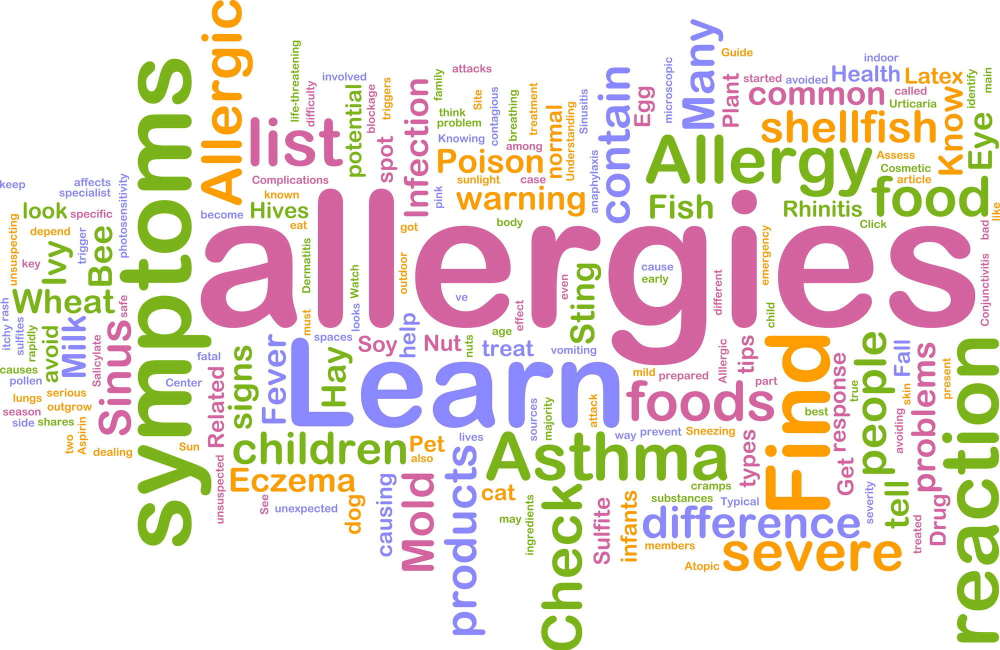 Benefits of Swimming with Eczema
I recently talked about the many benefits of baby swimming and these are just as true for babies with eczema as for those without. Studies have linked having eczema to a higher risk of developing asthma. Swimming helps control the effects of asthma by strengthening the cardiovascular system, so is great for eczema babies.
Trust Your Judgement
You know your child better than anyone. You're the one looking at their skin and applying cream, so you'll know straight away the effect swimming has on it. Pay attention to the signs and use your judgement. It may be that short baby swimming sessions have no adverse effect but that there's a tipping point when their skin becomes irritated. You could find that their eczema reacts differently depending on the pool due to various chemicals and temperatures. Outdoor pools tend to be cooler and therefore less irritating. If one pool doesn't work, try another.
Speak to your doctor about baby swimming with eczema. Try a variety of barrier and moisturising ointments until you find the right combination that works for their skin (this is true even if you're not taking your baby swimming).

There might not be a cure for asthma or eczema but its effects can certainly be managed so you and your baby can enjoy all the fun of swimming together.