Your Home and Your Health
Posted on
You know that old adage, a change is as good as a rest, well, in my opinion it doesn't just apply to mini-breaks and summer holidays, but can be perfectly applied to your own home. Tired furniture and sagging sofas aren't just a strain on the eye, but aren't too good for your health either, and with this in mind, I decided to make a list of all the things that I could change in my home to make it a more comforting, and comfortable, place to be.
Taking it from a health perspective, let's start with the main living area of your home and see precisely what you can do to make sure your furniture isn't literally being a pain in the neck, or back, or bum...You get the idea. Of course, you will want your sofas to look good, but when replacing your old suite, don't just pick one because it's super snazzy, without actually testing whether it will hold up against a good trouncing from the whole family. A sofa should support your weight, be comfy and be an investment that should last years. If your sofa is causing you to experience aches and pains and has seat and back cushions that wouldn't support a limp piece of lettuce, then it is time to open your wallet and buy a new one.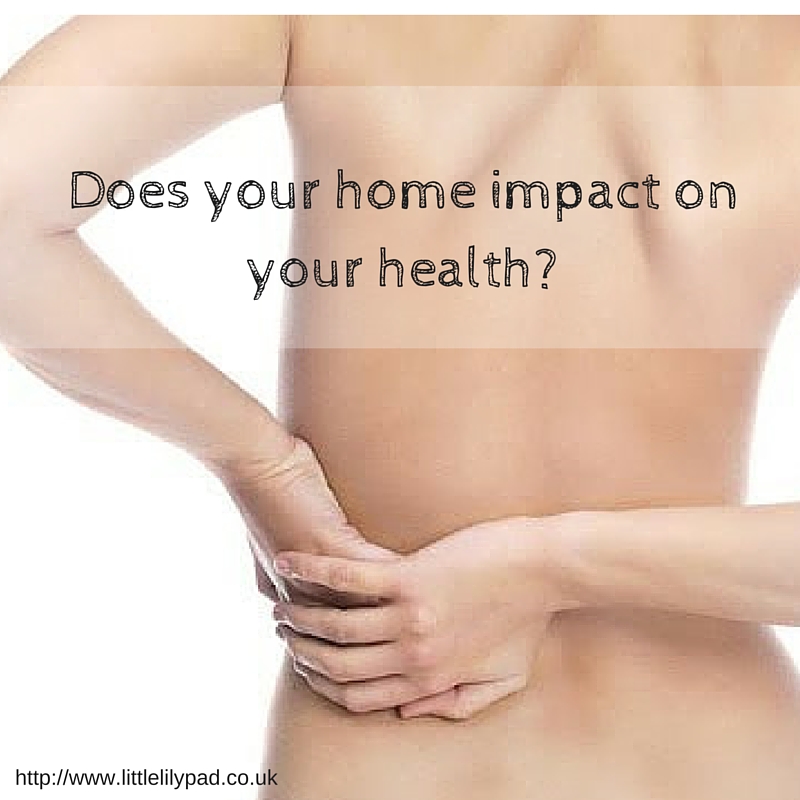 It is said that you spend a third of your life asleep (unless you're a teenager and then it's probably around two thirds), and so scrimping when it comes to your bed and mattress is not a good idea. Ensure you get a great night's sleep by changing your mattress every few years, and if needs be, your bed, especially if it is looking a little worse for wear these days. From a personal perspective, I think Bedstar, with their extensive range of mattresses and beds, have a lot to offer as they have various styles, sizes and colours when it comes to bed frames, and a good variety of different mattress types.
Mental health should be considered as important as physical health, and studies have shown that an untidy, cluttered home can increase the risk of depression and anxiety. Therefore it is vital that you strip back your home to an uncluttered state to ensure it is as happy a place to be as possible. This is of course easier said than done when you have children throwing things left, right and centre, but if you clear out any non-essentials bit by bit you will soon see a difference to the state of your home and, hopefully, your state of mind. If you are still not convinced, think about the money you can make by selling items you haven't used in months or even years – now surely that is an incentive for a good old clear out?