Home is where your Wi-Fi connects automatically - Desenio prints review
Posted on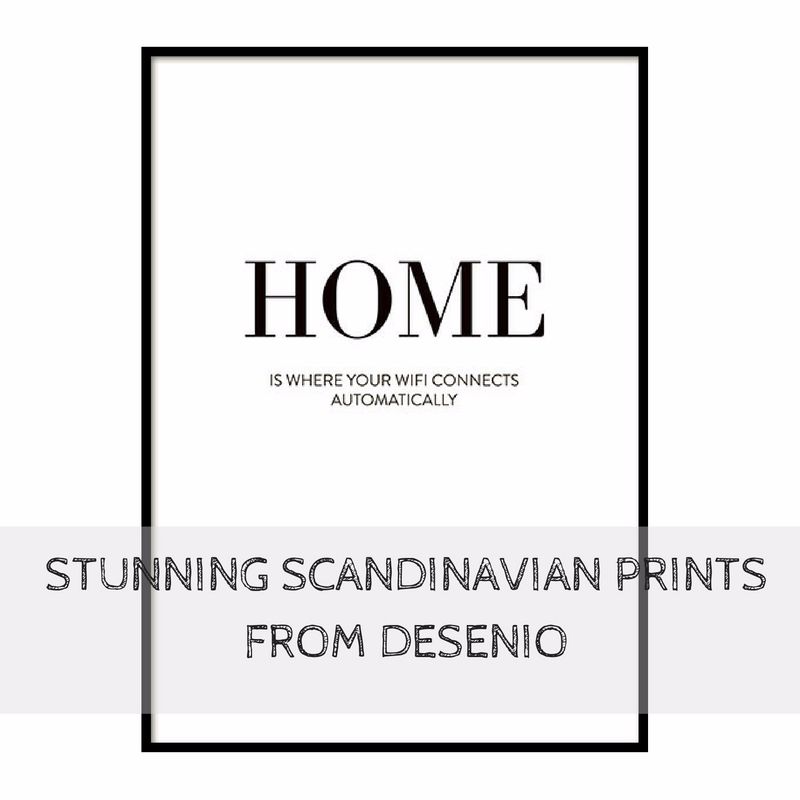 Home is where your Wi-Fi connects automatically. This is the saying of the teen generation.
If you see our Facebook page, you will know that we are big fans of a "funny saying" or inspirational quote and this is one of the reasons that we have found a love for Desenio, who are a Scandinavian company that has recently launched in the UK. Desenio is a Swedish-based business that was founded in 2010, and who now sell online throughout the Europe, Norway, Australia, Canada and the US but they want the UK audience to know a little more about their products and we are happy to shout about them.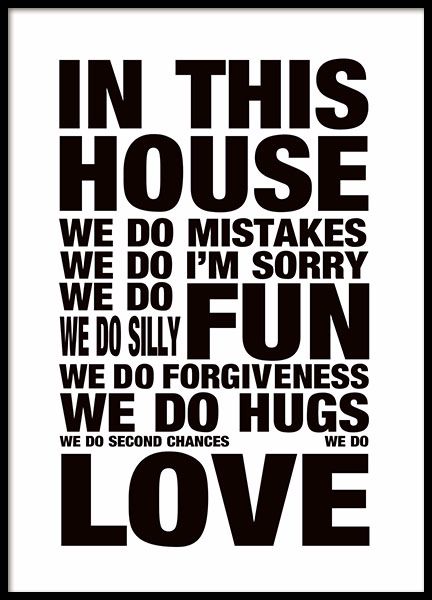 At first glance, you might be fooled into thinking that they are cheap posters, with prices starting from £2.99 but all the posters are printed on 200g uncoated, FSC-certified and age resistant paper with a med matt finish, so you know that you are getting a quality product. We purposefully don't do many reviews on the Lilypad these days but we genuinely want to share the great designs and quality from this brand.
The site is really easy to navigate too and you can browse around the website either by categories including Geometric, Quotes, Animals etc or by Best Sellers.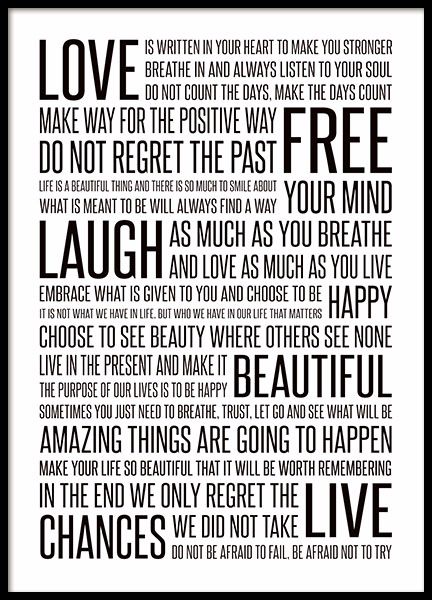 My eldest daughter sat adding poster after poster into the online basket and I am quite sure I could have covered two walls with her choices! As a teenager I remember covering my walls with the on trend "Athena" posters of the time (who remembers the man holding the baby?) but these prints are more classic and timeless and hopefully my daughter won't cringe when she remembers her selections in 20 years time.
Desenio have an eclectic range of posters and once you have decided on the image, you are then able to select a reasonably priced picture frame to compliment your design if you wish. Again the frames start from a reasonably priced £2.99 and are packaged so securely that they arrive in perfect condition. You can take a look at the quality of the packing in an unboxing video from Emma Bradley here.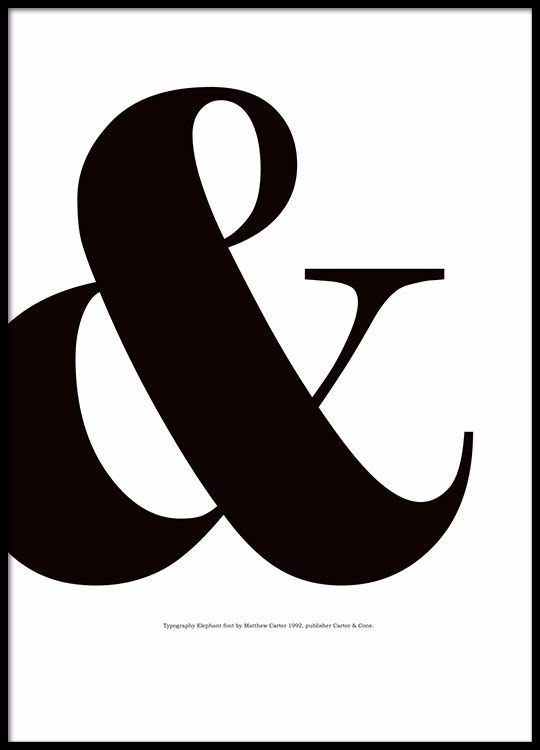 This poster was my own personal selection (and nothing to do with the 11 year old), because this "&" sign is an image that we used throughout our wedding theme and as it is our anniversary today, it seems that it is only right to end with this poster.
So whether you want a token gift or really want to blow the budget with a theme of images, Desenio have something for every taste and purse, so like me today, you can be guaranteed of a shopping experience with a happy ever after.