Five Frugal Things I've Done This Week
Posted on
I have been trying really hard to be more frugal but to be honest it doesn't come easily. I love shopping and that isn't solely for my shoe habit but I also love to buy for my girls and am always searching to find the "perfect" present for friends.
I see so many fabulous money saving blogs online, such as Mums Savvy Savings and every week I get reminded that there are things that I can do to make life a little less costly. So in an attempt to monitor my spending habits, I am joining in the Five Fabulously Frugal Things linky again this week.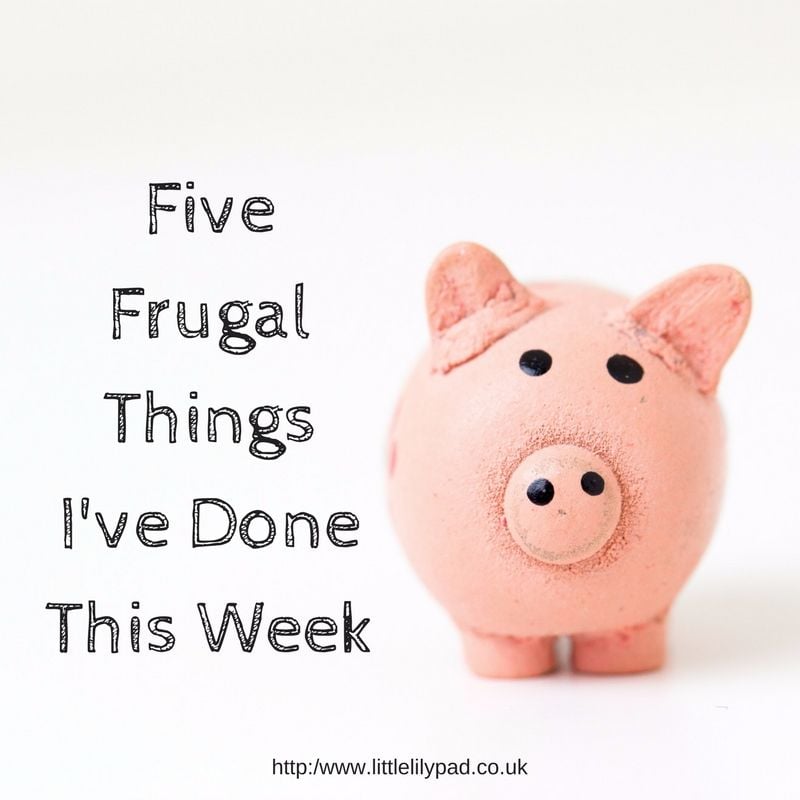 1. Making a phone call really can save you money! My husbands car insurance came through and we were checking it against the current policy and despite 9 years no claims, we were disappointed to learn that it had increased. So after making a few phone calls to get some other quotes, we went back to our existing insurer and they matched the best price which was actually a saving on last years policy!
2. My Taste Card still continues to make us savings as a familiy and not only can we save 40% on cinema tickets but we save on the drinks and popcorn too! You can imagine that we are suddenly visiting the cinema a little more so not entirely sure this is saving me money in the long run!
3. We visited our local water park at the weekend. It costs £4.50 to enter the park and you can be there until it closes at dusk. We took a picnic and popped into the supermarket on the way to get a reduced loaf of bread to feed the ducks. So for the grand total of £5.00 and some things from the fridge we had a fabulous day out in the sunshine.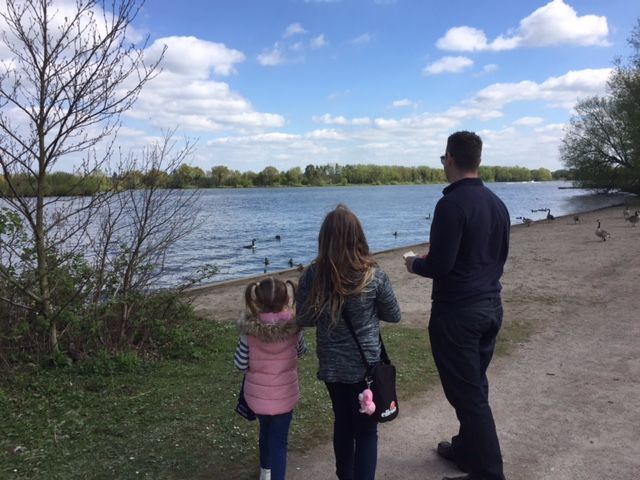 4. Encouraging the children to save! I save for the girls but I have been trying to get them to take ownership of their own money more and more. This seems to be helping them to understand and realise how much they want something. They both want hamsters at the moment and we have a chart on the wall with how much money is needed to buy the hamsters and cage. You wouldn't believe the offers I have had for doing chores in exchange for pennies for the pot.
5. We have enjoyed PJ days at home, it is amazing how much money you DON'T spend when you just stay in the house and enjoy being at home.
How about you?
Have you been money savvy this week? Do you have any words of wisdom or useful tips?