FEARNE by Fearne Cotton Collection for Boots Miniclub | Review
Posted on
Fearne Cotton launched a range of clothing for Boots Miniclub last year and how could it fail not to be the epitome of cool? We were therefore excited to hear that the second instalment features Fearne's first baby collection for newborns, and continues to offer gorgeous garments all the way up to 6 years.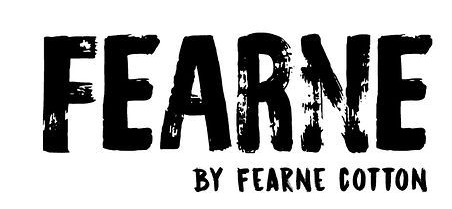 Featuring cool and vibrant prints and colours, Fearne's range is about standing out and having fun – while being able to move easily and feel comfortable. Filled with confident and colourful pieces, the range captures the essence of the British spring and summer vibe. From pastel pinks to trendy charcoal greys, the gorgeous colour palettes are brought to life in stylish shapes and animal prints across the collection of chic and compatible clothing including reversible bomber jackets, sweaters, dresses and easy pull-ups.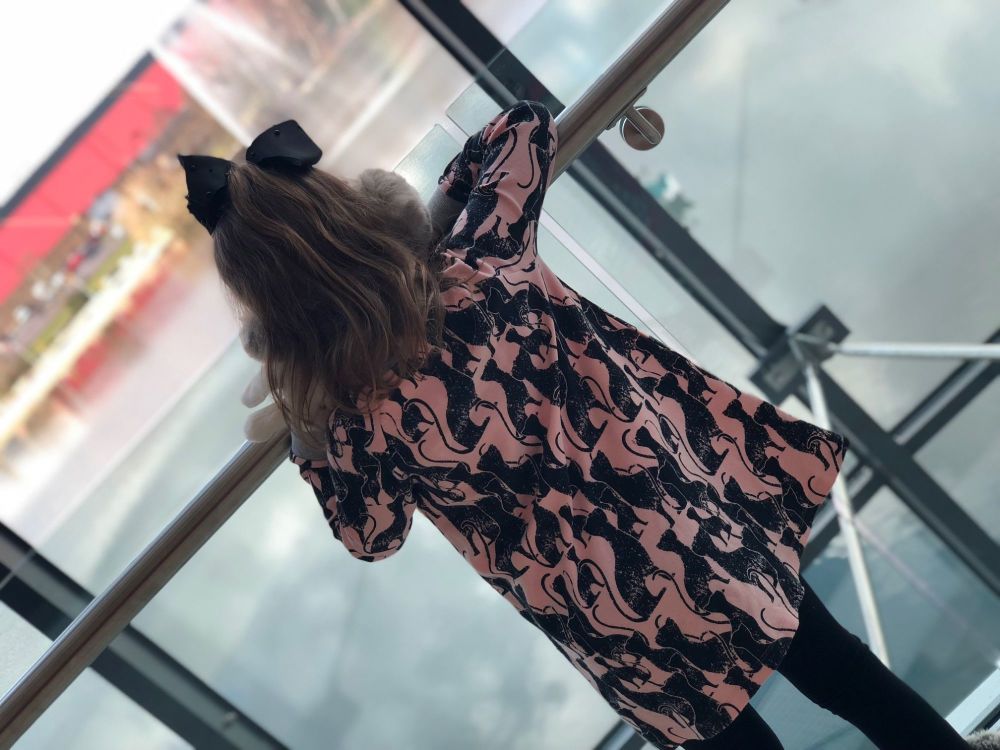 The Mini Club Cat dress is a particular favourite of our little fashionista as it is so wearable (and washable) so it gets a thumbs up from both mum and daughter. It has an all over cat print and has functional front pockets, for when the little one wants to stash away her collections of LOL Surprise Dolls or stones .... whatever takes her fancy on that particular day. At £12.00 it is also really affordable too!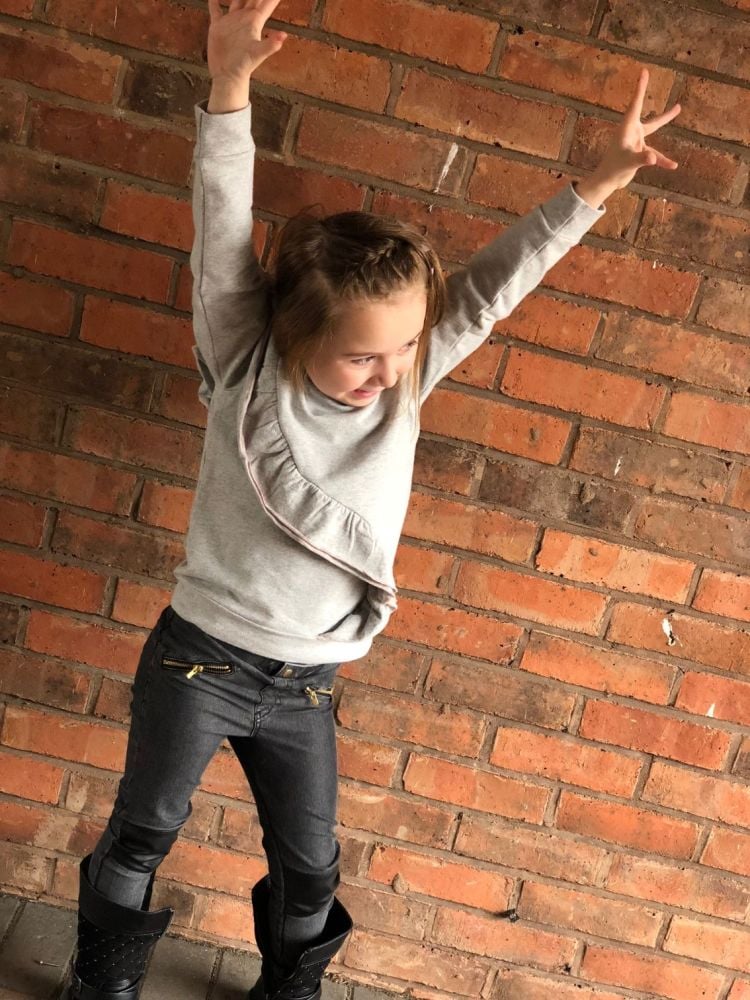 The Mini Club Fearne Frill Sweatshirt is 95% cotton but has a super soft feel to it that my daughter loves. Trying to strike a balance between comfort and fashion isn't always easy but the FEARNE by Fearne Cotton range manages to make cool clothes feel comfortable!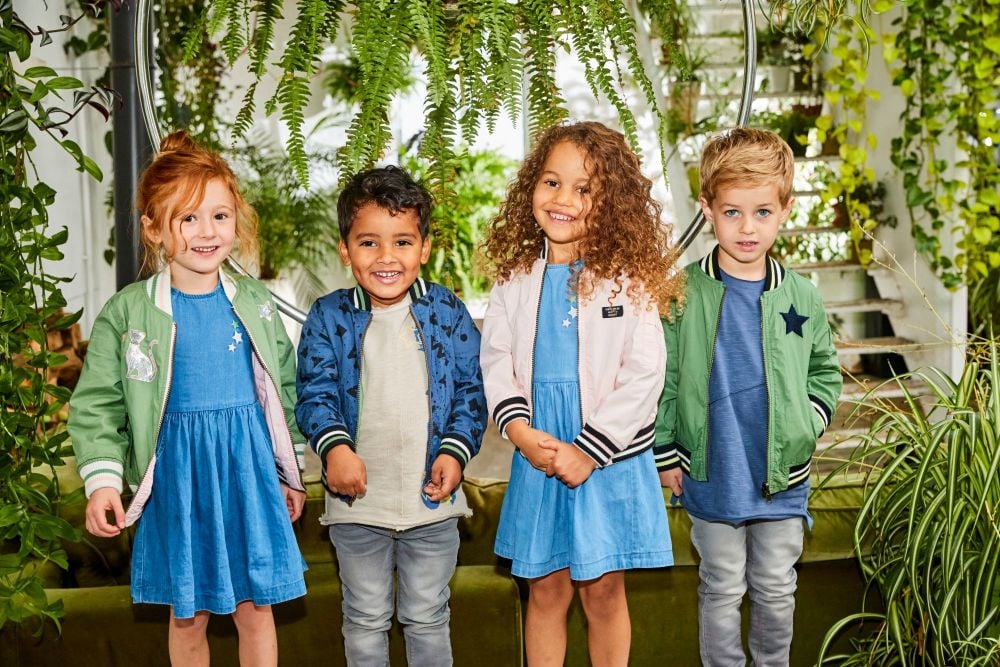 The FEARNE by Fearne Cotton range has everything for rock chick girls and super cool boys. It provides a style that combines adorable with on trend styling but at afforable prices.
My only criticism of the range is that it only goes up to Age 6 ..... what am I going to do when she gets too big for MiniClub at Boots?