The Mum Challenge : Finding the bottom of the laundry basket
Posted on
It is half term here. There are no school runs for a couple of weeks, it is time to wind down, kick the nine-'til-five in the shins, crack open a bottle of wine and spend the time … tackling the never-ending pit of dirty clothes, in an attempt to reach the allusive abyss that is the bottom of the laundry basket.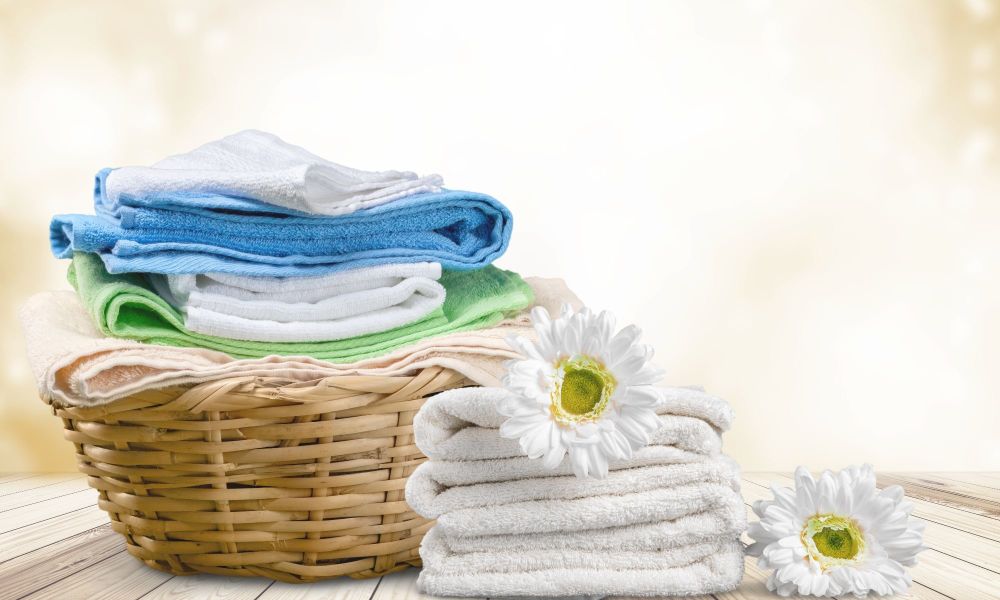 Over the years I have actually wondered whether the bottom of the laundry basket even exist? Is it actually a thing? If anyone's ever witnessed its existence, you know where the comments section is. Let us know!
I am joking obviously.
What we need to do to get us through the monotony of the family's washing, is to dream of more enjoyable tasks. Mix it up a bit. It's a mind-over-matter coping strategy that makes doing the laundry a dream.
No, honestly, stay with me.
From one mother to another, we know that the washing isn't on the top of your ideal weekend to-do list. You work all week, battle over hump day, and reach the weekend falling asleep on your feet, only to be greeted with a laundry basket to rival Mary Poppins' handbag.
So, how do we get through it? Focus on the good stuff. Half the problem with weekend chores is feeling as though the take over your weekend. Don't let that be the case. None of us want to be tied to the washing machine when we can be spending time with our children, so what we need is a laundry service and dry cleaning with free pick-up and delivery that can turn our laundry round within 24 hours. That is exactly what they do at Laundryheap, they come to your address, pickup your clothes and take them to their facility. Less than 24 hours later they bring clean clothes ready for action back to you. It's simple, affordable and convenient. Some call it magic, I am just seeing it as common sense.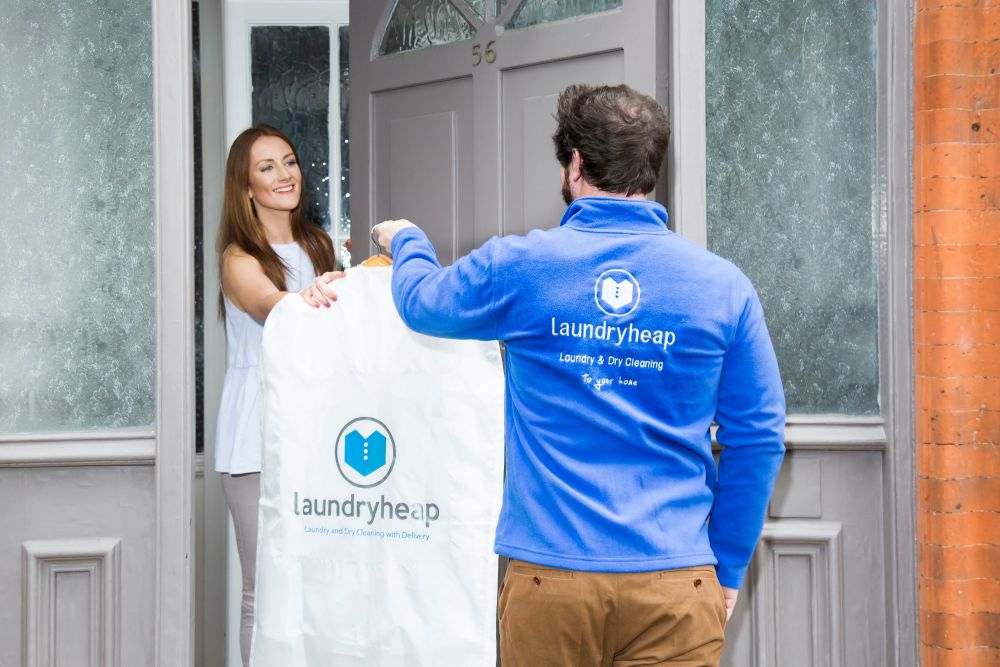 If you fancy a day of doing the whole ladies who lunch thing with your friends, while the kids enjoy the soft play, Laundryheap means that you don't need to be tied to the house, you can send it off to the washing fairies, which means you can also let the kids play longer (and have a longer lunch).

There are so many challenges that we face as a Mum but freeing up a little more time to spend with the children over half term (or indeed every weekend) gets a big thumbs up from us. We will definitely be trying the Laundryheap service and if you want to be in with a chance to win a voucher to put towards their services, all you need to do is enter below:
The Prize : £20 Voucher to redeem at Laundryheap.com

It is a discount offer of £20 for a single winner of the competition. If you provide me with the winner's e-mail address, once the competition finishes, he/she will be contacted with the details of the offer and how to redeem it. Once the winner places an order, £20 will be deducted from the winner's account for authorisation purposes but this will be refunded to him/her. £20 will be deducted from the final billing amount. The winner may exceed the billing amount of £20 or choose additional services, in which case any amount in excess of £20 will be charged to the winner's account. The winners will be chosen at random by the random winner generator and notified within 7 working days by email
There is no monetary equivalent.

Little Lilypad Co take no /responsibility for loss or damage in the despatch of prizes

If the prize is unclaimed within 7 days we reserve the right to redraw the winner.

UK Entrants only

End Date 02/05/2018 at 12am

This promotion is in no way sponsored, endorsed or administered by, or associated with, Instagram or Facebook.