Zapf Baby Annabell Brother | Review
Posted on
There was recently the birth of a new baby prince and it became very apparent in our "baby collection" that we had rather a lot of girl babies and not many boys. Fear not, we were delighted to be given the opportunity to review the Baby Annabell brother doll, which was perfectly timed following the birth of Prince Louis of Cambridge!
We adore Baby Annabell and have tried and tested many of the products in the range from the swimming doll to big sister, not to mention the Baby Annabell bedroom. And if I am honest, it makes for a refreshing change to have a baby boy in the house!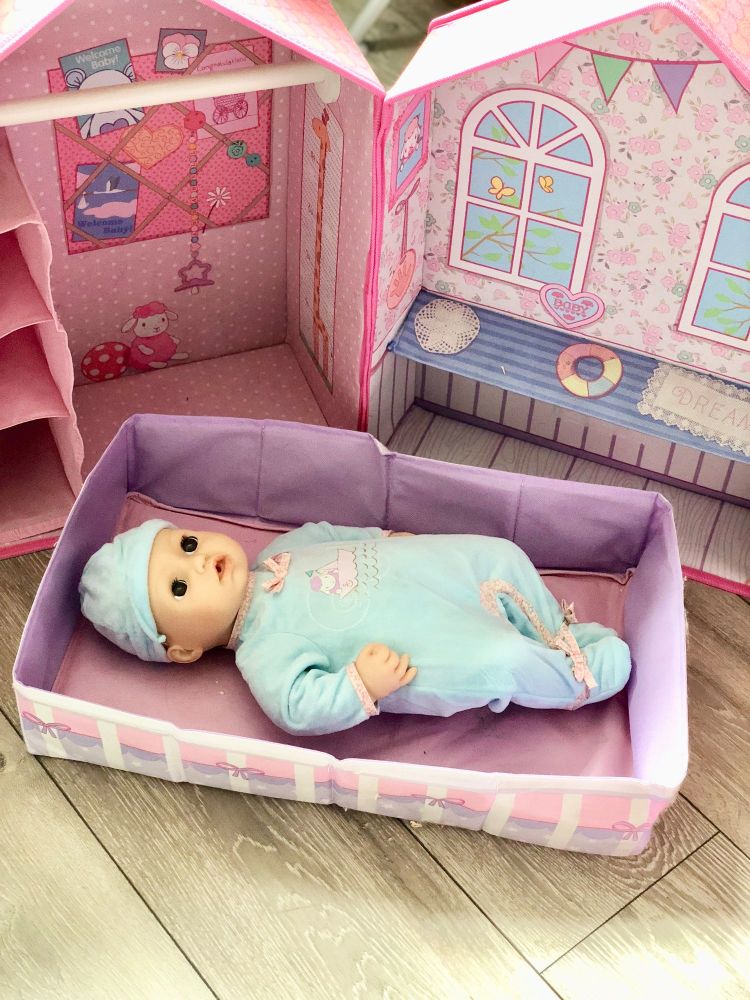 The key things to note about Baby Annabell's Brother are:
You can cradle him in your arms and he will yawn and his eyes will close (this is actually adorable)
You can tell how well he's feeling as his mood changes when you stroke his cheek or pat his back. (again adorable)
He can now really wet his nappy & use his potty!

It says that the Baby Annabell brother is suitable for three years and up and we have a six year old so it is definitely made to last. Please note: 4 x AA batteries are required (not included).
First impressions of the Baby Annabell Brother, or "Baby George" as he is now affectionately known in our house (the 6 year old wasn't convinced on the name Louis, but lets not tell William and Kate) was sheer delight at firstly having a new baby to look after but secondly, and more importantly, that it was a boy.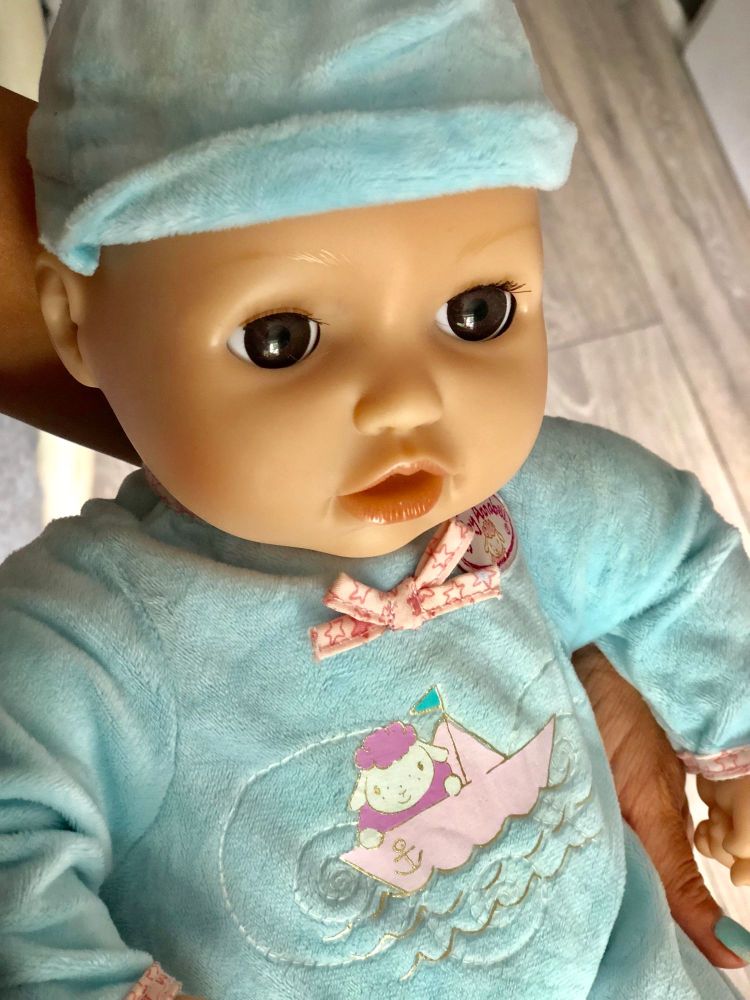 I know that I have stressed this a few times but the fact that it is a boy is a big deal. We have a great deal of "pink" in our house and if you go into any toy shop, the pink baby girls ALWAYS outweigh the number of blue ones. It is proven that from cognitive and motor development to social-emotional growth, that no other single toy comes close to the impact that dolls can have. So having a "boy" doll may inspire more opportunities for boys to play, explore and experiment with different choices, personalities, and responses.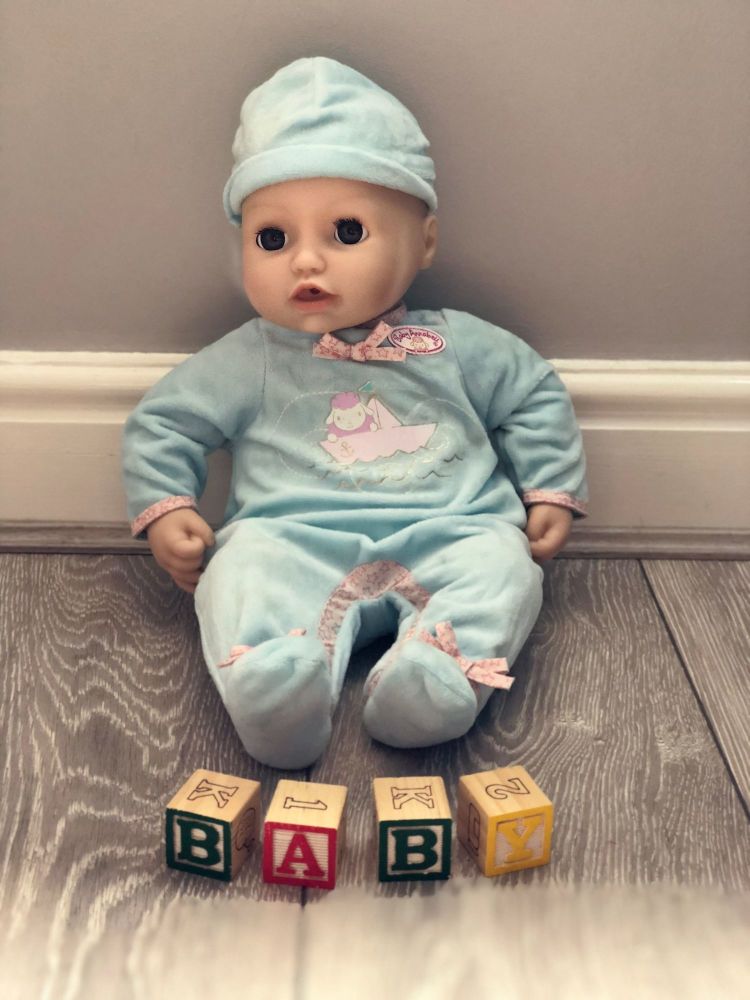 The Baby Annabell Brother is soft to the touch but his face moves with a sucking motion when he has his dummy or bottle. This is possibly my favourite feature of the doll (although we are not allowed to refer to him as a doll - he is a baby of course). lf you him flat or pat his back, baby goes back off to sleep. The sounds he generatees are varied, from crying to a sucking sound and a cute "happy" sound along with snoring whilst it's asleep. Baby Annabells brother is suitable for ALL children and can assist them to learn skills of nurturing, empathy, and caretaking through doll play.
The new Baby Annabell Brother is available from around £50 which seems a lot for a "doll" but when it is suitable from 3 years of age and we are happily playing with it at the grand old age of 6 and a half, this makes it a gift that will stand the test of time. (oh and it is adorable too!)