Travel experts reveal the best way to have the perfect honeymoon
Posted on
It feels like our wedding and honeymoon is so long ago now and planning your honeymoon is often as stressful as planning your wedding day, but it's just been made a lot easier. The online travel agency Opodo.co.uk have just released their findings after a lengthy survey about how to enjoy the perfect honeymoon, and some of the results are quite a surprise. While most people look no further than the nearest beach when they're dreaming of the ultimate honeymoon, it's actually more about finding the best blend of activities that suit you as a couple. The trick is to work out exactly what kind of honeymoon you want, but to allow some room for flexibility so that you can take advantage of any unexpected experiences.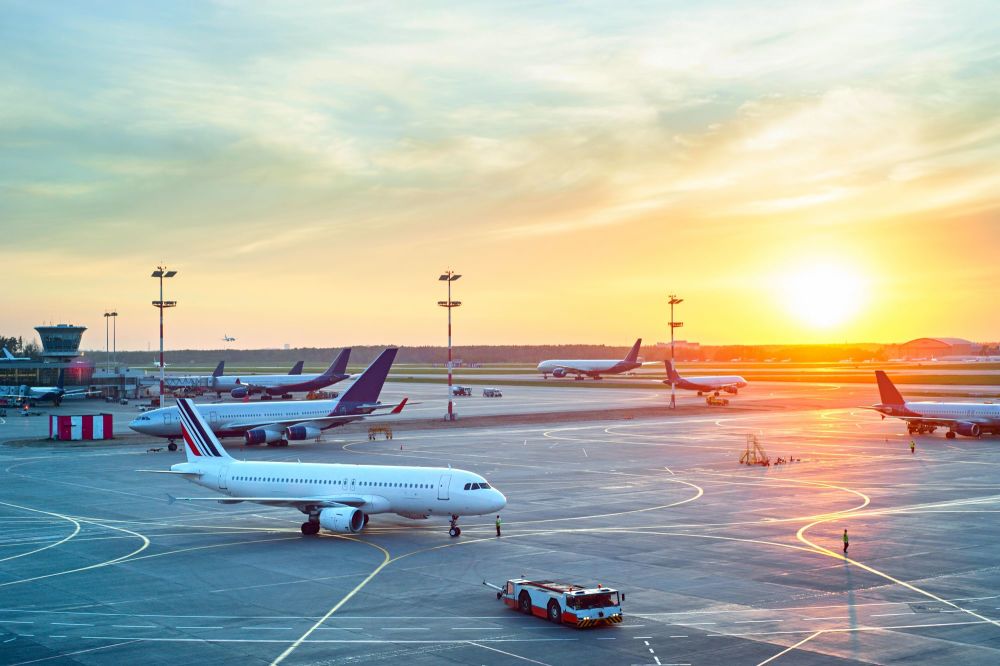 Your Family over the Royal Family
How do people find their honeymoon ideas? That's one of the main questions that's been answered by the Opodo survey, and the results are quite unexpected. While perusing through wedding magazines accounts for 20% of the inspiration search, more people find the best advice from their circles of friends and family members, with just under half (48%) of honeymooning couples saying their best recommendations came from that source. Many use social media for inspiration, with 26% saying use ideas to plan their own wedding, which is why you should consider online travel agent Opodo.co.uk when choosing the perfect honeymoon, and take their advice when it comes to planning the ultimate in honeymoon experiences. Looking at famous couples was the least popular source of honeymoon inspiration, with just 6% of those surveyed saying that they found honeymoon inspiration from the Royal Family.
Plan together
If you take one piece of advice from the survey results released by Opodo, it's that you should always plan your honeymoon and honeymoon activities together. While 42% of people said that the honeymoon should be all about focusing on your partner, more said that it was essential to plan your activities together (57%). What was more revealing is that three-quarters of couples surveyed said that the key to the perfect honeymoon was striking the right balance between relaxation and adventure, so follow the advice of that 75%, and you won't go far wrong.
Balance the romance with adventure
The common mental image of the traditional honeymoon is simply lounging on the beach sipping cocktails, and while spending time on the beach remains a popular activity (69% stressed the importance of beach trips), it's also important to consider other activities. Sightseeing and city-hopping are also some of the more popular activity options, with 64% of honeymooning couples naming it as a priority. However, don't forget the adventure aspect as well, and if you're an adrenaline couple you won't go far wrong with a little watersports (35%) or adventure touring (31%) to really get the blood pumping. While your honeymoon should always include the romance and relaxation, it's clear that most people also want a splash of adventure thrown in, so make your honeymoon wishlist perfect before you even pack your bags.

Thanks to this survey conducted by travel experts, and the timely release of the results, it's never been easier to learn the secrets of the perfect honeymoon. Take your time to find the perfect location and the best activities to enjoy, and you'll be looking back on your honeymoon and wondering when you can jet off to do it all over again.