How do you get the best deals online?
Posted on
How do you get the best deals online? This is a question that my mom in particular regularly asks me as I am always on a quest for a deal online, whereas she prefers going into a physical shop to do her shopping (and haggling). She is very tactile and likes to see things in the flesh, a real old skool shopper but what if you can do all of those things AND still get the best online deals?
Let's say that you go into a shop, find the perfect item but it is a little more than you really want to pay? Well now you can simply go home and find the best deal.
Sounds good right?
I am going to let you into a little secret, this week I have been introduced to a new price tool alert in the form of PIWoP which lets me know when the item I want is at the price I set.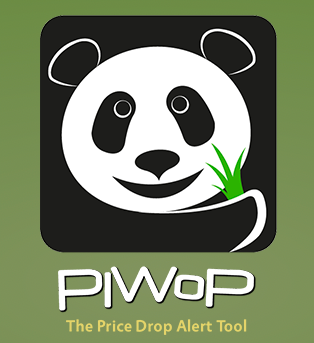 I can't tell you the amount of times I have seen a product I want, only for the price to change a few days later.
Or get a discount code from a voucher site, then to find it has expired.
PiWop takes away all of this guess work, their universal price-drop alert engine simply tells you when items you like drop in price to or below a level you choose. Take a look at this video that explains a bit more.
Registering for the service is FREE and it can be used on a PC/Mac but, if like me, you prefer all the information at your fingertips, you can also download the App so you can use on your phone/tablet too.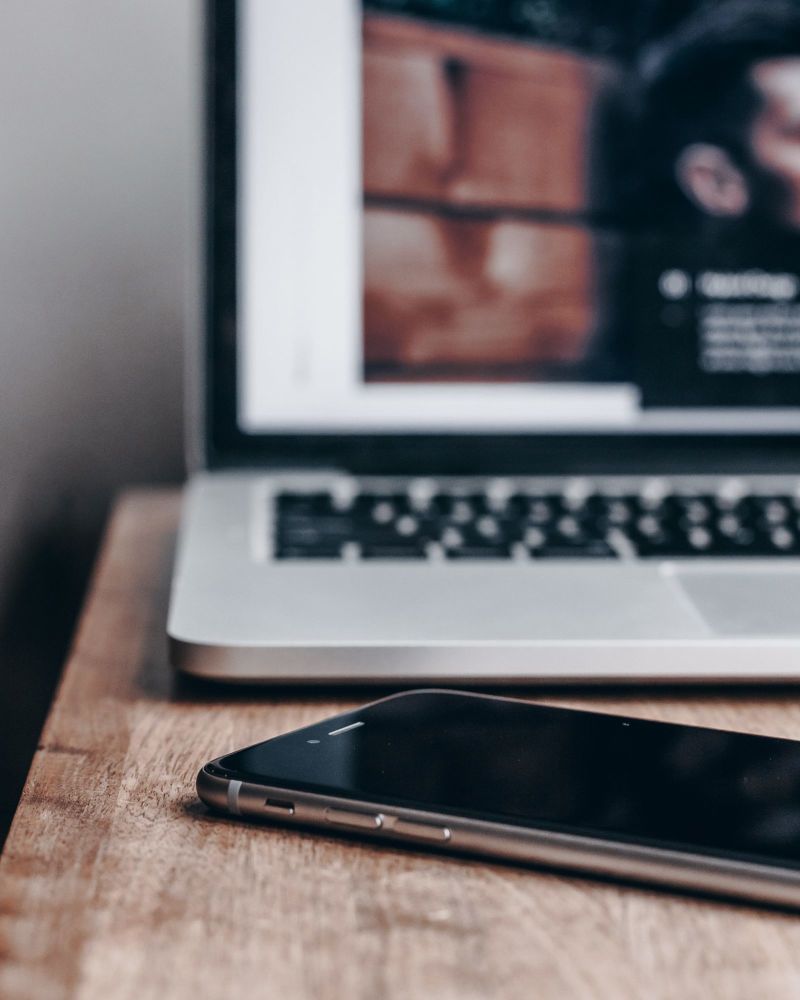 I usually get involved in a weekly link up of money saving activity and 5 frugal things I have done this week and I have to be honest after our holiday and a certain little lady's birthday, things have not been so frugal around here but I think that is about to change after being introduced to PiWop.
In my mind, finding the best deal means more shopping for less money and whilst that may not make me frugal, it definitely makes me happy!
Why not take a look for yourself?