Festive home hygiene tips
Posted on
There's no doubt that Christmas is a fun and fulfilling family time.
But for house-proud homeowners, it also brings a host of cleaning challenges.
It's tricky creating a cosy and welcoming domestic environment where family, friends and neighbours feel welcome — while ensuring that high standards of cleanliness are maintained for the duration.
But if you want to implement festive home hygiene without feeling like a yuletide party pooper, here are four top tips.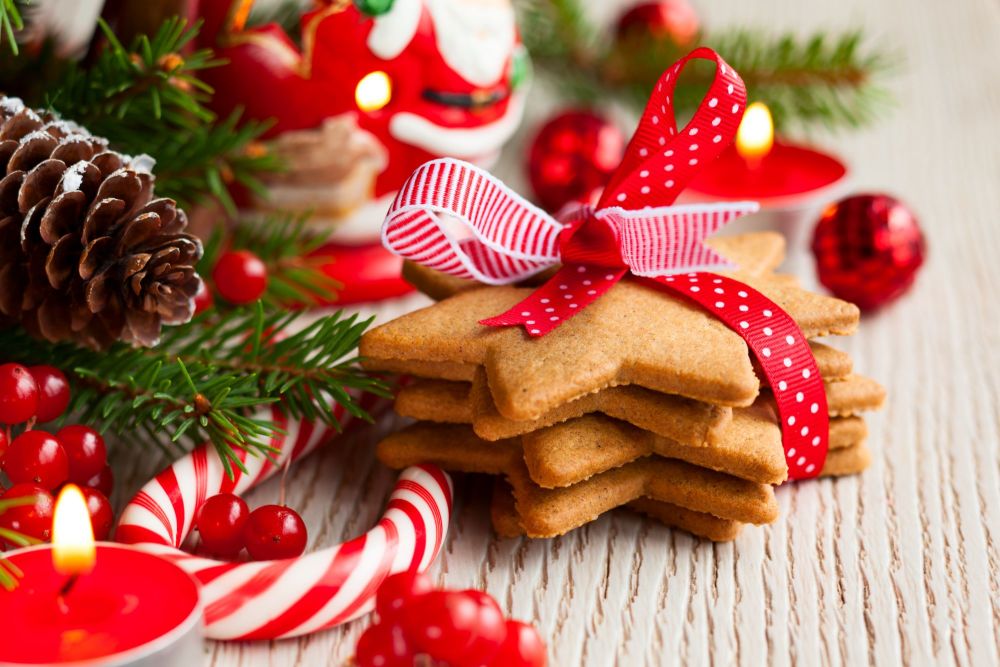 1. Food
A mouth-watering Christmas dinner is a time-served 25th December tradition and the centrepiece of celebrations for many families.
But a multi-guest meal that requires cooking different meats at their optimum temperatures and precisely timing preparation and storage of side-dishes is a logistical challenge that's almost as complex as the software on Santa's sleigh sat-nav.
So it's no disgrace to double-check official guidance on everything from trimming a turkey to storing leftovers — this Christmas advice from The Food Standards Agency should help.
2. Tree
Christmas is the only time of year when a delightfully decorated tree temporarily replaces the TV as the focal point in a family lounge or living room.
And since even the toughest vacuum cleaners struggle to pick up pesky pine needles, it's no wonder so may of us prefer plastic trees to their real counterparts.
However, it's possible to find a real tree that doesn't leave an unbelievable mess — the Nordmann Fir and Douglas Fir look fab and hold their needles fantastically. You'll find further tips on prepping real Christmas trees perfectly in publications like Gardeners' World.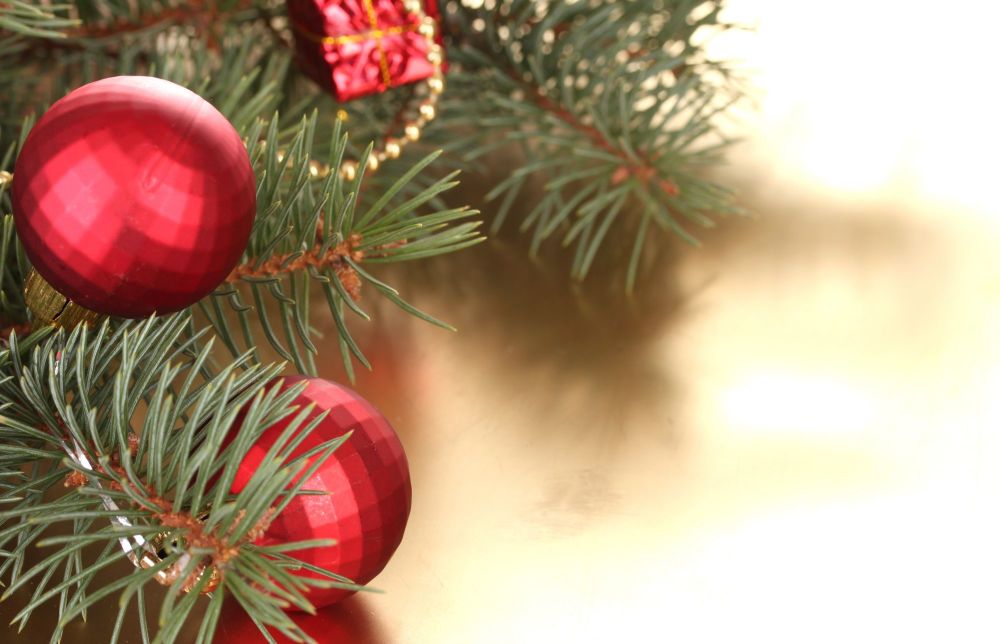 3. Hand sanitiser
Your home will hopefully experience an influx of festive guests in the party season and there's every chance that you and your family will be coming and going more frequently as you finalise arrangements.
This frequent footfall makes the environment crackle with Christmas energy, but also potentially gathers more germs in the home. And no one wants to be battling bugs and viruses when they should be pulling crackers and unwrapping presents. To battle this danger in festive fashion, leave some Christmas hand sanitizers from Mad Beauty in prominent positions for guests to use liberally — they'll soon get the message.
4. Keeping the floor clean
Since Christmas falls bang in the middle of winters that are often wet and wild, there's always the potential for dirt and detritus to be dragged onto your carpets from outside.
The best way to prevent this is by making sure the kids kick their shoes off before they come in and investing in a tough floor mat to place outside and inside your door, offering a double layer of protection that keeps carpets pristine.
These four festive home hygiene tips will help you keep guests and family healthy and happy as they gather round your hearth this Christmas.
Do you have any festive hygiene tips? We would love to hear them!
Tweet