It's the Party Dress Season
Posted on
It's that time of the year again. The holidays are once again upon us, which means it's time to bring out your favorite party dresses, get them dry cleaned and head out for a night of fun and enjoyment. Or, (as I love to do) you can go shopping for a new one. There are many great places to shop for a party dress and it never hurts to have an additional one in your closet should the need arise.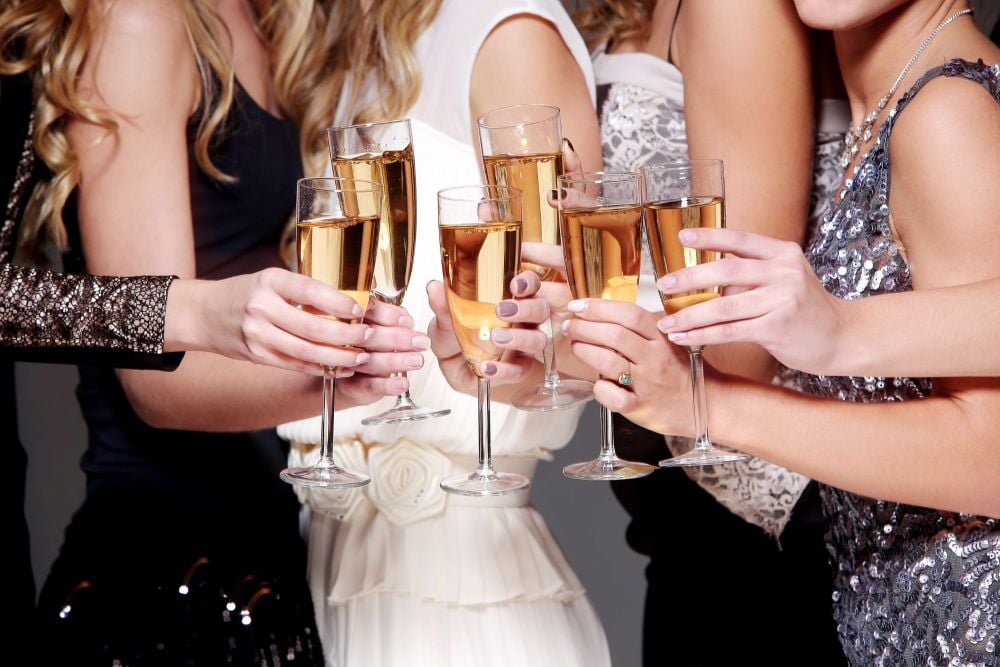 Whether you're getting dressed up for your office Christmas party or letting it all hang out for New Year's, there's something to be said about having a party dress (or party dresses) that makes you look and feel fantastic.
Of course, on of the best things about heading out to parties for the holidays includes making the decision about what you're going to wear. It doesn't hurt that you get to treat yourself to a new dress in the process. Holiday parties are the ideal excuse for spending a little extra on a few special outfits that will make your family, friends, and co-workers sit up and take notice.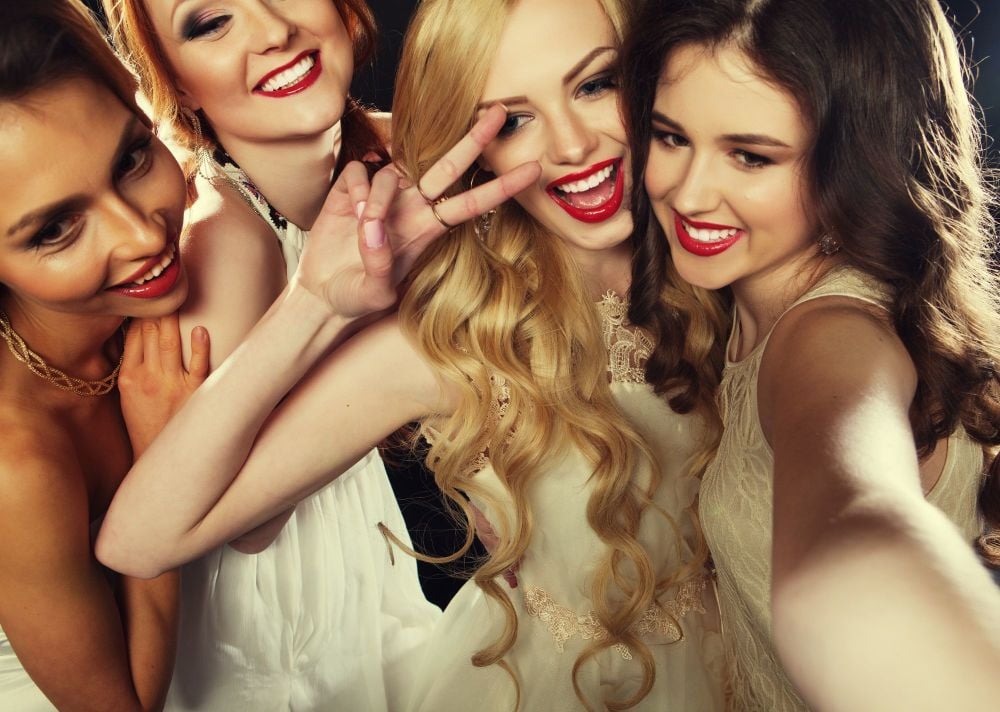 Our top tips for finding the perfect party dress:
Try it on, things ALWAYS look different on a hanger
Know your body and what suits you.
Make sure you know the dress code
Accessorise .... where necessary.
Be bold .... it is Christmas after all.
It's fun to dress up for parties, but finding the perfect outfit can be a painful process. There is no shortage of options from which to choose, and you want to make sure you select the one that looks best on you. Don't forget think about the location and theme of your holiday party. It won't do you any good if you're under or over dressed. The most important thing, however, is to have a good time while you're picking out party dresses. Keep a watchful out for any dresses you think will be great for your holiday parties.
And don't forget, while shopping for everyone else this Christmas, you could also be on the lookout for your own perfect party outfit.