3 easy ways to save money before Christmas
Posted on
With Black Friday Week and Cyber Monday Week done and dusted, we're all feeling the pinch in our pockets this week. Although we've all supposedly been paid last week, I'm shook. My bank statement sure doesn't look like it!
As the end of the year gets closer and we are cozy in our homes, it is usually a time when we all think about new years resolutions and maybe a new home. Moving house is a massive undertaking for anyone, so before you start getting moving quotes we have some top tips for saving money before Christmas. It sounds like an impossible task but it can be done!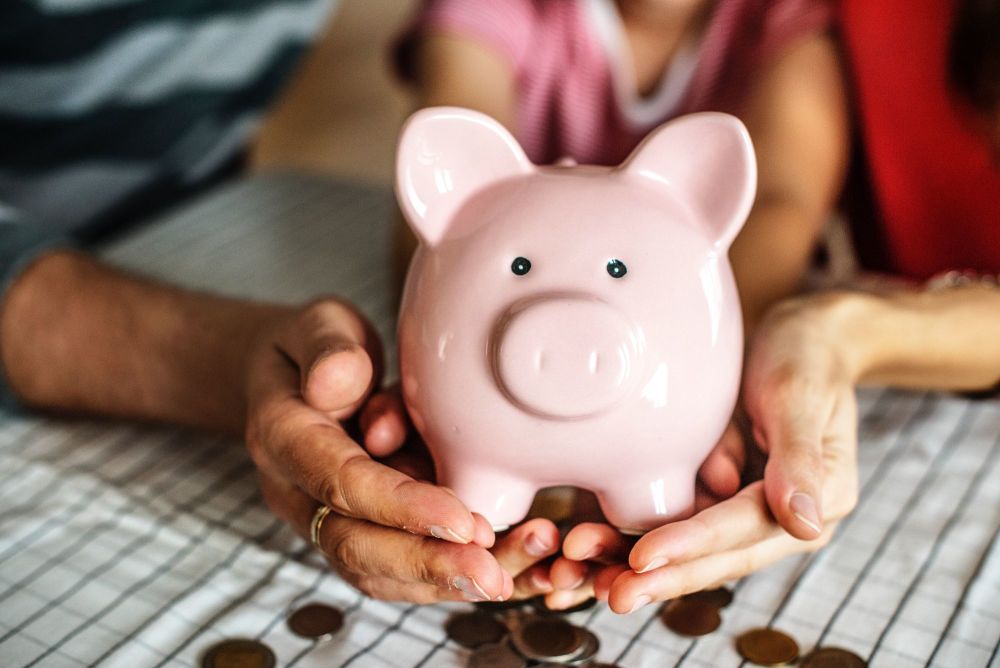 We all know that December is tight. It's no secret that when we get towards the end of the month, there's an element of scrimping and saving. Luckily, we've already bought sufficient supplies of snacks, so at least we don't starve. So long as you're happy feasting on Festive Friends biscuits, M&S chocolate rounds, Pringles, and Quality Street toffee circles. If you're lucky, there might even be an allusive After Eight left lurking somewhere amongst the empty wrappers.
In all seriousness, while this is certainly the season for splurging, there are ways your can keep hold of some of your hard-earned cash.
Go a bit Grinch with gifting
OK, so that's not in the holiday spirit, entirely, but it's definitely worth rethinking your gifting. Sure, if you want to splurge on your children at Christmas, that's great. You do your thing. But do you really need to be a second Santa Claus for the children of extended family and friends? Do you have to gift your parcel delivery lady, the staff at school, your colleagues? Probably not. Tot up what you would spend on presents you actually begrudge gifting and consider gradually decreasing the amount your pocket parts with. Alternatively, if you're brave enough, scrap it altogether and simply explain you're cutting back should the conversation arise.
Say no to seasonal outings
Not all seasonal outings, of course. You want to head somewhere special with your family, whether it's Christmas markets, a panto, or Santa's grotto. Sure, you do. However, you don't need to show your face at every festive event with extended family, friends, or co-workers. Prioritise your time. Don't go to anything that really doesn't do it for you. Choose the odd one or two occasions, and really enjoy them. As well as saving money, it could well save your sanity at this time of year!
Bag the bargains
There's two ways to save mega bucks when it comes to buying presents: get gifts early or get them real late. Chances are, if you're considering this tip, purchasing pressies early is out of the equation. Luckily, during December, stores start to panic and slash the prizes on prezzies. For example, M&S frequently slashes Christmas gifts by as much as 50 per cent at this time of year. Keep an eye on your inbox, as companies give sales a final push, you should see a whole host of discount codes appear in your emails. Don't panic buy, put a couple of evenings aside, search online for the best prices, make use of offers and discount codes, and save some cash on the RRP.
If you take heed of some of our top tips, you will notice that your savings will quickly add up. Good luck!