5 Fantastic tips for decluttering kids' stuff
Posted on
Kids have a strong connection with their stuff, especially toys. Therefore sometimes it gets challenging to declutter kids' stuff. Also, as kids love to buy new stuff frequently, it can increase the amount of clutter in your house.
You can't have escaped the whole Marie Kondo phenomenon that is sweeping the nation, so here are 5 top tips for decluttering kids' stuff and that too without any fuss, fights, scolding involved.
Declutter kids' stuff using big baskets/bins:
Big baskets and containers are quite useful in the whole decluttering process. Buy 4-5 big baskets and assign each basket for one commodity (For example - One basket for kid's books, another one for his toys, maybe a small one for his stationery etc.).
In this way, it would be easier for you to declutter the various stuff. Also, teach the kid to store all the items in their respective baskets only. This would help you with cleaning and decluttering.
Assign one day in 2-3 months to declutter kid's toys:
Kids toys are probably the most difficult to declutter. This is because kids are very attached to their toys. They don't like parting away from their toys.
Therefore decluttering kid's toys can be a bit difficult. To begin with, try to involve your kid in the decluttering process. Initially, it can be a tough process to teach them to let go of their favorite toys, but gradually they will learn the process.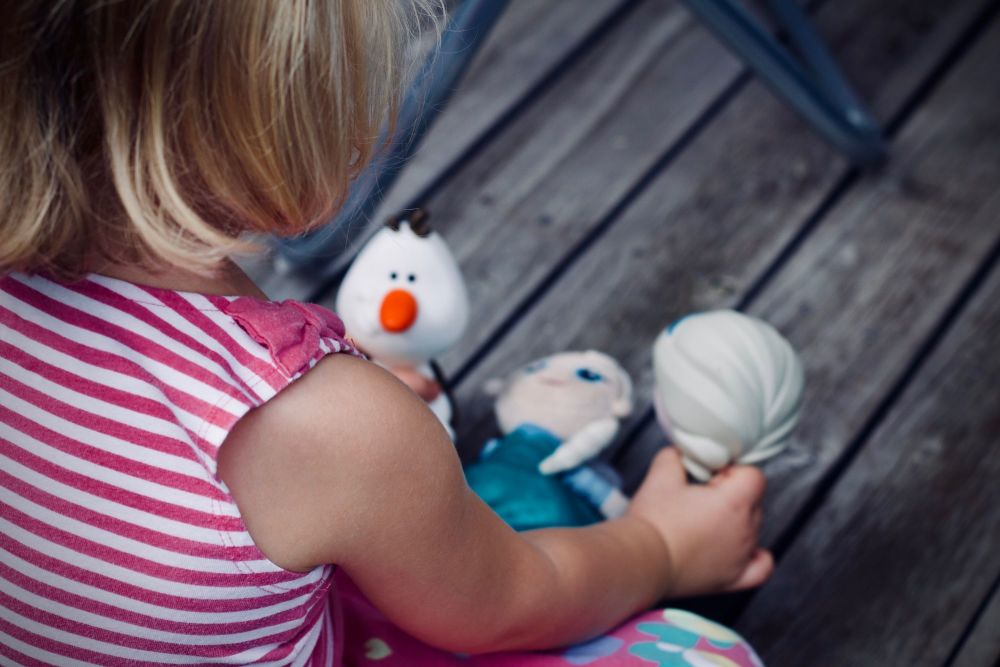 Now ask them to categorize the toys into three categories -
Toys that have no life left & should be thrown away.

Toys that can be donated.
Toys they still want to keep.
Divide all the toys into these three categories. Guide your kids and explain to them the purpose of each group.
This process would not only save your time but would also teach your kid a little bit about decluttering.
Buy less:
How can you make your decluttering process easier?
The simple answer is by buying less stuff.
Buy only that's needed. Once in a while buying the not so needed stuff (especially in case of toys) is fine but don't do it regularly.
Less stuff means less declutter! Remember this.
Involve your kids in the decluttering process:
This would have two benefits - One that the kid would learn to declutter from a young age. And second that this would save your time. As the kid would grow older, he/she can be asked to declutter all by himself/herself with no or very less guidance.
Teach them how to clean up their cupboards, study table, toy baskets etc.
Try to make decluttering a fun task for your kids.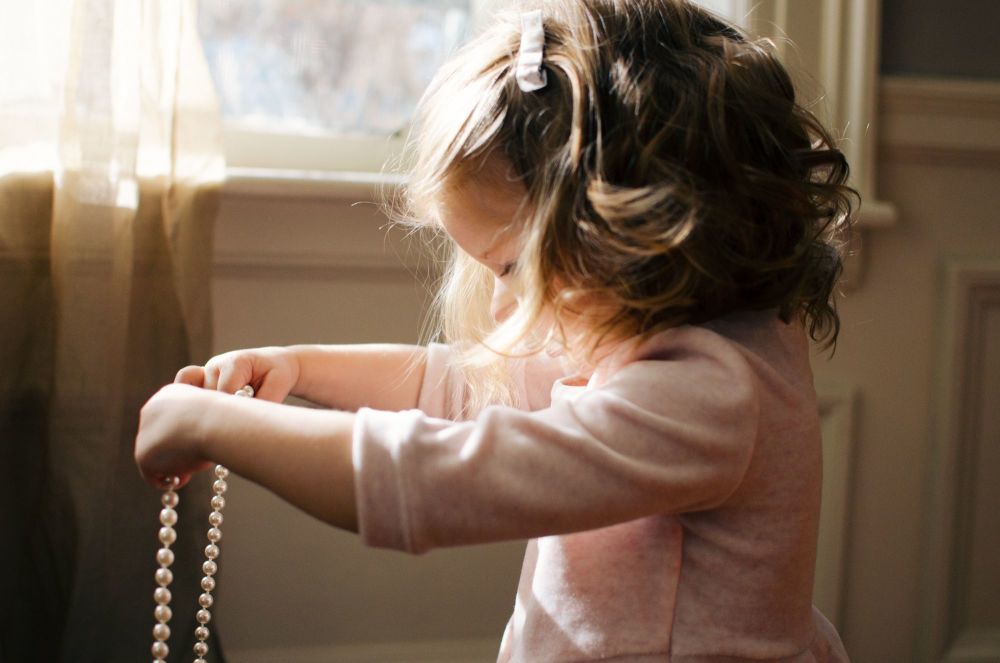 Have a daily cleaning time for your kids:
Have a regular cleaning time for your kids. Dedicate a particular time of the day (In the morning, or before going to bed, or in the afternoon) as cleaning time. Kids should clean whatever mess they have created. If your kids are too small, then you can clean up their room, organize the toys, clean up the floor etc. during this dedicated time.
When you will do little cleanup work daily, you won't end up in a huge mess by the end of a week.
These tips can be applied to kids of any age. Try to make the whole clean up activity a fun one for the kids, and they would enjoy cleaning their stuff.
Tweet