How To Do Voice-Over Part-Time For Working Mums
Posted on
A friend and I were talking today about how we love our teenagers going out and creating memories but we don't love how much it costs us. We are sure that the girls think there is a money tree growing in our garden so there is a growing need for part-time jobs or side hustles, especially for mothers who are unable to work full-time because they have childcare duties to handle. This is one of the reasons that has been raised in the current discussions surrounding the gender pay gap and why women generally earn less pay when compared to men. But that is a whole other discussion and not one for today.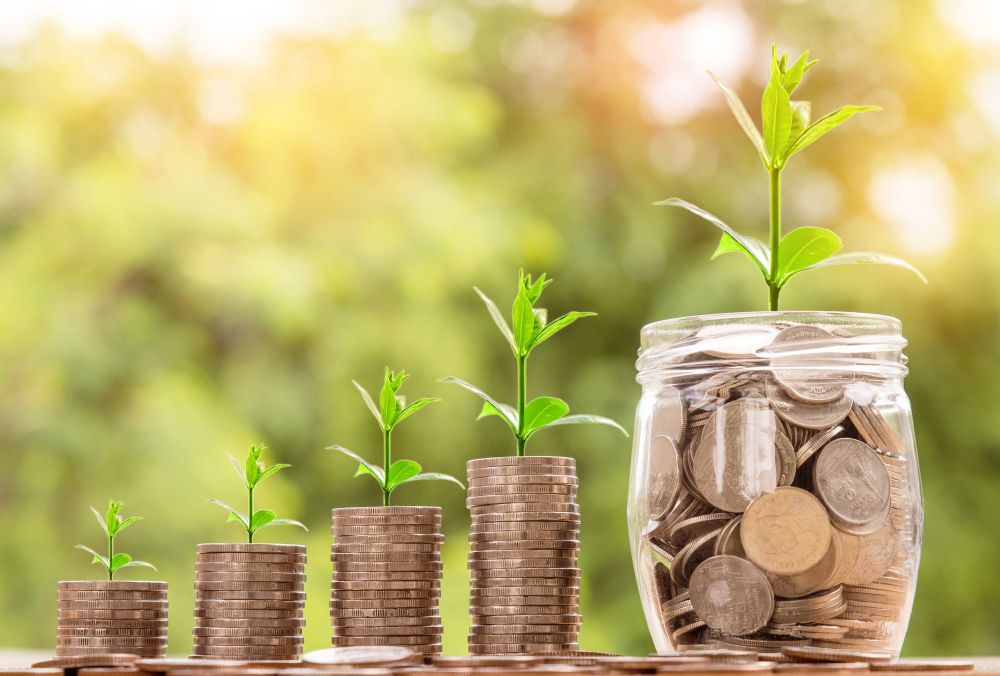 Part-time work also comes with it's set of challenges if you are going to include other expenses such as nursery and travel fees. Some mums are lucky to be able to tweak their working hours such that they are able to work from home, but many employers aren't so accommodating to the idea of working remotely. If you are one of those hard working mums trying to earn more money, this might just be for you! We are going to discuss doing voice-overs, a part-time job that pays really well.
For mums who are learning about who a voice-over artist is for the first time, here is a brief explanation of what it is about. A voice-over artist is someone who records their voice while reading a script of a show or movie provided by the client.
You may have come across this many times but you may not know it as a voice-over. The voice is usually not necessarily a part of the television or radio production. It is a job that remains in high demand considering there is a high number of productions in theatre, television, radio, and other forms of presentation.
There is usually a little bit of acting involved, you need to be able to convey the script as though you were acting in front of a camera. It has to come off natural and believable. In many cases, you are basically voicing a presentation to English or to another language. If you have watched an episode or two of Mexican telenovelas with English audio, then you know what a voice-over artist does.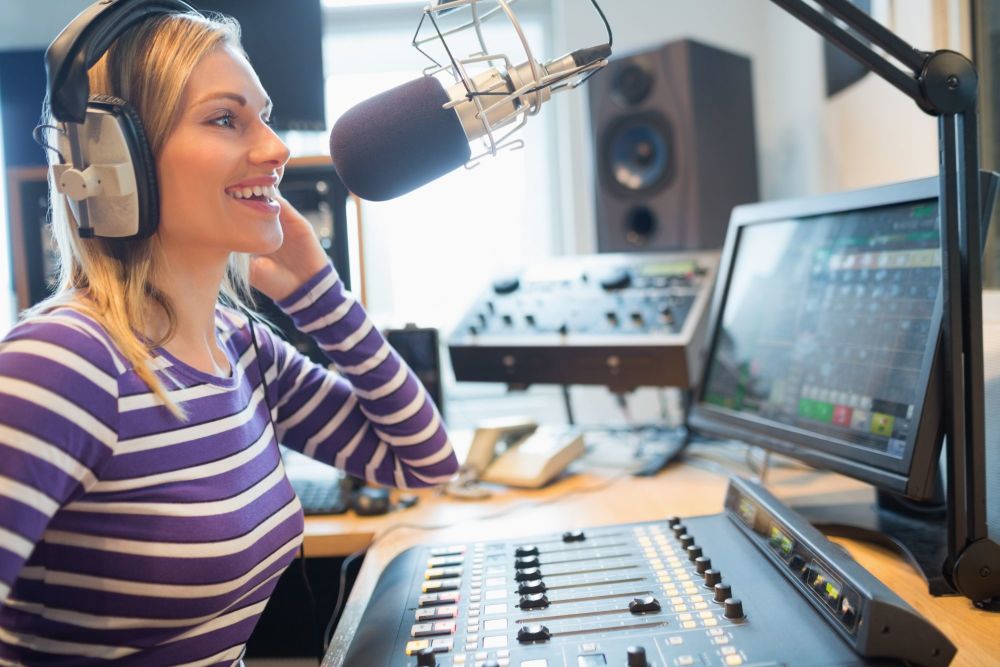 If this sounds like something that you can do while juggling other mummy duties at home, then you are making the right move. Doing voice-over part-time can actually become your major source of income. Not only do you have enough time to be a mummy, but you also get to spend a lot of time on yourself doing the things that you love. If you are looking for more info about doing voice-over part-time, you can find all the information that you need at voquent.com .... although I am still not sure that my distinctive Brummie accent is what they might be looking for, maybe I need to use my posh telephone voice!