Green People Organic Babies Newborn Collection Giveaway
Posted on
Before I met my husband and had our daughter, I have to admit I was a little ignorant to allergies, eczema and asthma. I had never really been around anyone that suffered with allergies but amazingly, one in every five children in the UK is affected by eczema at some stage, and although Allergy Awareness Week (29 April – 3 May 2019) is this week, we all know that skin allergies can cause all-year-round problems. Finding the right products to soothe babies suffering from eczema, psoriasis, dermatitis and cradle cap is key to protecting and healing dry, sore and irritated skin.
We have collaborated with Organic Babies to help raise awareness and what makes their products so special is that all the ingredients are carefully selected to protect, soothe, nourish and calm even the most sensitive skin. Using ingredients that are certified organic means they cannot contain any harsh synthetic chemicals, which is why they are especially suited to allergy prone skin. The calendula, chamomile, rosehip oil and shea butter found in Organic Babies products have been specifically sourced and help ease the symptoms of skin allergies in babies and toddlers.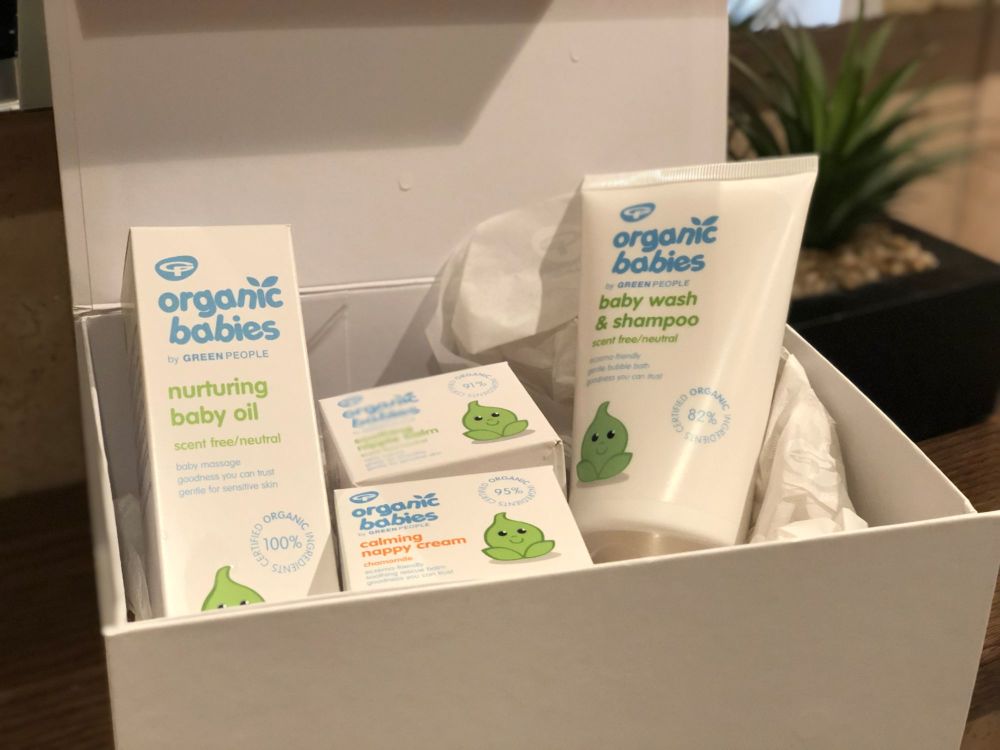 They have a range of products such as:
Soothing Baby Salve - RRP £11.50
Nourishing shea butter is rich in vitamins A & E and essential fatty acids to provide protective, healing properties for use on dry, sore skin affected by eczema or psoriasis.
Baby Wash & Shampoo - RRP £8.50
This wash and shampoo product is SLS-free and contains natural key plant actives aloe vera, chamomile and yucca to heal, soothe and moisturise.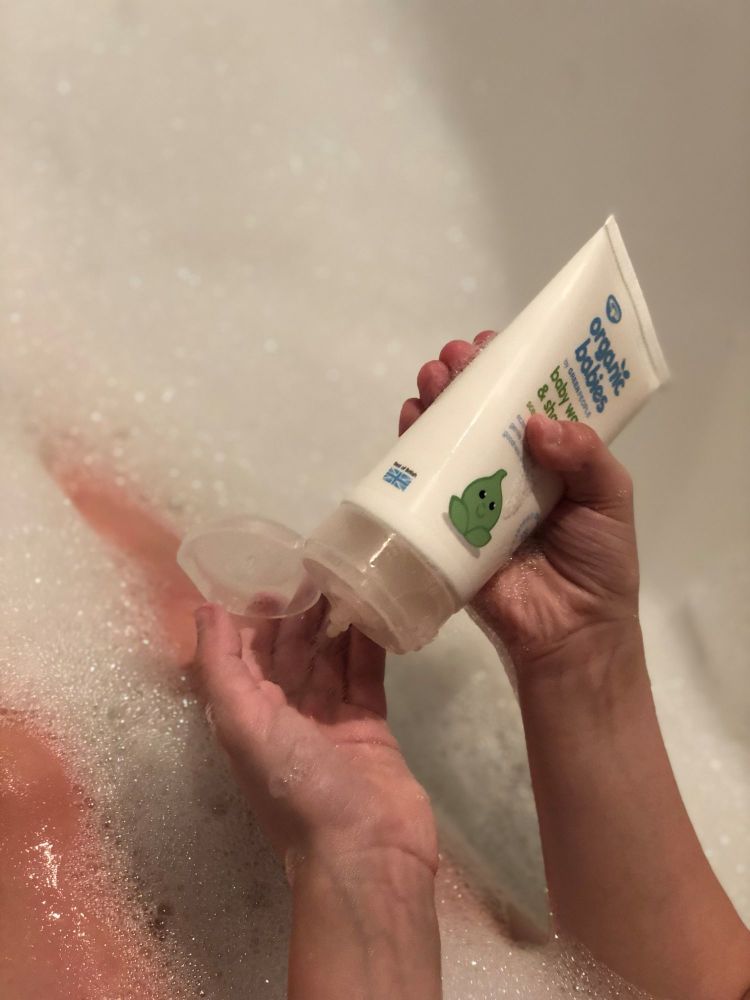 Calming Nappy Cream - £11.00
Containing 95% certified organic plant ingredients including hemp, calendula, and chamomile to soothe skin, the cream, rich in zinc oxide and Omega-3 & 6 fatty acids, aids healing.
Softening Baby Lotion – RRP £11.50
This lovely light scent free lotion nourishes and moisturises your baby's skin and helps protect against dryness and irritation.
Mum & Baby Rescue Balm £11.50
Perfect for soothing eczema, nappy rash and inflamed skin, the Mum & Baby Rescue Balm provides all the nourishment and care your baby needs for their skin
Nurturing Baby Oil - RRP 12.00
This silky soft oil is ideal for baby massage while the extract of pomegranate oil soothes and calms due to its anti-inflammatory properties.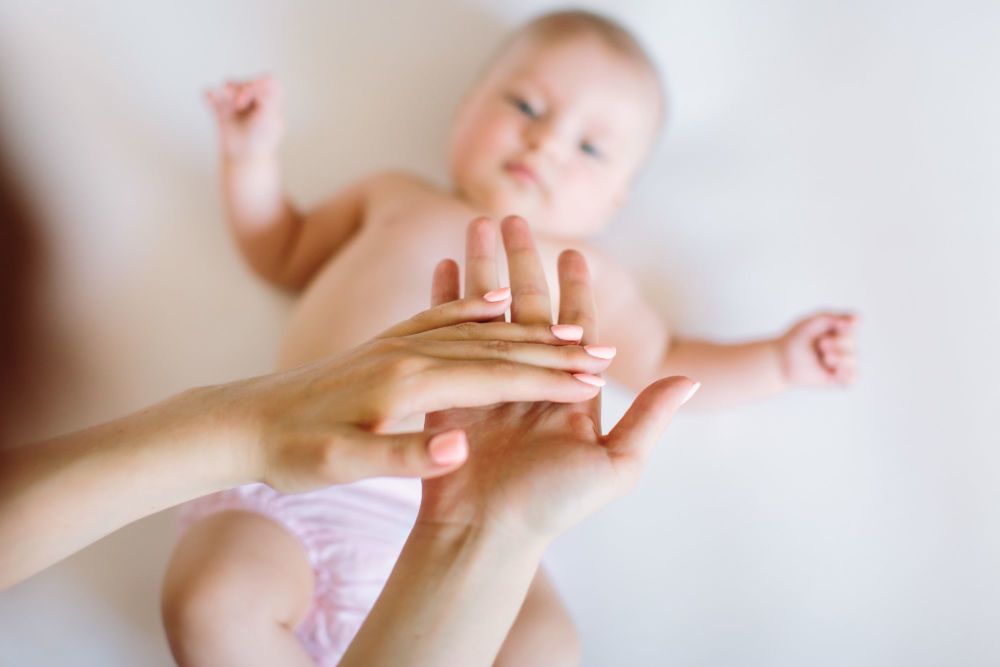 We (and some eczema prone friends) have been testing out the range and it has got a big thumbs up. The products are easy to apply, feel great on your skin and mess free. The bonus is that my hands feel less dry too!
So we are delighted to be able to give our readers the chance to win the Organic Babies Newborn Collection from Green People. All you need to do is enter below.
Organic Babies Newborn Gift Set
The Prize: Organic Babies Newborn Collection Set
The winners will be chosen at random by the random winner generator on Gleam and notified within 7 working days by email
There is no monetary equivalent.
Little Lilypad Co take no /responsibility for loss or damage in the despatch of prizes
If the prize is unclaimed within 7 days we reserve the right to redraw the winner.
UK Entrants Only
End Date 05/05/2019 at 12am
This promotion is in no way sponsored, endorsed or administered by, or associated with, Instagram or Facebook.
Tweet