Top Tips for Getting Your House Summer Ready
Posted on
The weather at the moment can't seem to make up it's mind what it is doing. One minute we have glorious sunshine and the next the weather is wet and miserable. So we are looking ahead to the summer and what we can be doing now so that we can enjoy lazy summer days at home with our friends and family.
We have therefore put together our top 5 tips for preparing your home (and yourself) for summer.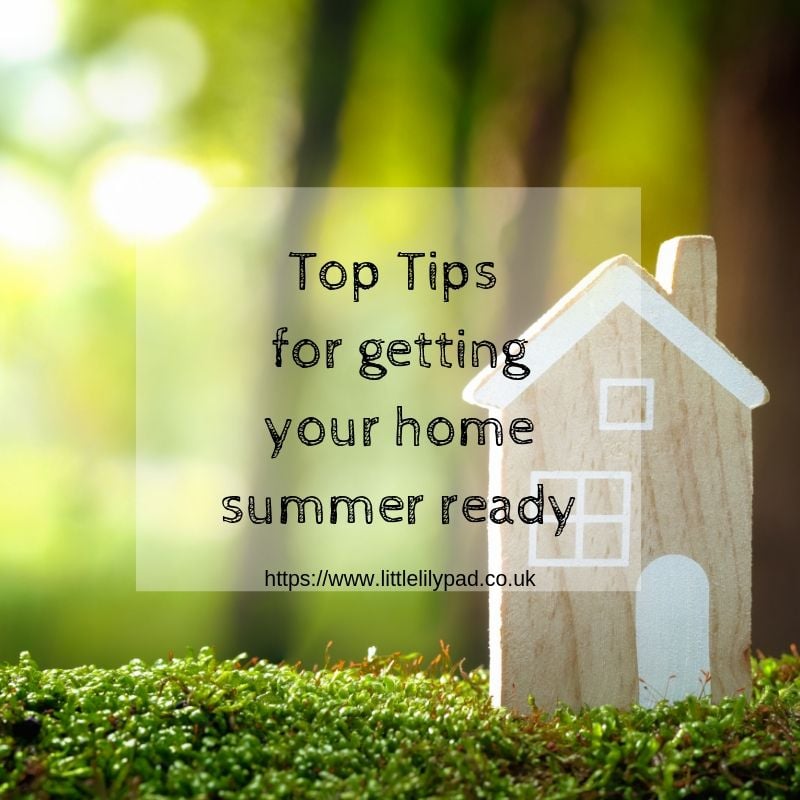 Check appliances are working
Check that your fans / air conditioning units are fully working. If not, now is a good time to replace them rather than when it is baking hot and you find that everywhere is sold out. Getting them "out of season" usually means that you can get a good deal and it is worth checking out voucher sites for offers and discounts too.
Get The Garden Ready
When the sun eventually comes out to stay, everyone will want to be outside and if you are not enthused at the idea of regular garden maintenance, why not try some artificial grass for your garden, it is a great alternative to real grass, allowing you to enjoy summer days as well as making mowing, watering and weeding things of the past!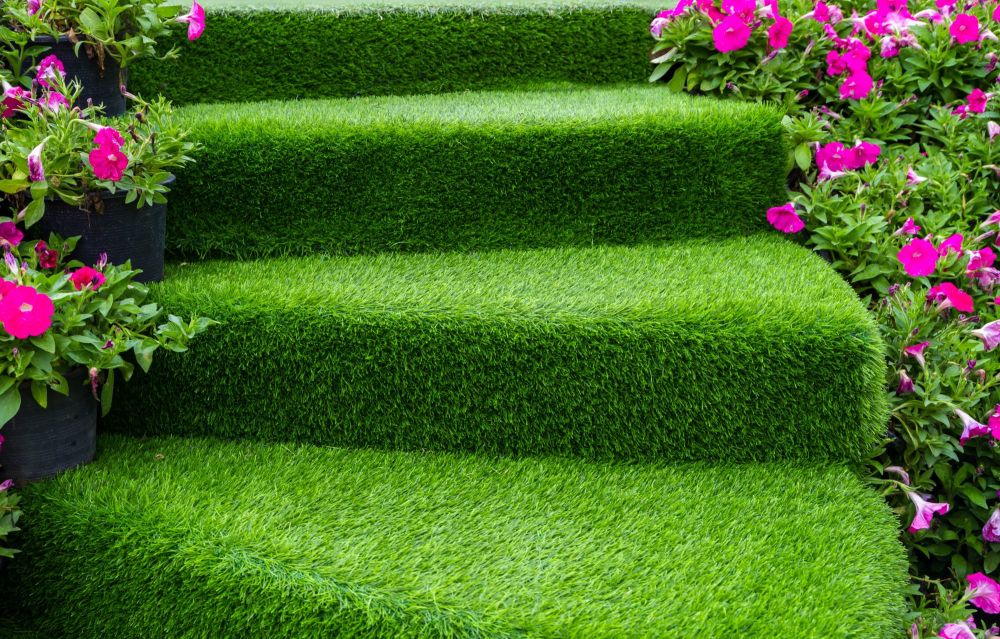 Find out of season offers
Like the fans and air con units, buying things out of season is the best way to get a great deal. So if you need extra picnic pieces or garden furniture, now is a good time to look for the best offers. In the height of summer, it is not only the temperatures that rise it is also well known that the prices do when there is high demand.
Declutter
We can all be a little guilty of hoarding items "just incase" we may need them but a spring clean is a great way to go into summer with a clear mind and a clear house. Summer bbq's can sometimes lead to friends staying over and you don't want them tripping over bags and boxes that are stashed in your spare room. Get rid of the unnecessary and it is one less thing to move / clean on a weekly basis too!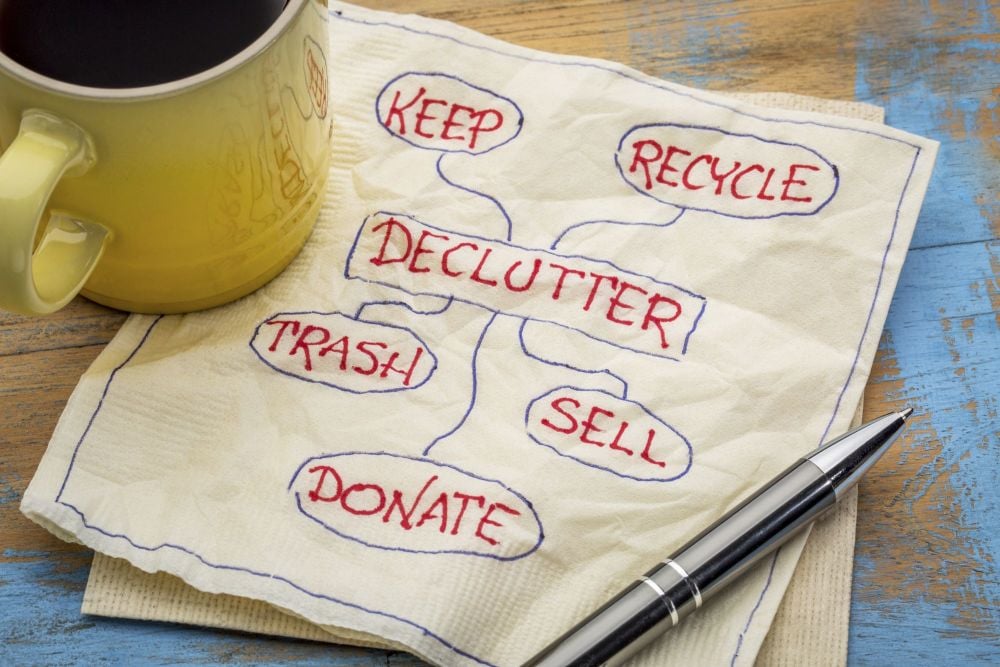 Don't delay till later
Start now! It is easy to think that summer is months away but in the blink of an eye the children will be finishing the summer term and the long summer holiday will be upon us.
Will you be prepared?
Tweet