Childhood Car Memories
Posted on
Childhood memories can be a funny thing and I am frequently saying to my husband that we need to give the children memories not material things. I remember the holidays we had when I was a child and bizarrely I remember the cars we had. I can even quote the number plate from the brand new Ford Sierra we had when I was about 10 or 11.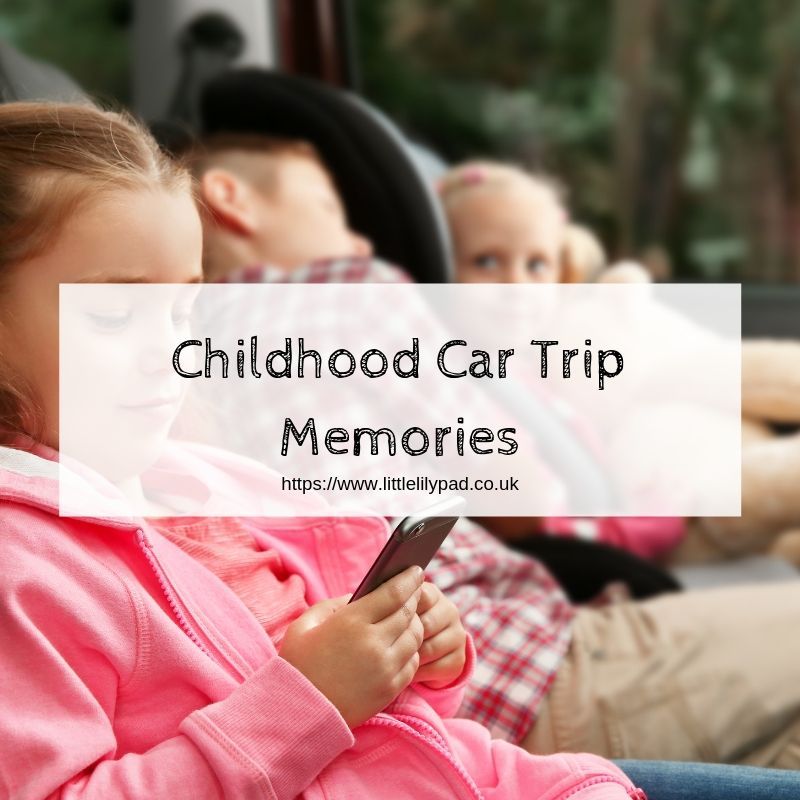 Bizarrely I also remember that song by Janis Joplin that went …..
Oh Lord, won't you buy me a Mercedes Benz?
My friends all drive Porsches, I must make amends.
Worked hard all my lifetime, no help from my friends,
So Lord, won't you buy me a Mercedes Benz?
(Sorry if that is stuck in your head all day now!!)
There are strong leather smells that evoke memories of travelling in the back of my Mums Triumph 2000 with its plush spring seats and no rear seat belts (it is horrifying to think that we just used to slide around in the back of the car).
My dad was (and still is by trade) a mechanic and we would always have a car being built in our garage at home and spare parts from WWW.SPAREPARTSTORE.CO.UK were almost part of the furniture. My brother and I have fond memories of his latest project being ready "for Christmas" ….. although I have a feeling that we may still be waiting on completion. I remember being taken to school in a variety of different cars that my dad was working on, from luxurious Mercedes and Jaguars, through to hand painted vans and Hot Rods. I was always a little embarrassed getting out in the school car park and never realised just how cool it was to have a Dad that drove such a variety of cars.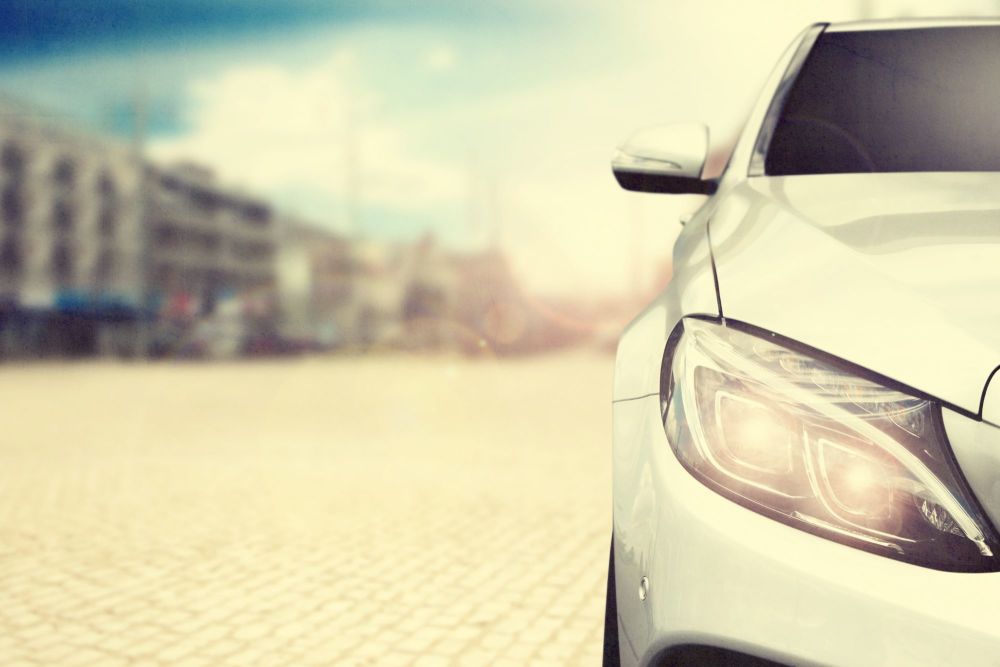 Fast forward to the present day and both my husband and I have had the pleasure of owning a Mercedes Benz …… although none of our friends drive Porches so there is no need to make amends! My girls are never embarrassed about the cars we drive, they are more concerned with making sure I am not singing in the car when they have their friends in there on our road trips.
I know as parents that embarrassing our children is almost part of the job description but while they won't have memories of sliding across the back seat of the car without a seat belt on, or being taken to school in a Hot Rod, I hope that they will remember the car journeys we have had, the giggles on the school run each day and maybe, just maybe they will smile as they remember me singing in the car with their friends.
Tweet