7 Money Lessons to Teach your Teen
Posted on
Schools may teach your teen everything he needs to know about their plan for the future, but it doesn't teach them other important life skills and values like doing a tax return, practising compassion and managing personal finance.
It is never too early to sit down with your teen and brush up on some important money lessons that can help him a lot during his impending adulthood. We have put together 7 of the most valuable money lessons we think you need to teach your teen.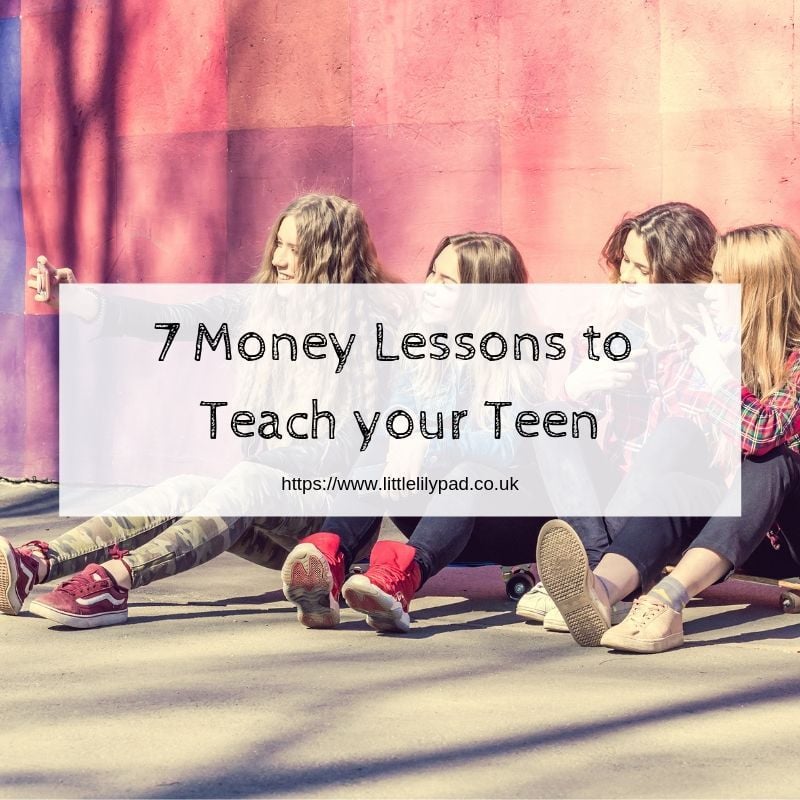 Making a Choice
The right steps usually start with having the right mindset- encourage your teen to have a healthy money mindset, and they will be more likely to stick to it. Remind them that everything in life has a cost, and they can pick what he wants, but they can't possibly buy everything. Advise them to make conscious choices about where they wants to spend their money.
Avoid Impulse Buys
We're all guilty of this one- from that irresistible sale to just something cute that catches our eye- we often tend to buy things impulsively, and end up regretting it almost instantly! Help your teen understand the difference between wants and needs and remind them to ask themself whether they really needs something when they are about to go make a purchase. A good idea is to ask them to wait for a day before they make the purchase- this will help them make the decision in a more level headed manner.
Making a Budget
You know how much of a difference this can make when you're trying to save up for something or are just looking to get your money matters back on track, and yes, now's the right time for your teen to learn it too! Encourage your teen to create a budget from their monthly allowance, and set particular amounts for particular expenses, and to try and stick to it as much as they can.
Keeping Track of Finances
This one's just an extension of creating a budget, but again, is super important! Get your teen to download a money tracking app on their phone or just use an old diary to note down their expenses. This will help them get more organized not just on the financial front, but also in other parts of their life.
Every Penny Counts
Remind your teen that saving is cool, and that every little penny that they puts into the piggy bank today will add up, and turn into a big amount in the future. If there's something they want to purchase, encourage them to start saving for it, and then ask them to pay for it when they finally manage to do it- the feeling of responsibility and satisfaction that comes with doing this can be refreshing and can bring about a positive change in your teen!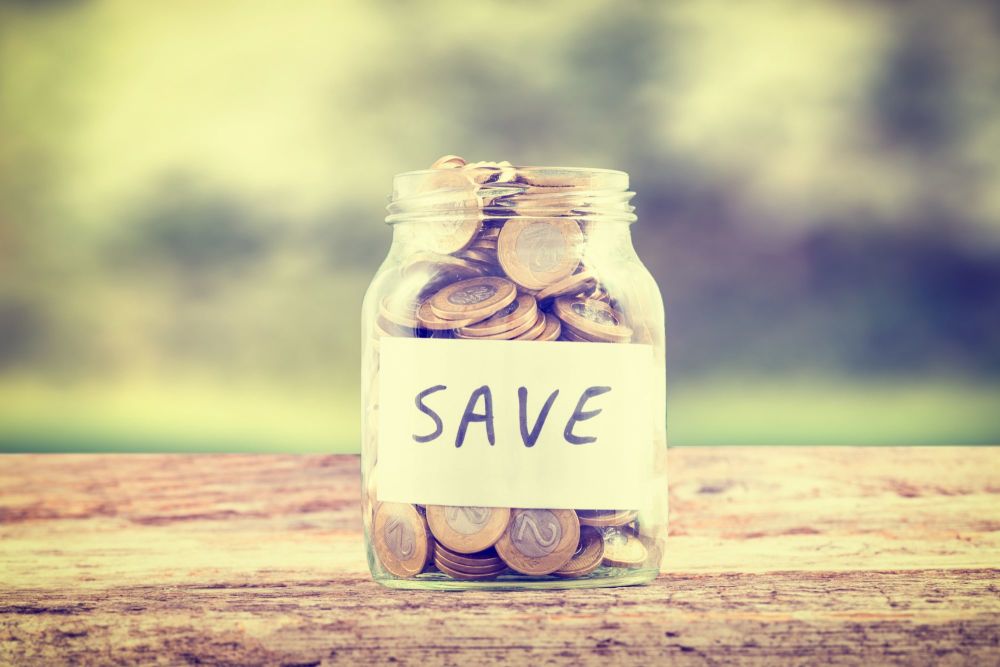 Having an Emergency Fund
Creating and maintaining an emergency fund is again, a crucial money lesson you need to teach your teen. Remind them of how these little savings can help them in the days when they are actually in need of funds and can keep them prepared in days of personal financial crisis.
Contentment & Sharing
Last, but definitely not the least, as a parent, you need to teach your teen about giving too! Encourage them to donate a certain amount every month- even if it is small, and share with those that are less fortunate. Allow them to experience the joy of giving, and at the same time, teach them to be content with what they has, and not fall into the comparison trap.
And finally, make sure you too, as a parent, are a good role model for your teen, and that you too, make wise choices when it comes to money. After all, kids tend to learn from what their parents do, and not what their parents tell them to do!