How to save money on school supplies
Posted on
Back to school sales are beginning to pop up and organised parents are starting to think about the start of the new school year. School supplies lists are growing and every year more parents find themselves frustrated with the growing cost. With a plan and a little thinking ahead you can save money on school supplies this year.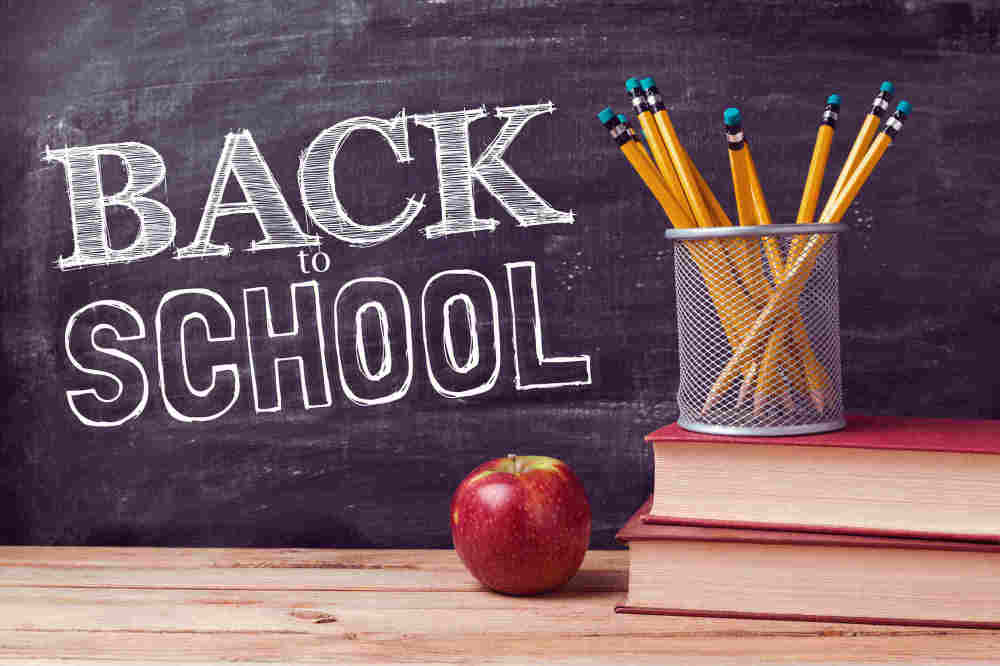 Go through what you have in the house from last year before you buy anything new. You do not need new pencil sharpeners, scissors, and other odds and ends that do not get used up. This can lead to a big savings as you work your way down the teacher's list.
Keep an eye on the sales. The early sales are often not as good as the later ones so only start shopping if you know a better price will not be coming. If you have the budget but want to wait for the sales getting a gift card to set to the side is always a great way to set your budget.
Buy non-school supplies items off your teacher's list at the pound shops or use vouchers and sales to get the best deals. Some teachers list items that help keep our kids from getting sick during the school year. While this bothers some parents it can be valuable for keeping your family healthy come flu season. Tissues, disinfectant, and hand sanitizer in your child's school will save you a lot of money after so if you find a good deal, your child's teacher would love some extras.
Stock extras when the best sales hit or grab extras when offers are online, so you won't need to pay full price later. These extras can be pulled out when your child needs more supplies without paying full price or if you really want to plan ahead, they could even be used as frugal stocking stuffers.
If money saving is on your hit list for this summer, why not take a look at easy ways to save money from Baby Budgeting.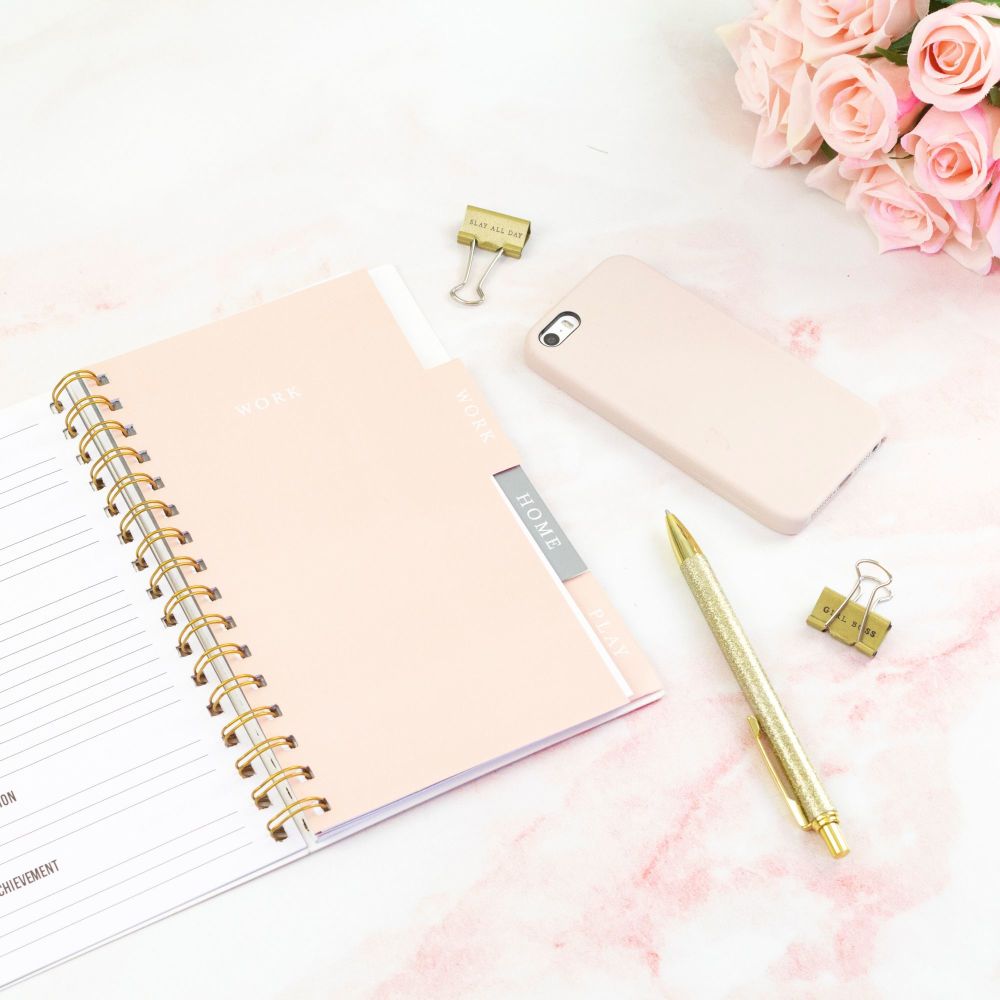 Tweet