Whats on in Birmingham theatres this Autumn / Winter?
Posted on
Last weekend we went to see the AMAZING 9 to 5 Musical at the Alexandra Theatre. It has finished its run now in Birmingham but it is travelling round the UK. I didn't actually know the story or many of the songs but it was a couple of hours of sheer entertainment. 9 to 5 the Musical tells the story of three workmates pushed to boiling point by their sexist and egotistical boss. Concocting a plan to kidnap and turn the tables on their despicable supervisor, will the women manage to reform their office - or will events unravel when the CEO pays an unexpected visit?
We got an unexpected surprise when we found star of the show, Louise Redknapp outside the stage door on the way home, so it would have been rude not to say hello!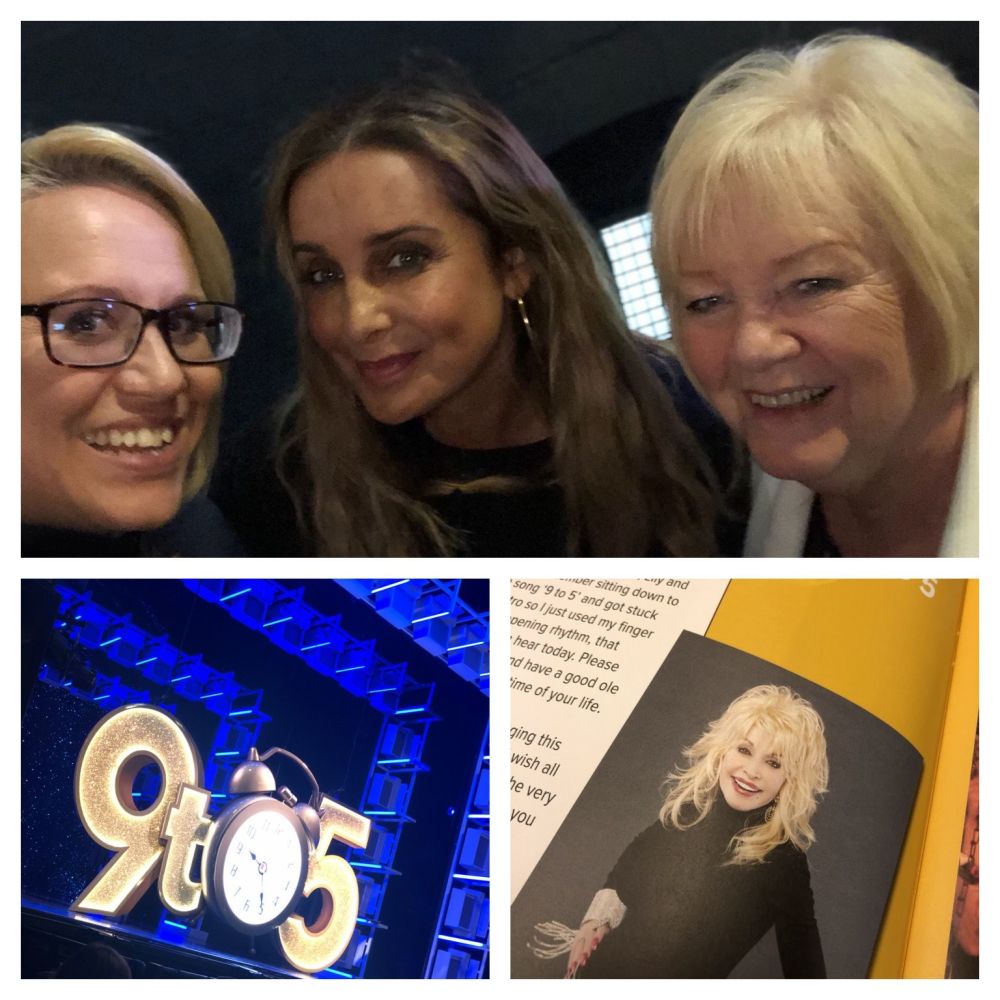 In addition to 9 to 5 in Birmingham last week, the cast of the fairest panto in the land came together for the first time in costume to officially launch Snow White and the Seven Dwarfs which plays at Birmingham Hippodrome from Saturday 21 December 2019 - Sunday 2 February 2020.
The spectacular production will feature Lesley Joseph as the Wicked Queen, Matt Slack as Muddles, Joe McElderry as The Spirit in the Mirror, Faye Brookes as Snow White, Flawless as The Wicked Queen's Men, Doreen Tipton as The Lady in Waiting, Andrew Ryan as Nanny Annie Aspirin and Jac Yarrow as The Prince.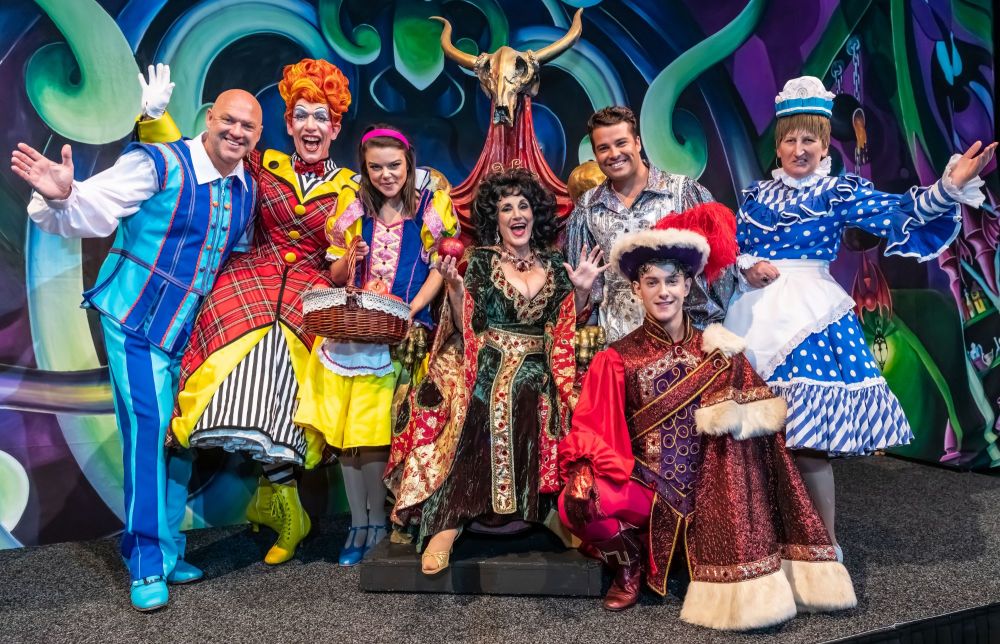 Snow White and the Seven Dwarfs runs at Birmingham Hippodrome from Saturday 21 December 2019 - Sunday 2 February 2020. Book now to secure the best seats, or you won't be able to look yourself in the mirror! To book visit birminghamhippodrome.com or call 0844 338 5000 (4.5p per minute plus your phone company's access charge).
In November and December The Old Rep brings Hans Christian Andersen's classic tale The Snow Queen to The Old Rep stage.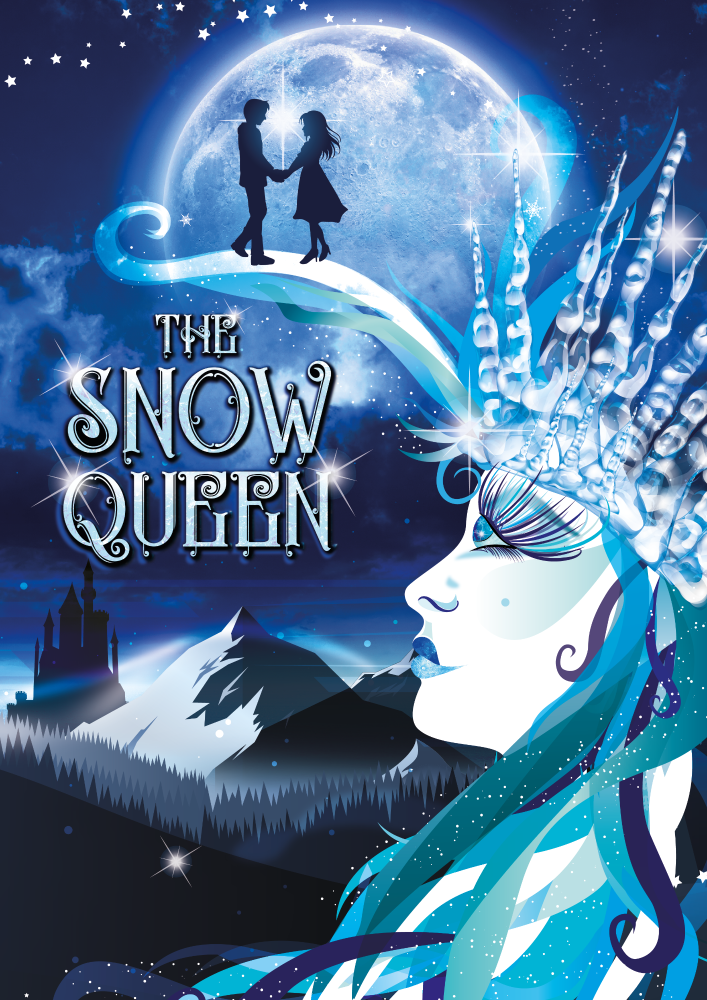 This adaptation of the magical adventure follows inseparable friends Kai and Gerda. When the heartless Snow Queen steals Kai to help rebuild her broken treasure, can Gerda rescue him in time before she plunges the world into an eternal winter? With the help of an unlikely band of companions, Gerda travels to the Kingdom of Ice to confront the Snow Queen and rescue her friend.
From the creative team behind last year's Pinocchio, comes a seasonal adventure for the entire family. We loved Pinocchio last year and can't wait to see what the creative team have in store for The Snow Queen.
Have you booked anything for theatreland this winter?
Tweet