The Snow Queen | Review at The Old Rep Theatre, Birmingham
Posted on
The Old Rep Theatre in Birmingham hosts The Snow Queen for Christmas this year and we were lucky enough to be invited along for their press performance on Saturday 23rd November 2019.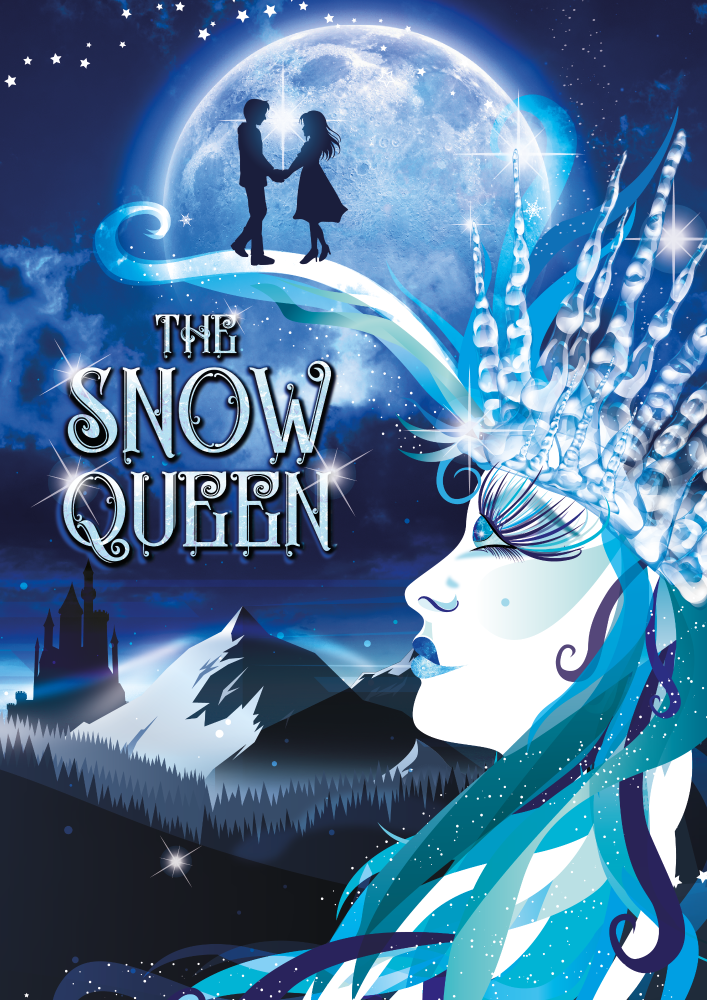 The Snow Queen (not to be mistaken for a certain Frozen Queen currently at cinemas right now) is a force to be reckoned with. This tale is based on the original from Hans Christian Anderson, however is a modern day version of the classic story. If I am honest, it is not a story that I was overly familiar with but that didn't stop me from becoming immersed in the story from the second the curtains went up.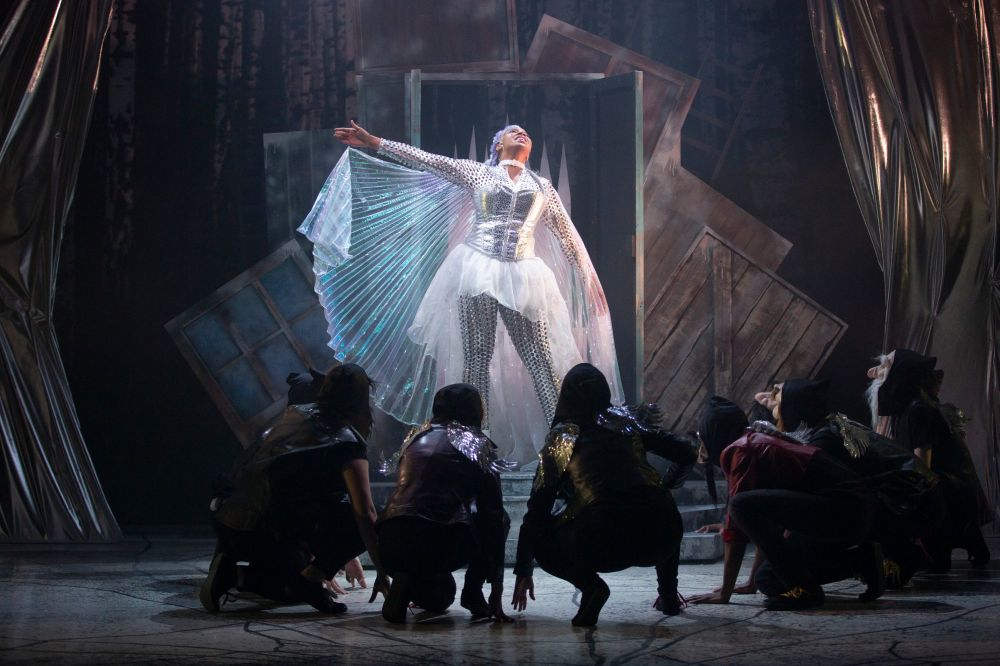 The Old Rep adaptation has the basis of most historical tales, and centres around good versus evil, but what makes The Snow Queen stand out is how the "bad guys" are still likeable characters. The Snow Queen has an underlying vulnerability that evolves as the story is told. Although her voice and presence are both strong and powerful in presence and delivery.
Despite Letitia Hector playing a phenomenal role as the evil Snow Queen, it was Hader (played by Charlie Keable), her goblin sidekick, that was my favourite character with his bumbling charm that made me laugh so many times I lost count.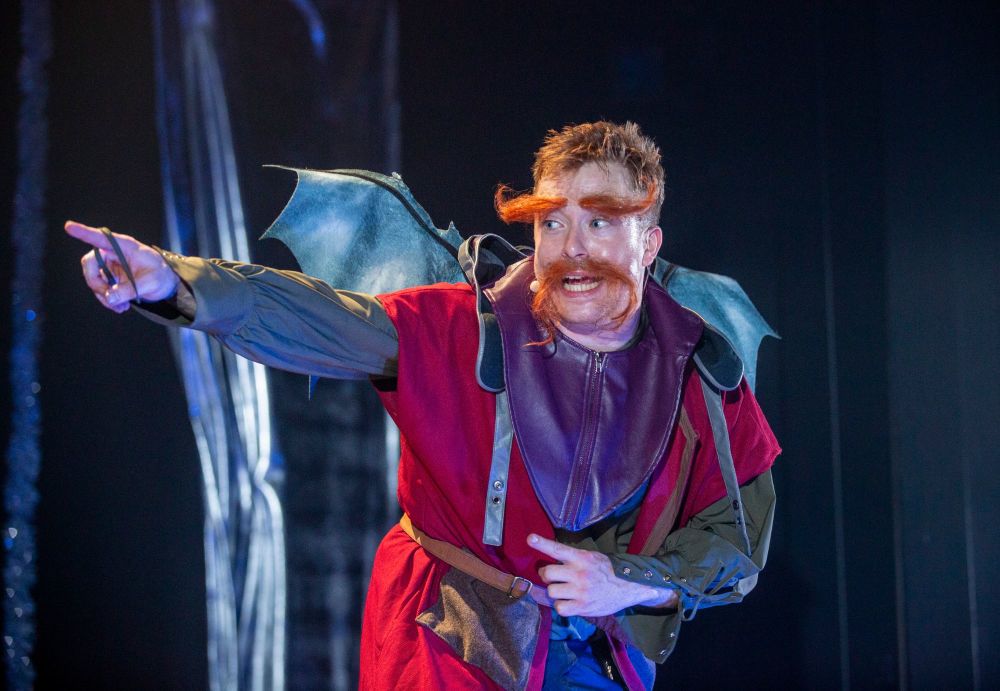 The story follows the adventure of best friends Kai and Gerda but when The Snow Queen steals Kai, can Gerda rescue him in time and find her way through a whole heap of obstacles (and creative characters) along the way to bring him back home? We don't want to ruin it by telling you what happens, but the cast were exceptional, with many of the lead characters playing multiple roles.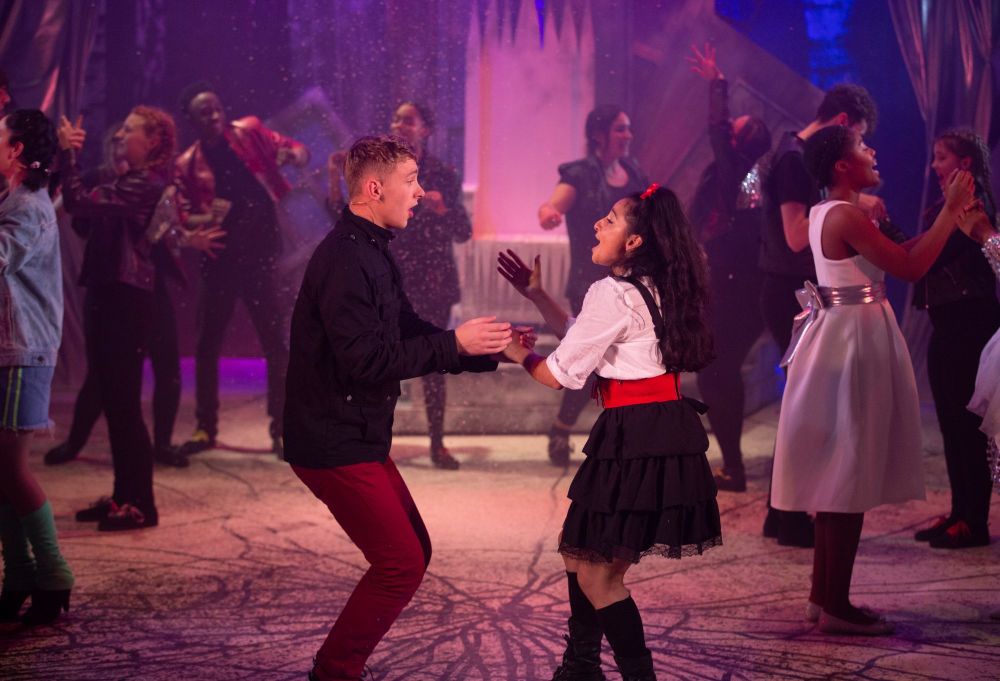 The Snow Queen is on at The Old Rep until the 30th December and it is the ideal show for all the family. Our youngest is 8 years old and sat through the performance, both engaged and fascinated by the story. We all enjoy the theatre and I think it is the first year that she hasn't whispered relentless questions throughout the performance, showing how captivating the tale actually is.
The Snow Queen is packed with songs, dance and plenty of family fun for audience, making it the perfect choice for a family theatre trip this Christmastime.