Benefits Of A Boiler Replacement At Christmas Time
Posted on
With Christmas just around the corner, it's time to start preparing our homes for cosy evenings with the family. While trees and decorations are special ways to make your home feel festive, actually, there are more important things to consider too - one of these being the health of your boiler. (not quite so festive I know!)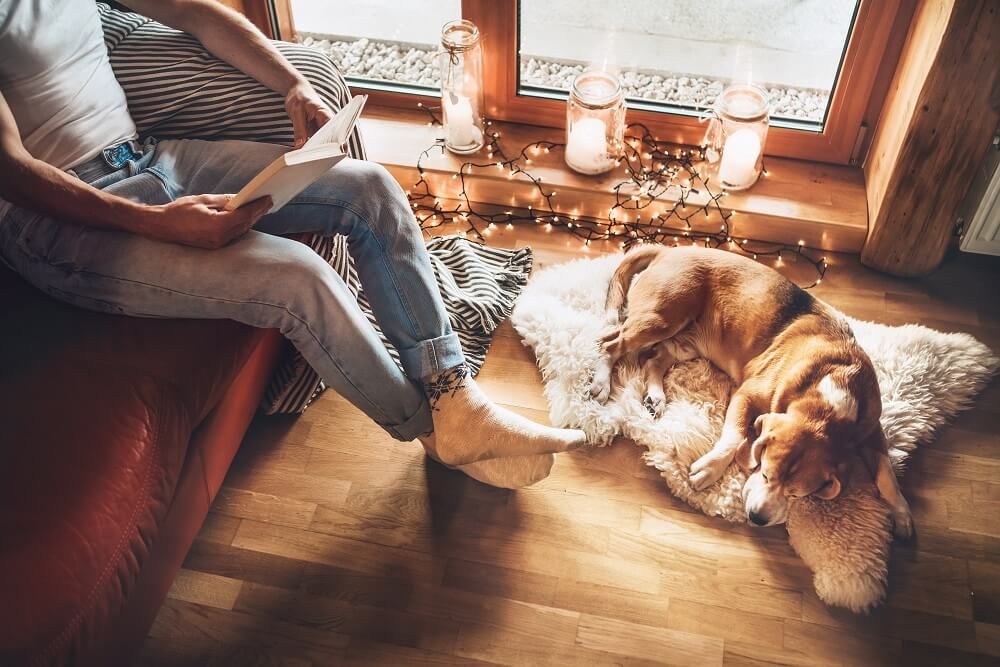 If you've had the boiler in your family home for several years or have noticed your boiler needing regular attention, it may be time to consider a boiler replacement. No one wants a chilly home, especially not at Christmas time.
Here are some of the top benefits of opting for a new boiler in time for the festive period…
Cosy home
Christmas is all about cosying up with family and friends on the sofa or round the dinner table, which isn't half as enjoyable with a temperamental boiler. There's nothing worse than having to wear extra layers in your own home, especially at the time of year when everyone's together. Opting for a boiler replacement gives you peace of mind knowing that your home is the perfect temperature for everyone - kids, adults, and grandparents. The BOXT boiler replacement service is quick and top quality. Simply find the right model for your home's needs and book in to have your new boiler fitted as soon as the next day! You can even choose a monthly payment plan to avoid having to make a big investment around Christmas time.
Efficiency
Aside from the relief of not having a chilly home during the festive period, boiler replacements these days are all highly efficient. Each model produced now has an A-rating for energy efficiency, to comply with new laws. Boilers account for the largest portion of household energy bills, so the more efficient your boiler is with the amount of energy it uses, the less of your hard-earned money is blown on energy bills each month. Christmas is naturally an expensive time of year, so the more you can save on your monthly outgoings, the more money you'll have to spend on what really matters, like buying for loved ones.
Reliability
Over the years, boilers start to deteriorate with age, meaning there is an increased risk of things suddenly going wrong. Sometimes, boilers can actually pose a danger to your home with gas leaks. If your boiler has shown signs of packing in or has started to shut off unexpectedly, it's definitely worth considering a boiler replacement to ensure complete safety over Christmas and new year. New boilers are far more reliable than older models and can allow you to rest easy knowing your ancient boiler isn't putting anyone at risk.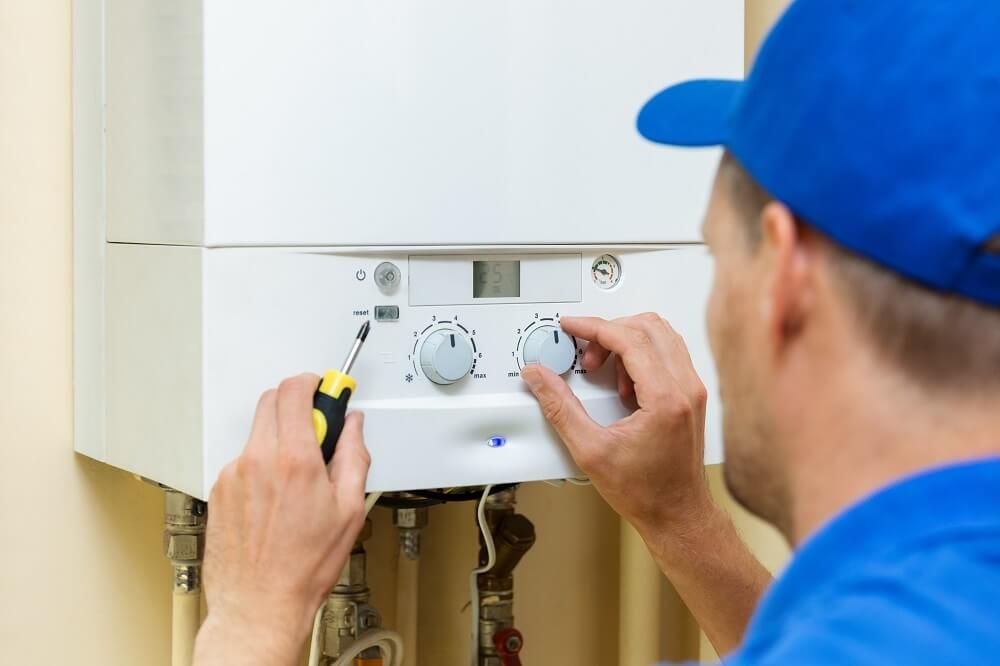 More control
Every year at Christmas there is a new piece of technology or an updated smartphone that everyone's after. Actually, boiler technology is always developing too, making it far easier for families to control their heating and keep a lid on energy bills. Older boiler models may rely on you reminding yourself to manually turn it on and off at certain times, whereas nowadays you can set your boiler to turn on and off at certain times of the day, all from an app on your phone.
Having a new boiler installed just in time for Christmas means you can set times and temperatures and leave your boiler to it! While remote thermostats are super convenient, but they can also save you tons of money in the long term. Why not set your heating to turn off once it reaches a certain temperature? This way you're not paying out for heating your home when it's already keeping everyone cosy.
Smaller and quieter models
If you've had your boiler for almost or over a decade, the chances are it will be a lot bigger and louder than models produced today. To free up some storage space for presents and ensure peace and quiet this Christmas, opt for a more compact boiler replacement. Most combi boilers these days are small and quiet enough to be installed inside a kitchen cupboard!
So if you don't fancy going out in search of firewood to keep your house warm this Christmas, check your boiler to make sure that Santa (and your family) have a cosy home to come into this festive season .... and all year round.
*Post in collaboration with BOXT
Tweet