Photos are not just for Christmas .......
Posted on
I get the mickey taken out of me regularly for the amount of photos I take and it is not just the Christmas ones or the special occasions, they are the ones that capture the memories as your children get older. So we have collaborated with Photobookdeals to put together a guide to perfectly keeping those memories.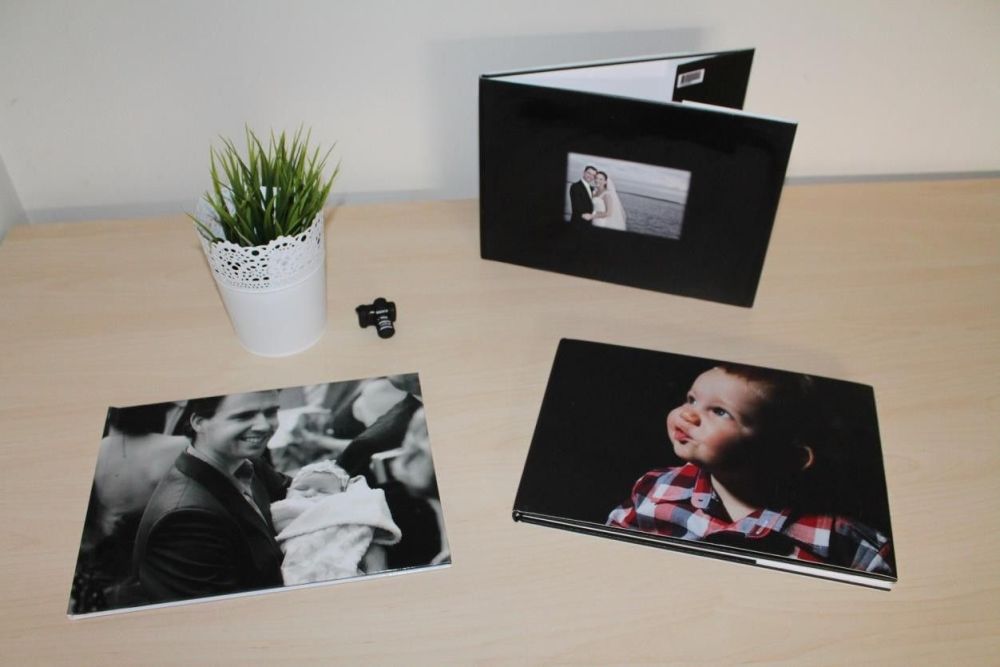 From the moment they are born, babies develop rapidly. Everything grows and changes and with every day you can see more of your little one's personality and uniqueness unfold. Of course, in the first year, you'll have plenty of photographic proof of all this happening. At some point you'll look at your little angel and marvel at the changes they went through and how big they've gotten. Photos and videos will help you look back and remember each and every important or adorable moment.
Baby photos are practically predestined to be used for something special. The wonder of life and the growth of your family is something magical. As such, they don't belong on your smartphone or in a drawer to be looked at only when you're doing a little spring cleaning. For many families, a photo book of a baby's first year is the perfect way to document those developments and be able to look back on them whenever they like. Of course, framed photos, wall decorations, and announcement cards are all part of the deal. But the photo book offers the unique chance to really tell a story. That's why we'll go into the key points to consider for the perfect baby photo book.
1. Size & Format
There is, of course, no right and wrong when it comes to the size and the format of a baby photo book. A small square coffee table book can make an adorable impression and is a great option for a gift to friends and family. But if you're looking for a story book option that will really show off those pictures, best practice is to go with A4 or even A3. As most photos are taken in portrait format, that's also the likely best fit. That doesn't mean that landscape photos have no place. The size of an A4 or A3 photo book alone makes it possible to design pages with collages and if you want to go all in, you can even place a photo over two pages with most photo book services.
2. Binding & Cover
Remember how we said we can place a photo over two pages? There's a way to perfect this: Lay-flat binding is very popular at the moment, because the pages of the book connect practically seamlessly. That means that when you place a photo over two pages, there's no fold or line or anything that disrupts the photo. For baby photo books, that is the holy grail of bindings. For a good look and feel, a hard cover is recommended. Of course, almost all photo book services let you print the most precious photo you have on the cover. That will make a wonderful impression on the final photo book.
3. Paper
Here it really depends on the company you go with. Sometimes, you can pick different paper weights (measured in gsm). The higher value you pick, the better the feel (but of course also the higher the price). Thick pages also make up for a better photo quality most of the time. A good weight for the paper for a baby photo book would be from 100gsm upward.
There's also the matt and glossy options: Glossy pages reflect light and show off the colours richly while matt pages give the picture a rich look, meaning the texture comes across better.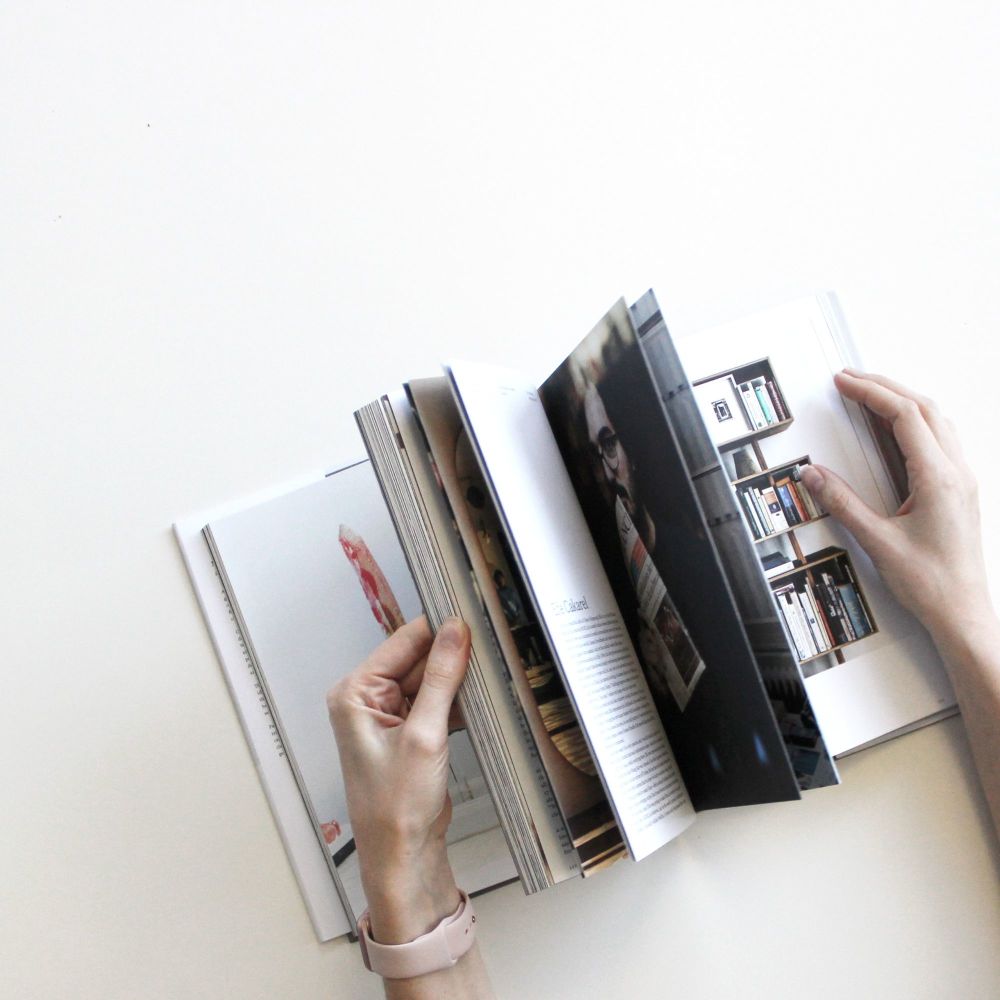 4. Price
Of course, the price tag matters at the end of the day. Each and every decision you make (matt or glossy, paper weight, binding, and size) is relevant to the final price of your photo book. While a beautiful photo book is worth every penny, that doesn't mean you can't be smart about it. Especially around holidays like Christmas and Easter, photo book services offer many deals and promotions. If you're undecided about which service to choose, there are also deal websites that offer you pretty much all information at a glance, plus a look into all the promotions available. Don't let all those wonderful and unique photos of your baby just wither away on some smartphone or camera. Give them a chance to shine and share those memories with the people you love. The added bonus of creating a photo book is that one day, when the baby becomes a grown person, you can show them how they started and relive those special moments
Tweet