Homeschooling & staying connected
Posted on
We are in week one of our homeschooling due to the Corona virus and my new "co-workers" are yet to figure out how to make a decent cup of tea.
We are all adjusting to our new normal and we have already had multiple websites crashing, due to so many people logging on at the same time. It is interesting to learn how impatient we all are when we simply expect something to work.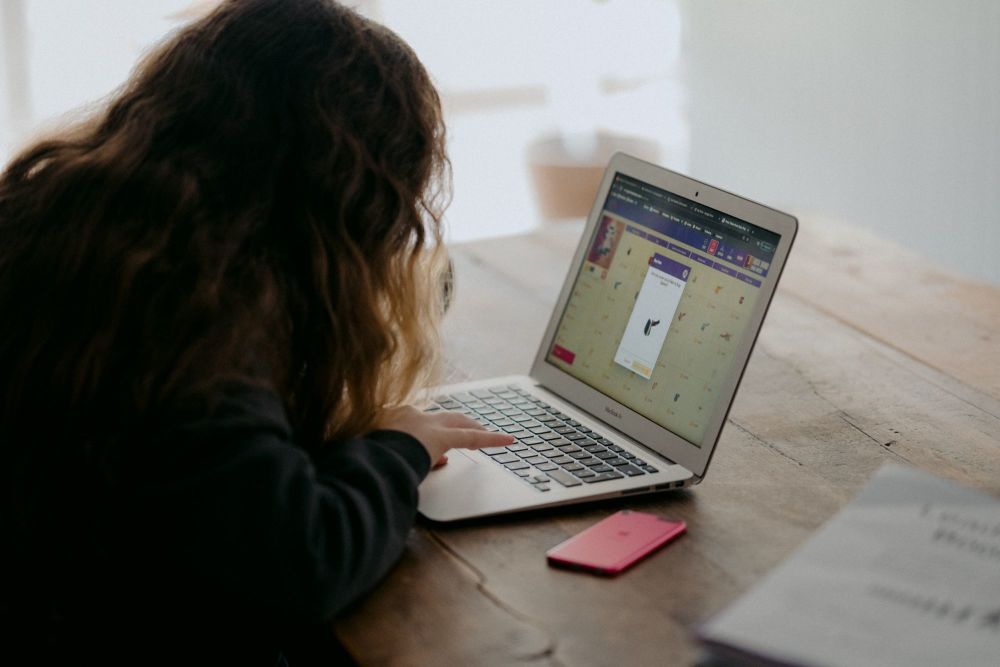 We are all so used to access to the world at the touch of a button. What with anytime-anywhere convenience, people crave immediacy and instant gratification while the always-connected nature of today's world means that consumers – and businesses – expect to get things faster than ever before.
A new study by promotional products retailer 4imprint, reveals the true extent to which Britain has become an impatient nation.
Some of the stats are surprising .....
84 percent of UK adults class themselves as impatient
Nearly three quarters (73 per cent) admit they have become less patient in recent years
41 percent said nothing is more frustrating than wasted time
21 percent put their impatience down to getting bored quickly
18 percent said they are so used to getting things instantly from the internet they often expect it in every aspect of life
13 percent said they hate waiting for anything
Three in ten admit they binge watch boxsets because they don't want to wait to find out what happens next
34 per cent cross the road before the green man appears
A quarter say they will hang up the phone if they are on hold for more than five minutes
24 per cent will walk out of a shop or restaurant if there aren't enough staff/ all the staff are busy, or menu hasn't come quick enough
21 per get frustrated if someone doesn't text you back immediately
18 per cent never read to end of articles
Work is major cause of impatience
A third claim the pressures of modern life have made them constantly pushed for time.
Can you relate to any of these? The research was commissioned following a surge in demand from businesses that need promotional products delivering within 24 hours.
So with home schooling the children and working from home, I have a sneaky feeling that work "may" rise a little higher on my own impatience list in the coming weeks.
We may have become an impatient nation but staying connected to our friends and family is important right now. Curbing our impatience and remembering to be kind in unprecendted times is what we all need to do.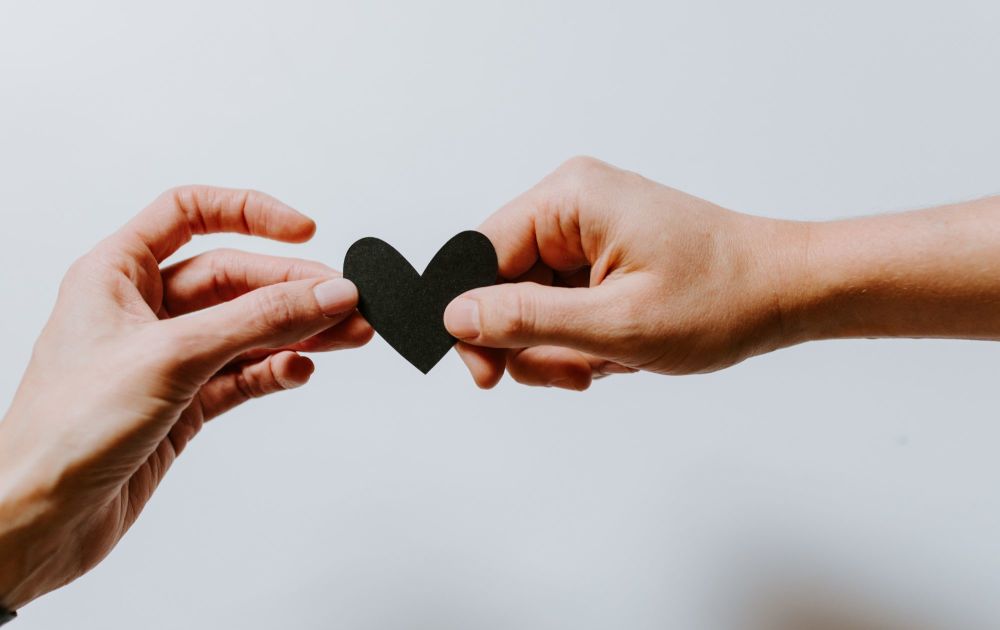 This is a collaborative post.