Ways to make money during quarantine
Posted on
Most of the population except for the emergency service and key workers are currently staying at home. The COVID-19 outbreak is growing continuously in the entire world. Even though a large number of companies are closed, the need for money is still growing. If you are also someone who is looking for side hustle ideas, this is the most ideal post for you.
After researching and keeping in mind a lot of different aspects, we have gathered a list of some of the best side hustle ideas. This post will help you understand these ideas and choose the one most suitable for you. Without further ado, here is a list of some fantastic side hustling ideas while stuck in quarantine.
Create an online business
Many people prefer buying most things online now. From selling written content to selling hand-made goods, there are tons of businesses to do.
You can choose an idea of the things you love to do or your hobbies. As long as you are ready to put in efforts, you can earn a decent amount through these businesses.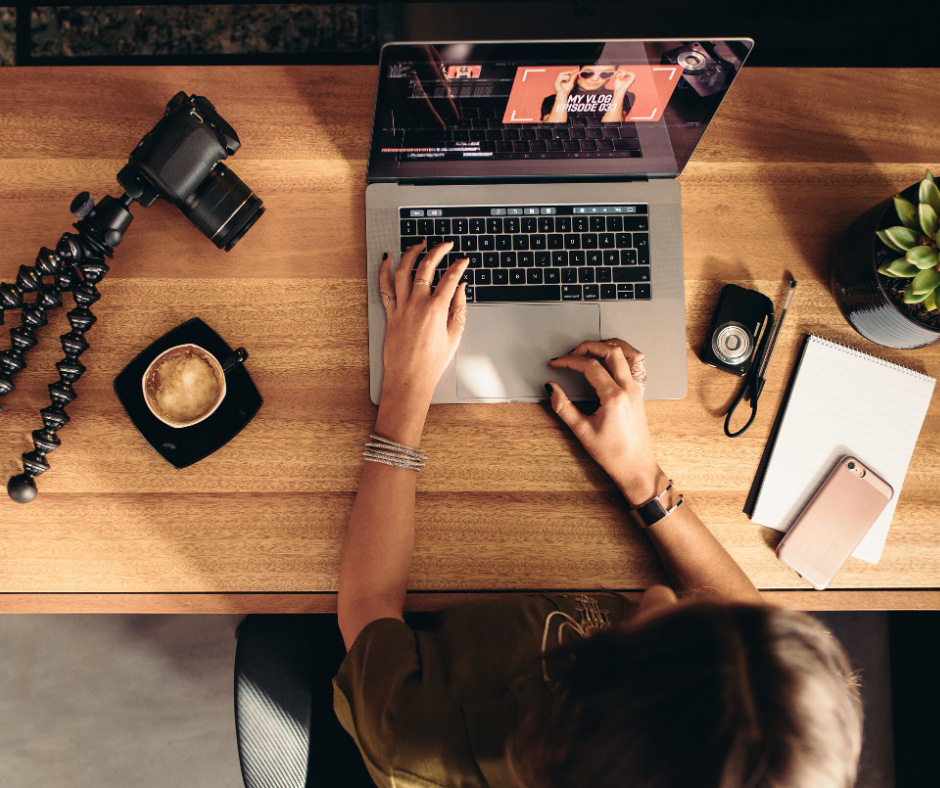 Give lectures online
If you are interested in teaching others some of your skills, you can definitely try a hand at this. There are tons of companies that pay their employees to give lectures online.
You have the freedom to decide what topics you want to teach. The pay depends on the number of hours you invest every day. If you think you are really good at something and want people to learn about it as well, this is an ideal path for you.
Take surveys online for some extra cash
If you have ever googled about online cash earning sites, you might be already aware of this. Many businesses today use surveys to study their customers and improve their product quality.
These surveys are super easy to take and revolve around general questions. They can take up to 10 minutes to 1 hour to complete. Again, the amount you earn depends on the number of surveys you take each day. Payout is generally after you reach a specific amount.
Start a blog with a topic you love
Blogging is one of the most popular ways to make money these days. You can set up a blog about almost anything as long as the content is interesting and fun to read.
You can create a blog on websites like Wordpress or Blogger. It does take some time to build up the audience and start earning. Patience is very important for blogging. Once you get the hang of it, blogging can be a great way to earn.
Become a freelance writer
If you are not patient enough to wait a few months for your blog to get famous, this is another way to earn through writing. Content writers are always in high demand because new information is needed every day.
Companies are ready to pay a lot for excellent content which is 100% unique and fresh. Websites like Fiverr.com, Freelancer.com, etc can be a good place to start. You can also sell your writings on social media.
Sell Graphic Design Services
If you are looking for something fun and creative to do, this might be a better option for you. It is important that you have basic knowledge of design tools like Canva or Adobe Photoshop.
You can assist people by creating their company logos, banners, social media profile photos and many other things. Creating custom designs can enable you to earn from the comfort of your own house.
Start your own Youtube Channel
Youtube is a big saviour for all of us these days. Youtube is another great way to use your skills to get paid. You can make a video about anything you are passionate about and get started. (Just ask my 8 year old who wants her own channel!!)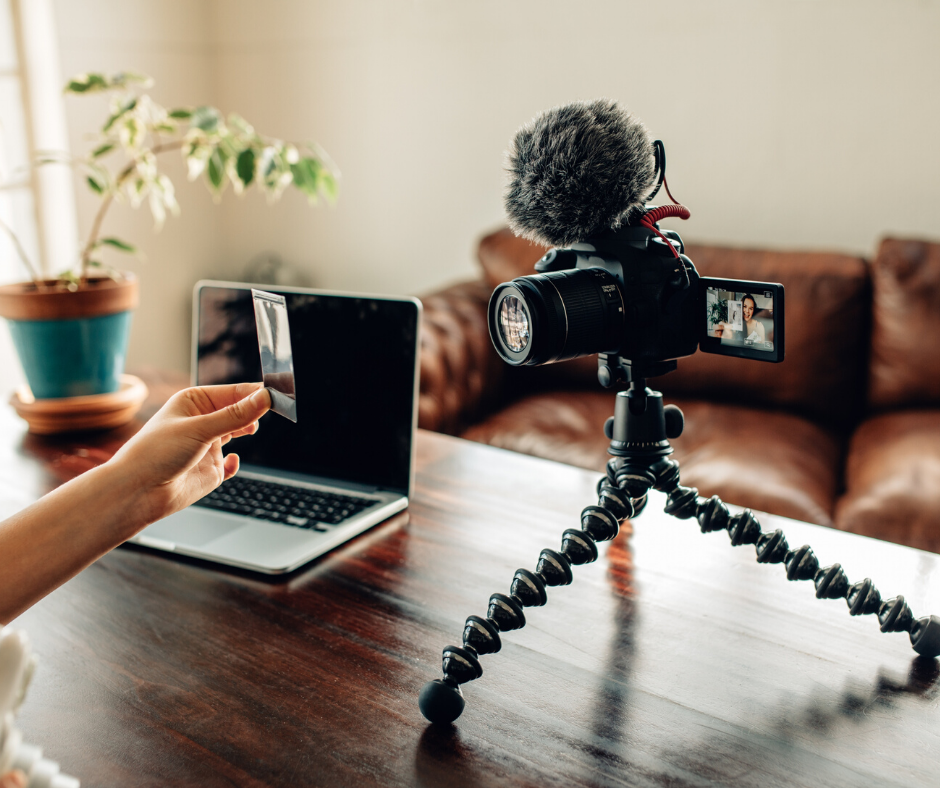 Having a good understanding of how to edit a video is definitely needed to be successful in this. You can make videos about cooking, reacting to your favourite music, talking about your life and many other things. You can do a little bit of research about what is more popular on Youtube and do those kinds of videos. There is no limit stopping you except your own creativity.
These are all the ideas that are possible to implement while staying at home. Most of them don't need much investment and some are even free to start. Take a look through this and decide what you like. You can think about how you want to start and plan it out before actually starting.
Hope this article helps you find something you love and start earning as soon as possible. Wish you the best of luck and stay safe!
Pin for later!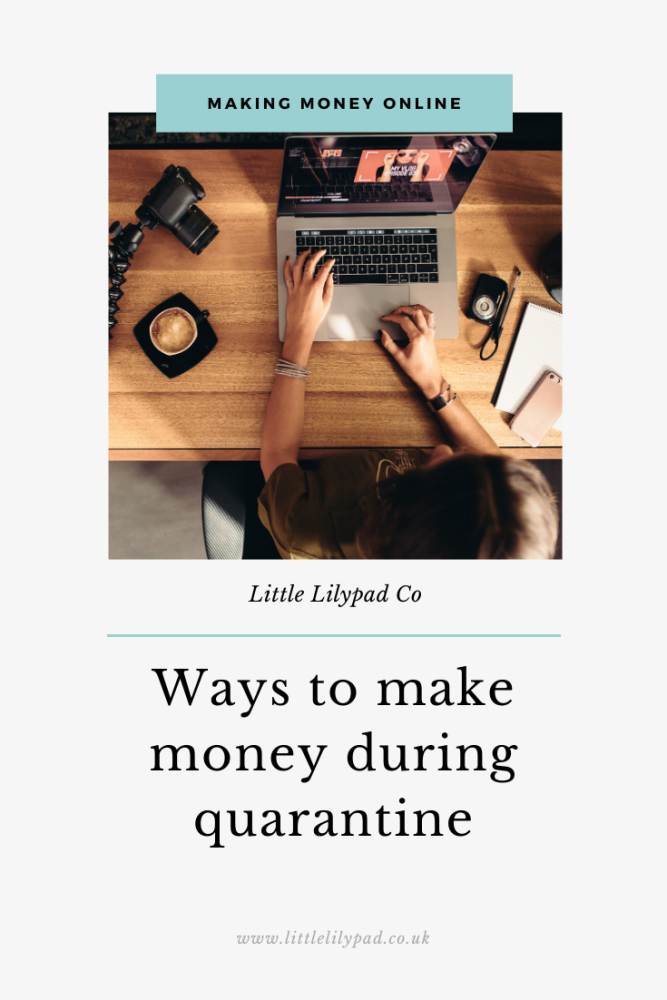 Tweet