How to motivate your kids the right way during a pandemic
Posted on
If you are a parent, there is probably no one in the world who hates the current situation more than you do. You are doing your very best to keep the kids occupied but at the same time, keep them productive. Let's be honest, getting a teenager out of bed can leave you feeling exhausted.
You might be extremely frustrated and looking for any kind of help to motivate them. Well you are the perfect place. We have put together a collection of ideas to make them productive the best way.
Let them help when you decide their daily routine
It's true that if your child is young, you are the person who knows exactly what will work best for them. But if you really want to follow the schedule, it is recommended that you involve them when you create it
Take their suggestions on what they want to do in their free time. Make sure they are comfortable with the routine and it's not affecting mentally. This will make it easier for you to make them follow it.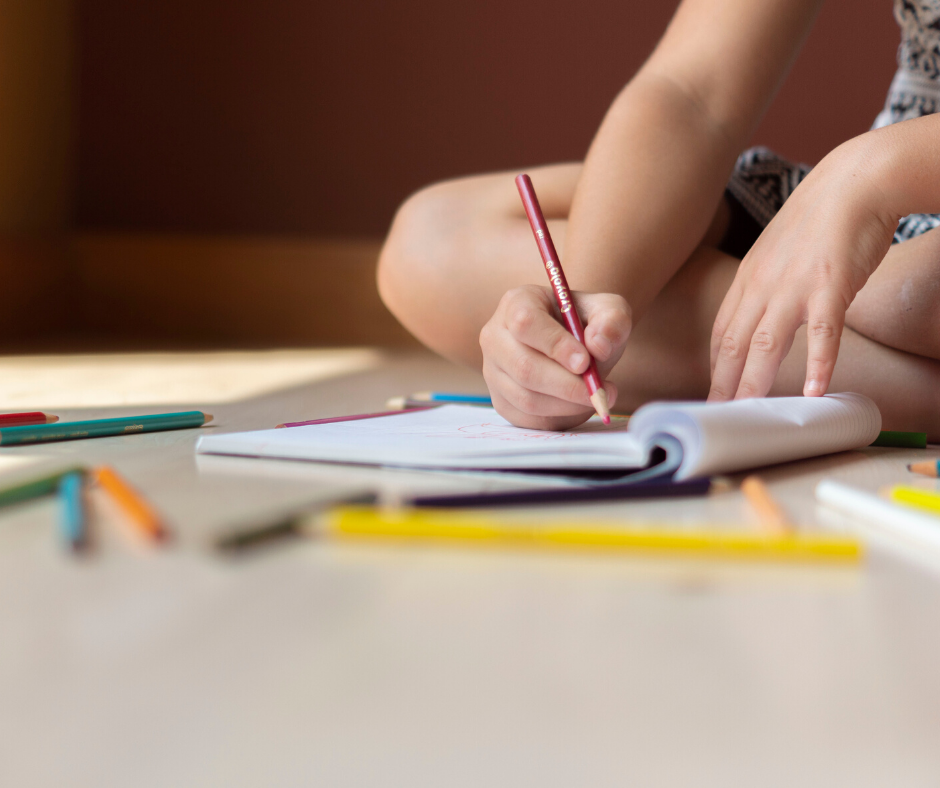 Listen and try to understand their problems
Being a close friend to your child is the best way to get them to listen. Kids get frustrated when they don't get what they want. Even if you can't always say yes, it is a good habit to at least listen carefully.
Ask what it is that bothers them and try to resolve it. Ask what they love to do and incorporate it in their routine if possible. Knowing what they want often makes it simple for you to understand them better. Speak to them as much as you can. Encourage them to try again if they fail and motivate them for it.
Try to balance education and fun together
Education is definitely very much crucial for kids to grow. That doesn't mean that all they have to do is study. Doing fun and interesting things once in a while lifts their spirits up and makes them happy.
You can play their favourite games with them or watch movies together. Keep some time in their day to have some fun and relax. Let them enjoy things sometimes because it will help them focus more when it comes to studying as well.
Be strict when you have to but don't be aggressive
Many days, you will see that being soft is not working and your child is still throwing an unnecessary tantrum. You need to make sure you are extra strict those days to make sure they do the work assigned to them.
Using mild punishments to make them behave well is okay sometimes. Don't be too tough and always keep in mind they are small. Try to be tough through words and teach them that way. Get them to do stuff but don't force when they are not in the mood.
Don't stress yourself and them out
It is completely okay if you don't always have the right answers to issues. Keep a good attitude and handle things one at a time so it doesn't overwhelm you. At the same time, keep a constant check on kids to see what they are feeling.
Being productive doesn't mean ignoring mental or physical wellness. This applies to both you and your child. Take breaks when needed and work hard to do things in hand. Enjoy this time with your kids as much as possible and create a special bond with them.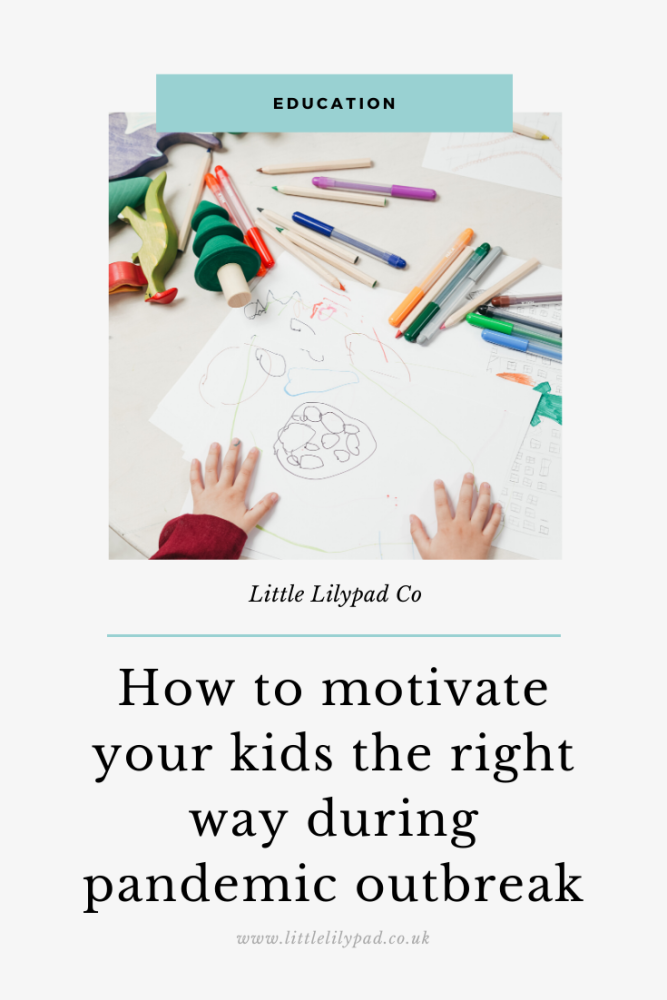 Conclusion:
In situations as tough as the current one, keeping your calm is extremely important. Kids are bound to make mistakes at some point in life. As a parent, it's your responsibility to keep them on the right track. These tips are a way to make sure you do it as best as you can.
Learn from your own experience as you go further. Be a good mix of loving and tough to get better results.
Keep trying and be safe.
Tweet