How to encourage a love of learning
Posted on
We all want the best for our children. to hand them a future that can thrive in. As parents, we know a key factor to the life we want for our children is a quality education. today things are complicated but your child's education doesn't have to be.
Many parents are home schooling at the moment and by encouraging a love of learning, you help your child learn how to learn and find joy in doing it every single day. Encourage your child to have a love of learning and you give them the key to the world.
Make learning fun for your child to help them choose to learn. When your child is having fun they learn better and more importantly they WANT to learn. Spend time looking for ways to make learning fun, active and engaging.
Science is one of the easier subjects to start with when aiming to make their learning fun. Dive into science experiments, grab a microscope, and see things from a new light. Learn through play with younger children allowing them to touch, feel, and experiment as they explore the world and concepts around them (not to mention slime making)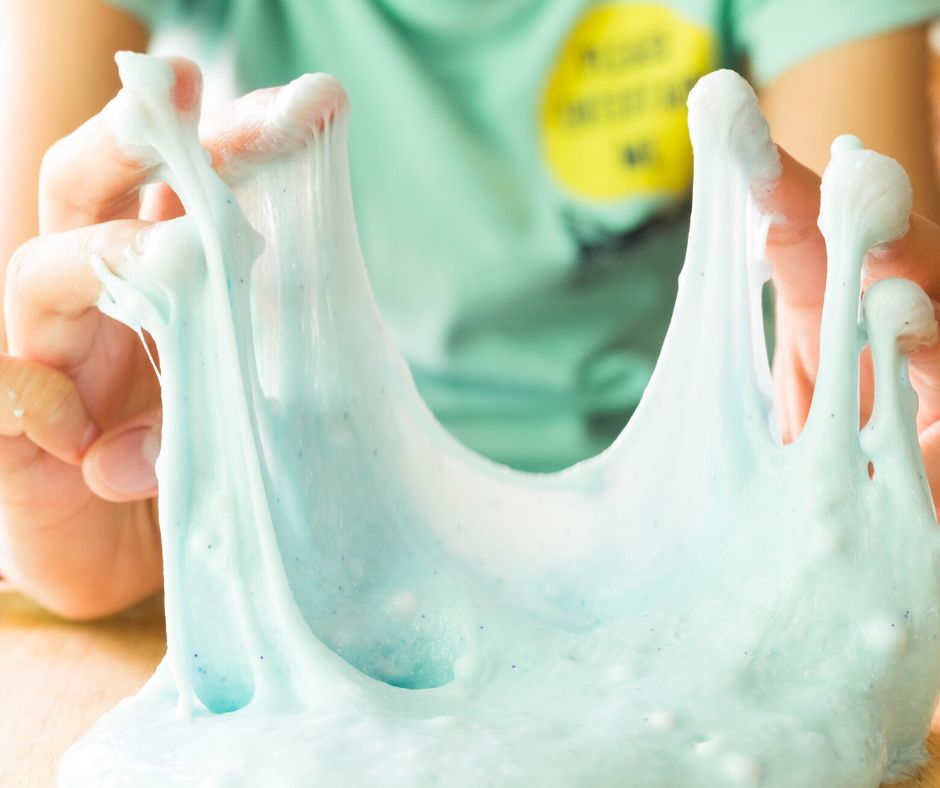 Building catapults, batteries, and robots is always good for entertaining your kids but it is also a great way to get your children excited to learn something new. take advantage of interest boards for do it yourself ideas or order STEM kits off like to give your child activities to work on.
Get out and explore the world, field trips are one of the best ways to connect learning with the real world. The right field trip can bring history to life, reinforce science concepts, or capture your child's imagination. Take advantage of local historical sites, trails, and museums to help engage your child. When traveling or on vacation make a point to spend some time on a field trip with your child to make a learning event out of it.
Offer plenty of variety for your child. The more opportunities your child has to learn the more likely they are to engage in learning on their own. The more you offer your child the more opportunity they will have to find new interests. Look for a variety of things for your child when shopping. A great way to add variety and stick to a budget is to buy used books, toys, and learning aids that your child can take advantage of. See what things that your child enjoys the most and add more like it.
Use interests to your advantage. Buy books that pertain to your child's hobbies and interests. Look for activities and kits that help you teach your child that utilize your child's interests.
Allow your child to get bored. When you come to the rescue for your child every time they come to you bored you are limiting their potential to look for new and exciting ways to learn on their own. by giving your child a chance to get bored each day you open up their interest in exploring the many great things you are offering them and encouraging them to seek out knowledge on their own.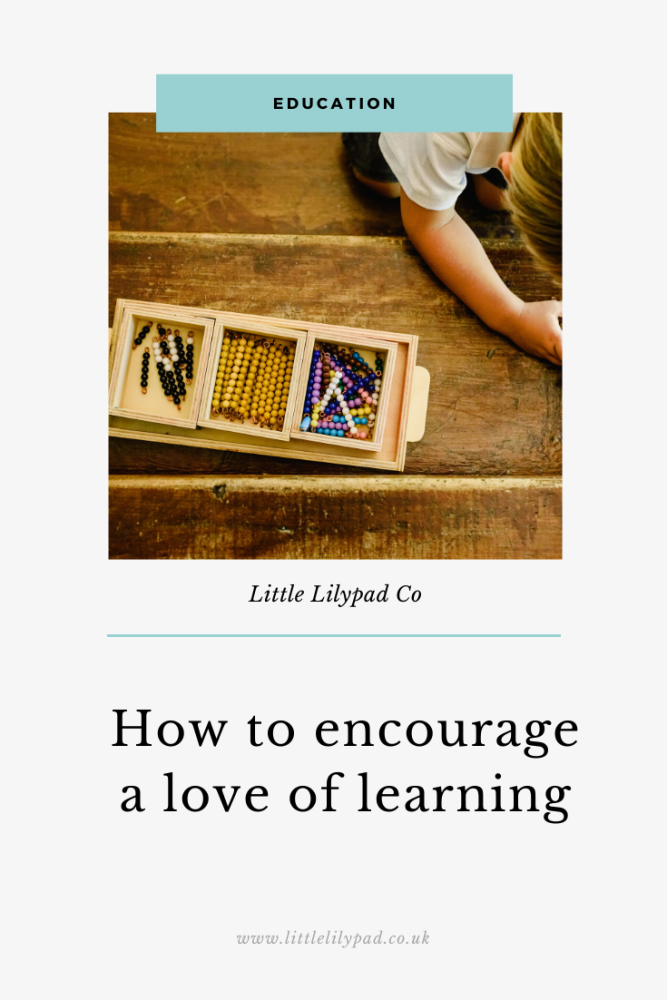 Tweet