Fun Summer Activities For The Whole Family
Posted on
When the kids have time off of school (or home schooling), take advantage of some of those gorgeous summer afternoons to plan activities together as a family. Not only will everyone have fun along the way, but you'll end the day with some lasting memories and maybe some good old-fashion family bonding. Here are a few ideas for fun summer activities for the whole family.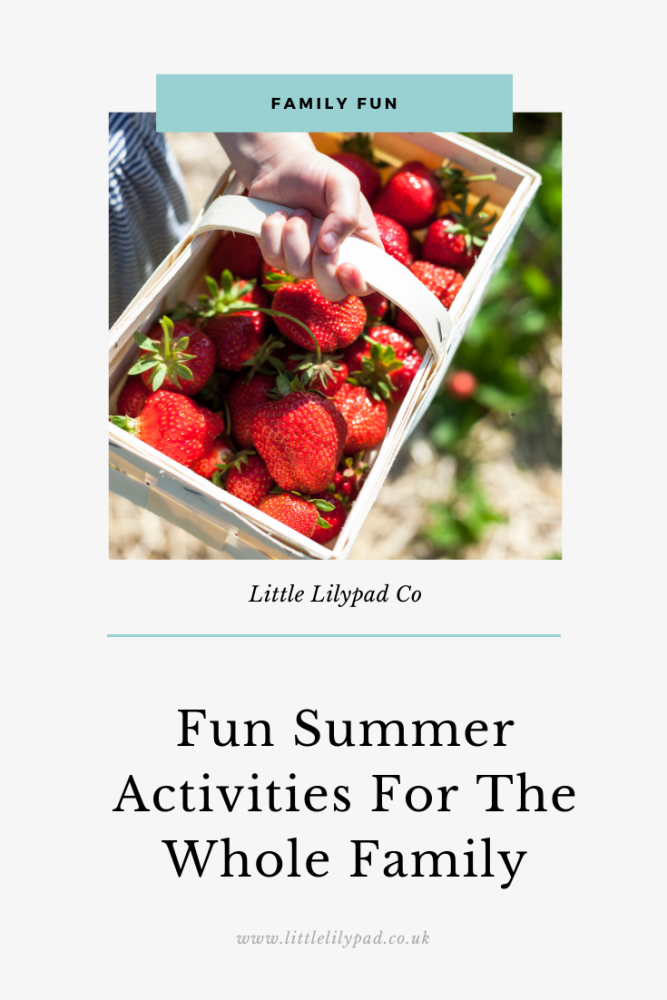 Fruit Picking
Find a local farm that is close by or use the internet to find one a little further away. If the farm is close, it can be a day trip. If not, why not make a mini family vacation out of this adventure? Kids will love seeing where strawberries come from, and picking their own is a great way to get them involved with their own nutrition.
During the Covid-19 pandemic we have seen pick your own farms offering a Drive Thru service, which is very innovative!
The best part is that when they're all done, you can all pitch in to make some great strawberry jam or even a strawberry pie.
Kite Flying
If you like gettnig outside for your daily exercise, younger children will love the exhilaration that comes from controlling something darting and dancing around the sky. Older kids and adults might like to try their hand at a trick kite for a more challenging part of this family outing. Once everyone has a kite up and flying, hold some family contests, like who can get their kite the highest and who can make theirs dive the furthest and still rise back up to the sky.
Museums
Many museums and attractions are now offering virtual tours, so look for museums that have children's sections in addition to their main museum. That way kids will have fun with hands-on activities, but older kids and adults can still browse exhibits that they find interesting. If all kids are younger (age 8 or younger) try to see if there is a children's museum nearby. They will love using their minds and imaginations to explore the exhibits, and parents might just find some fun activities too.
Beaches
If you live in an area that lets you take advantage of a beautiful beach, grab the opportunity. Beaches might be a bit of a cliché summer destination, but there's good reason. Kids and can splash in the water and build sandcastles with parental supervision, and older kids or teens can relax on the sand and read a book or listen to music. There are lots of discussions about the use of beaches and open spaces during the Covid-19 pandemic and therefore this option should be considered with discretion and consideration of others.
There are many fun summer activities that your whole family can enjoy. So this year take advantage of some of those sunny afternoons to make some lasting memories, at a safe distance of course.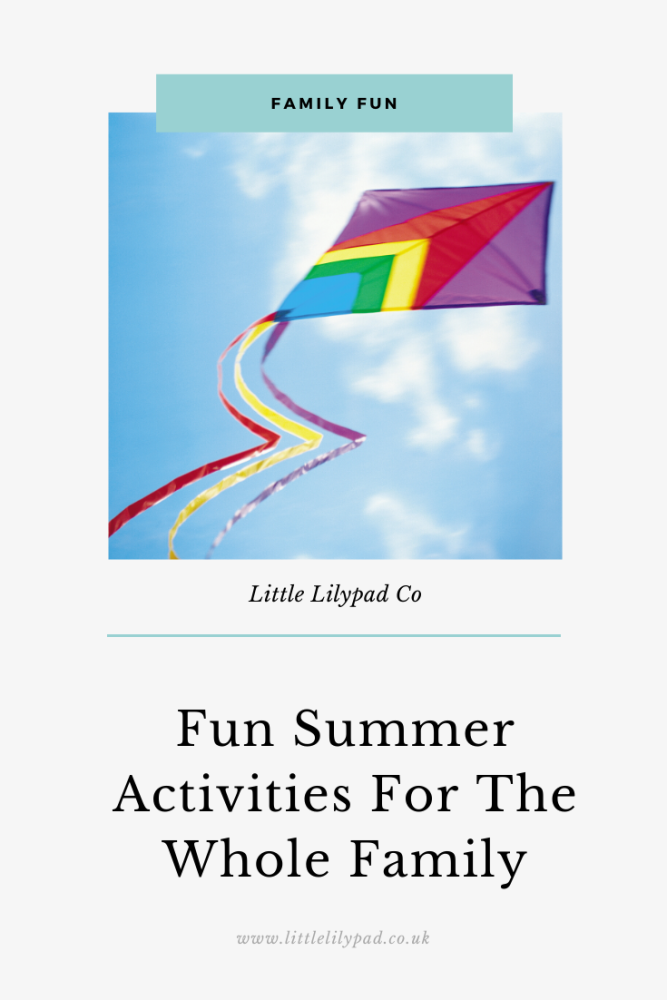 Tweet