Mindful Social Media Practices That Will Make You Happier
Posted on
Social media is an indispensable part of our everyday life (especially ours). So much so that it often takes the shape of an addictive habit of unnecessary scrolling. This leads to nothing but complete detachment from the needful. Social media needs to be social and interactive but not necessarily ALL of the time.
The following tips are some small practices to lessen if not eliminate a complete addiction or dependancy.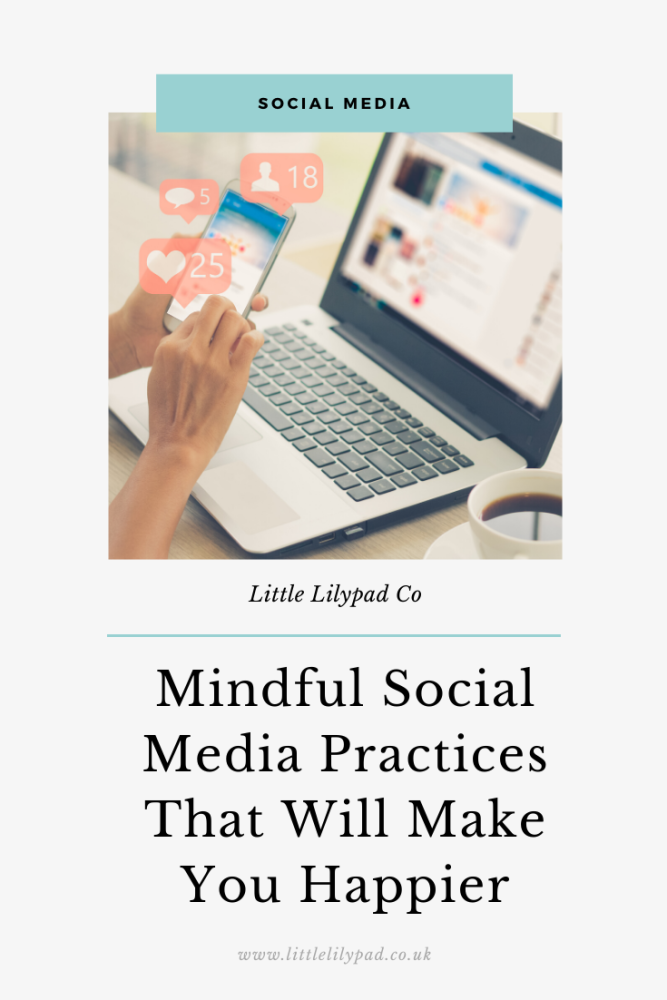 Learn to log out
The most important aspect of anything is self-control. In order to derive the best outcome out of any action, one must practice self-control This largely applies in case of social media usage too. One must learn to make use of this technological boon in limits. Out there is a world that is constantly evolving to increase our intake of social media content but in order to derive the bet out of it, one must know when to exit. This is exactly why there is a button to log out of the virtual world. This is the first way to mindfully use social media.
Mind filtering
In many self-help books, the researchers have quoted one of their crucial findings under the tag of mind filtering. It is one's own choice to take in things, opinions, judgments that are continuously fed to the commoners via social media. This is a crucial way of going on with the use of social media. In a world where every information good and bad is out in a virtual world, it is difficult to limit the usage of this. But like every question has an answer even this toxic habit of constant social media engagement has a solution. Just pause for a moment and think that are all the things that came on your feed too important to ponder about or not. Go for this mindful elimination of toxicity.
Have no-gadget hours
This is a crucial way of inculcating mindfulness in everyday life. As years have passed our daily lives have gotten more gadget based. This has untimely invited stress, anxiety, and other issues. Most importantly it has disrupted our natural mindfulness. In order to tackle such a situation, it is extremely important to have absolutely no-gadget hours. This is very helpful in being mindful for the major part of the day.
Practice unplugging
Make some time every day to unplug from everything. Do not talk, or do anything, just be silent. Keep quiet and spend time with yourself. Just observe the way the mind works, the energy flows, and the thoughts channelize themselves. This is a major step towards achieving mindfulness and focus. This is one of the most understated yet profound ways to align oneself with the positive vibrations and channelize one's energy in that path. This is what determines one's good mental health and a calm state of mind.
Unfollow the unnecessary
The most underused button in social media is perhaps the "unfollow' button. But this wonder option is a magical way to cut off all the junk and unnecessary content from one's media feed. This is what one must regularly do in order to eliminate the toxicity of social media. This is the key to eliminating all the cons that social media serves on a platter. Needless to say, this is a major stepping stone towards mindful usage of social media. So just like in real life, surround yourself with the necessary and needed things in social media as well.
So learn to use technology just as a tool. Humans have created this blissful thing towards a better-connected world, let it not become a bane to their very own existence here.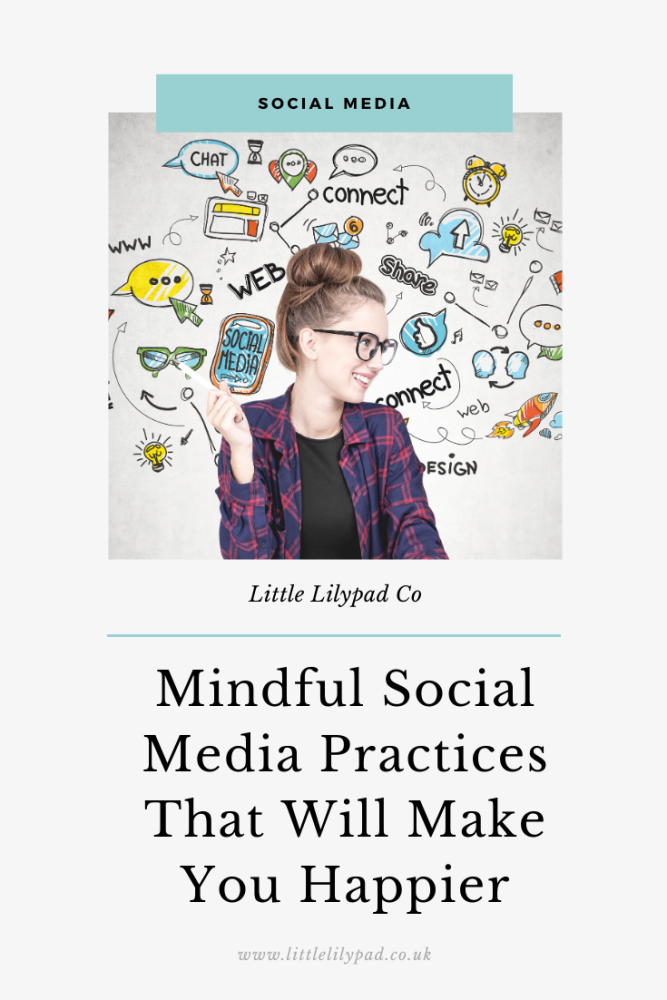 Tweet