How can your business win at Halloween marketing?
Posted on
Halloween is literally in only a few weeks and most people are excited about it. Just like people who celebrate it, it is also an exciting time for businesses. Festive season means getting creative with your marketing and attracting new clients using it.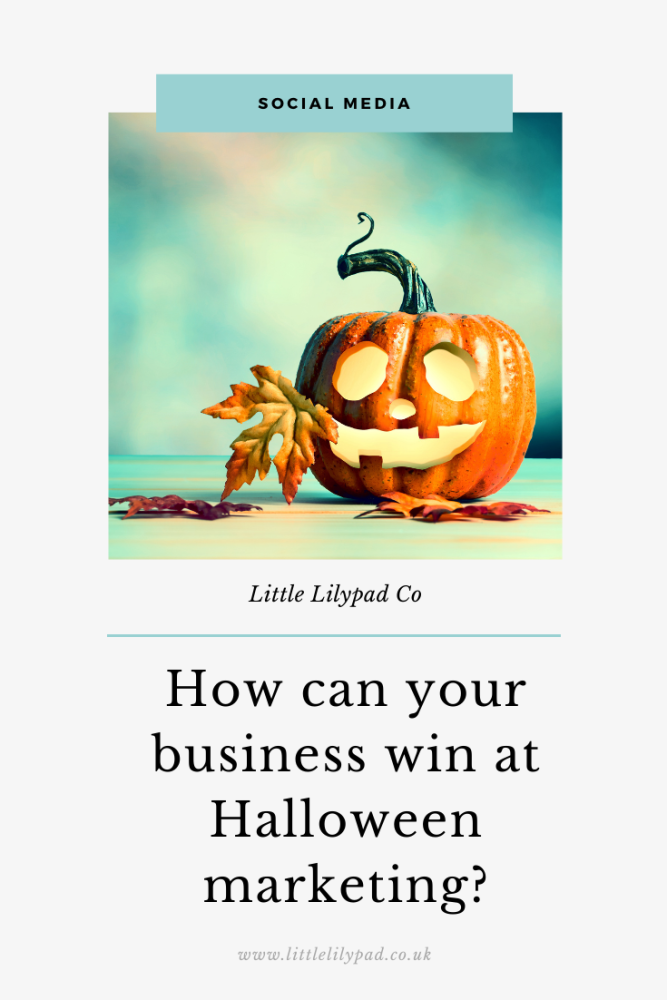 You cannot just use your regular marketing strategy in the time of halloween and expect to gain attention from new people. You have to do something extra special, extra spooky to impress them. In this short article, we will show you ways in which you can win over clients during this Halloween season.
Promote using content that shows your Halloween excitement
Let's be honest for a second - the content on your website is the first image of you in front of potential clients. That is why it's the first thing where you need to show your Halloween spirit.
Add some Halloween inspired pictures of your products on the website. Some spookiness is all you need to make your clients get into the Halloween mood. Be in the festive mood but don't forget your main motto which is to market yourself to customers.
Optimize your business to support halloween celebration
Interesting content is what you need to make your customers interested in scrolling through your product catalogue. But how can you get them to click the purchase button after that? How can you convert those blog post viewers to leads that will boost your sales?
For that what you need is amazing and irresistible deals on your products and services. Give some discounts or coupons so people feel like buying your stuff. If you have an online store, try to optimize it first as that's where a lot of people like to shop normally.
Know exactly how to promote your business
If you have been in the marketing industry for a long time, you know there are unlimited ways to promote yourself. But when it comes to Halloween, there are some specific ones you definitely need to use.
Social media promotion is one of the best first ones that you need to tackle. You can even use email marketing as one of the ways to gain a new audience. Get in contact with influencers in order to promote your business better. These are some of the ways in which you can increase your customer base this Halloween season.
Improvise your business website to show your Halloween readiness
Along with adding themed content on your website, the visual aspect also needs to be enhanced. Because when a new user clicks on your website, you have to amaze them with stunning visuals.
Your company's homepage can be the first thing you decorate. Add some gorgeous banners to the top of your webpage. Bring your creativity mind to the table and think about various ways in which you can showcase your Halloween spirit. Be it banners, landing pages, logos - you have to figure out how to wow the customers at the very first visit.
Conclusion:-
Any festive kind of season is the perfect time to re-design your business and think about unique ways to promote it. Halloween is also one of the most important holidays to look forward to when it comes to boosting business revenue.
In this article, we have talked about some creative ways to get ready for Halloween. We hope that these tips and suggestions help you in preparing your business as well. So without wasting any more time, start adding spookiness to your business to take your business through the roof this Halloween!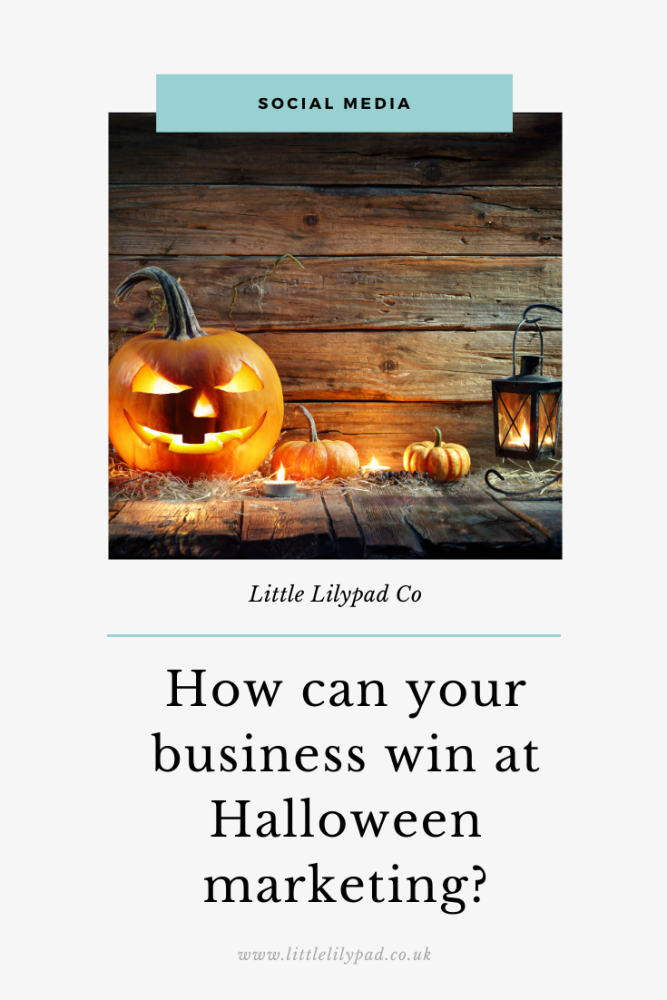 Tweet