Google-Friendly Ways to Make Guest Blogging Work for You
Posted on
We have been having a discussion this week about whether guest blogging a dead technique and we don't think so. It is no longer just about getting backlinks to boost traffic on your website. Guest blogging is also about expressing your authority while writing for other businesses and thus gaining confidence and acknowledgement from clients.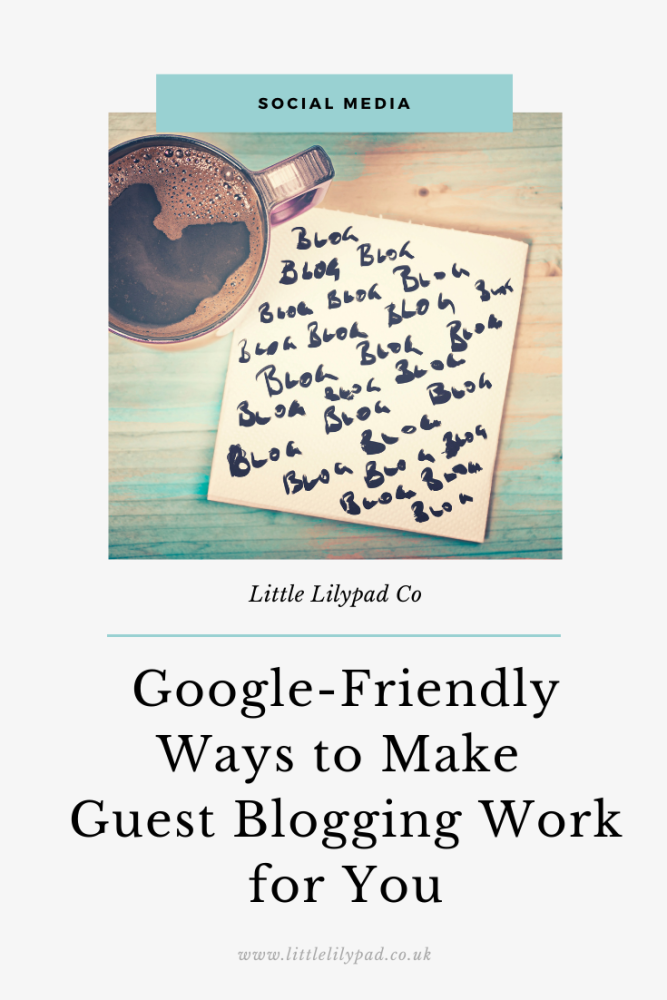 Ranking on Google and other search engines depends heavily on the type of content you are offering and your individual touch to the website. In reality, people don't usually have time to spend on refining each blog post. That is exactly where guest blogging comes into the picture. Today, let's talk about some ways in which you can make guest blogging work for yourself.
Look for guest blogging opportunities on search engines
As said before, a lot of people are looking for bloggers who can write quality content for their website. One better way to find such people is to research on search engines - especially on Google.
You can search for something like "guest blogging opportunities" or "looking for guest bloggers" along with the niche you are interested in guest blogging for. See what the people offering are looking for and convince them how you can help them using your skill palette.
Focus on providing content that is worth something
As a guest blogger, your main motto is to write a blog post that provides some kind of valuable information. You should not focus on promoting your website when you are writing a guest post for someone.
The website owner for whom you are writing the post will take the responsibility of mentioning your name or your website. You don't have to specifically keep pointing to it in every other sentence of your content. If you want to link something relevant to the topic, then you can go ahead and do that though.
Make sure your blog is ready for the traffic as well
Just because you are spending a lot of time guest blogging for someone else, doesn't mean you can completely ignore your website. Because then you won't be able to make the new visitors stay for a long time.
Keep your blog up-to-date with blog posts based on the latest trending topics and also pay attention to the overall look and feel of your site. Your website has to be interesting enough to keep the viewers coming back for more.
Instead of stuffing the post with keywords, focus on satisfying the searchers.
When it comes to writing a guest post, it doesn't demand a lot of keywords to be present in the content. The reason for that is simple - guest blogging is more about answering questions.
Instead of focusing on trending keywords or phrases, try to write content that solves a problem or answers an industry-specific question. People are more likely to enjoy reading your content when you are helping them solve a mystery.
Try to write for blogs you have never guest blogged for before
It is always an easy idea to pitch to authors for whom you have already written. But that doesn't really allow you to spread out and seek new viewer dynamics.
Try to write for blogs that you have never connected to before. It is great exposure for you and your website as well as a great new way to learn something new.
Conclusion:-
In this article, we have suggested some ways in which you can make guest blogging a thing for you in 2020. Using these smart ways, we hope that you can write amazing guest posts and showcase your authority in the blogging world.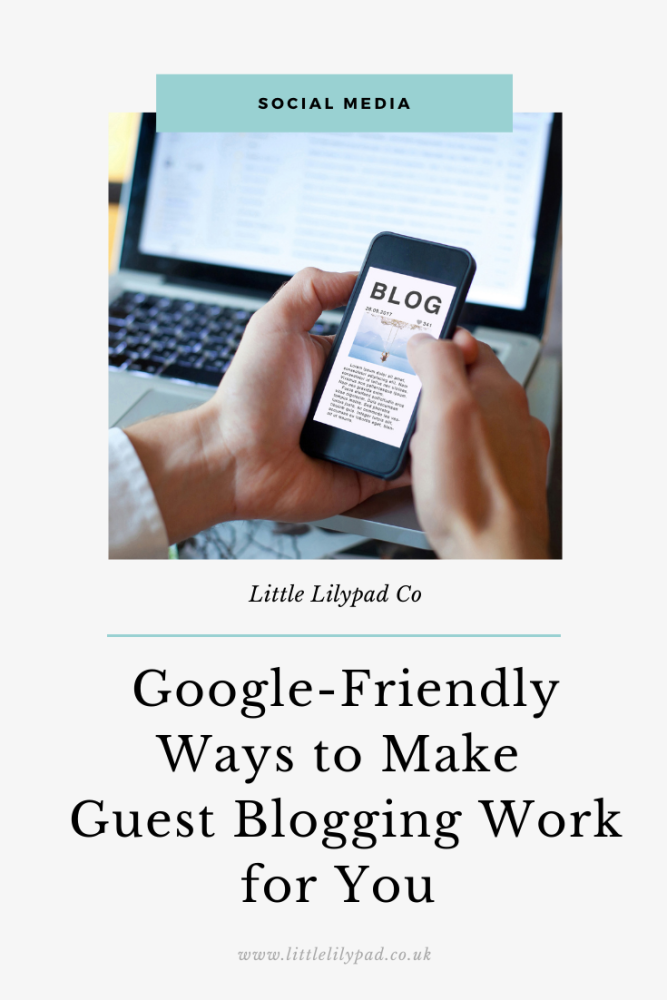 Tweet