How to have an eco friendly Christmas?
Posted on
The world around us is now becoming more and more cautious about the environment. The usage of eco friendly products is something that everyone is trying to do in order to save the environment. Though Christmas is all about giving presents and being happy, we can all make small changes for a more sustainable Christmas this year.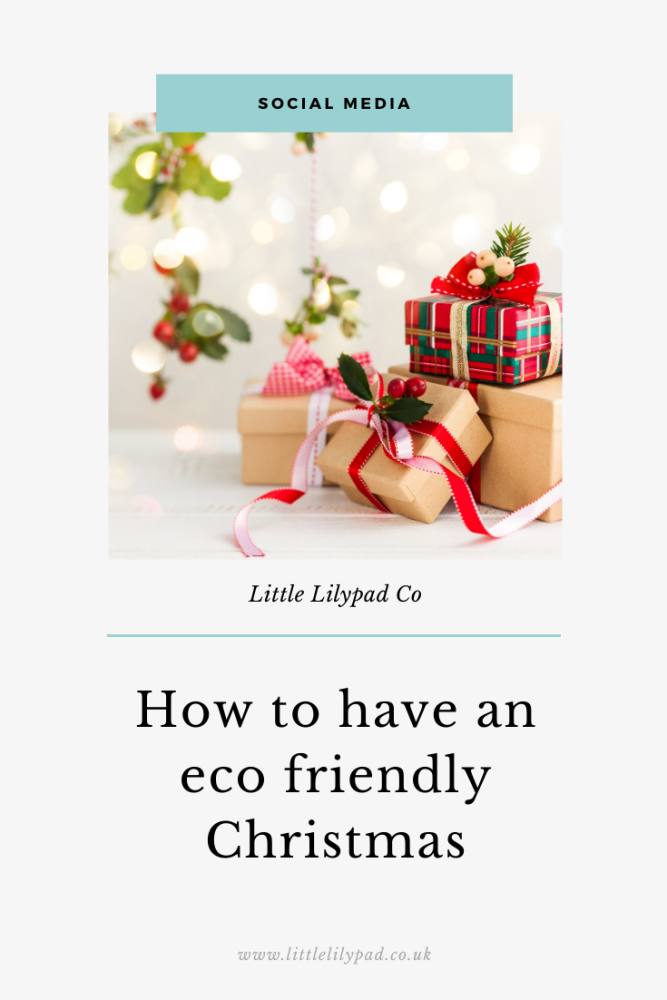 The amount of waste generated during Christmas is ridiculous. While we celebrate Christmas with friends and family, we also have to be careful about not damaging the environment. The best way to do that is by having an Eco friendly Christmas celebration. Here are some ways in which you can have a better Christmas by going green this season.
Decorate your house with more sustainable options
Decorating the house is definitely a huge part of getting ready for Christmas. Often while decorating we forget to look at the amount of waste we are creating.
One way of avoiding this is to go for Christmas decorations that will last for a long time. This way you won't have to throw them out each year and be away from creating a big amount of waste.
Going for Christmas ornaments made from glass or metal instead of the ones made from plastic can also be a good idea. Not using non recyclable materials to decorate is a good step to take towards an eco friendly Christmas.
Pay special attention to the way you wrap presents
This is another part where a lot of waste gets generated unknowingly. How you decide to wrap your gifts can be another important thing in being environment friendly.
You can always use reusable paper bags instead of the traditional wrapping paper or plastic bags. If you want to be with it, you can use fabric to wrap your Christmas gifts as well.
Even if you do end up deciding on wrapping paper, use something that can be recycled easily. Top tip: Remember if it stays crumpled when you scrunch it, then it can be recycled, if it doesn't then it can't!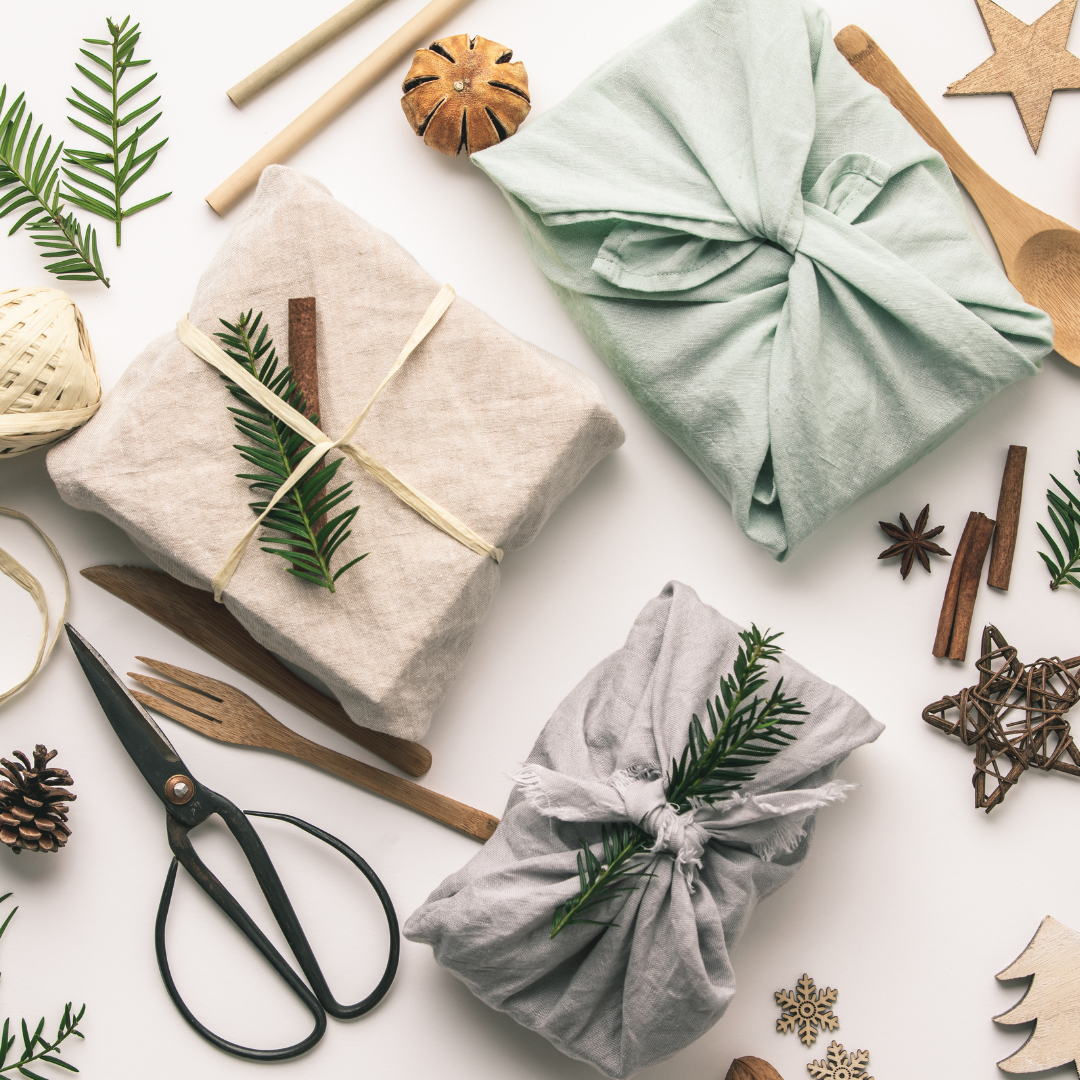 Select eco friendly or long lasting gifts for your loved ones
Going Christmas shopping is another occasion when you have to think about being eco friendly and choosing the correct presents. Anything that can potentially harm the environment should be avoided as much as possible.
Just like decorations, think of Christmas gifts that will last a long time.Avoid things made from any kind of non recyclable and disposable material if you can.
We have recently been working with SaveMoneyCutCarbon and they have a *Sustainable Swap Box and Home Club membership as a great gift idea, so the recipient will be saving money and helping the planet from the moment they open the box!
Using reusable utensils if you plan to host a party
Christmas dinners are also a very common part of celebrating this holiday. If you plan to host a party at your house, you have to make sure it is as eco friendly as possible.
Make sure you use reusable silverware to serve the food. Plastic utensils often end up in the trash and thus increase the waste you produce.
Search online on how you can be as sustainable as possible during these social events. Set a good example so you inspire others to have an eco friendly Christmas as well.
Last but definitely not the least - your Christmas tree!
Yes a lot of people don't buy a tree but if you do, make sure you buy the best one for the environment. Find some eco friendly alternatives if you want.
Using a natural tree is always a better choice as the trees made from plastic can cause a huge damage to the environment. It is also easy to recycle the live trees without affecting the environment much.
Choose a tree which has a reduced carbon footprint as an extra measure to be eco friendly this festive season.
Conclusion:-
Collectively, if we all make small changes then we can make a big impact at Christmastime and beyond.
* Note: We have been gifted a SaveMoneyCutCarbon Sustainable Swap Box but had no obligation to write or advertise their products. The inclusion within this post is purely on its merits.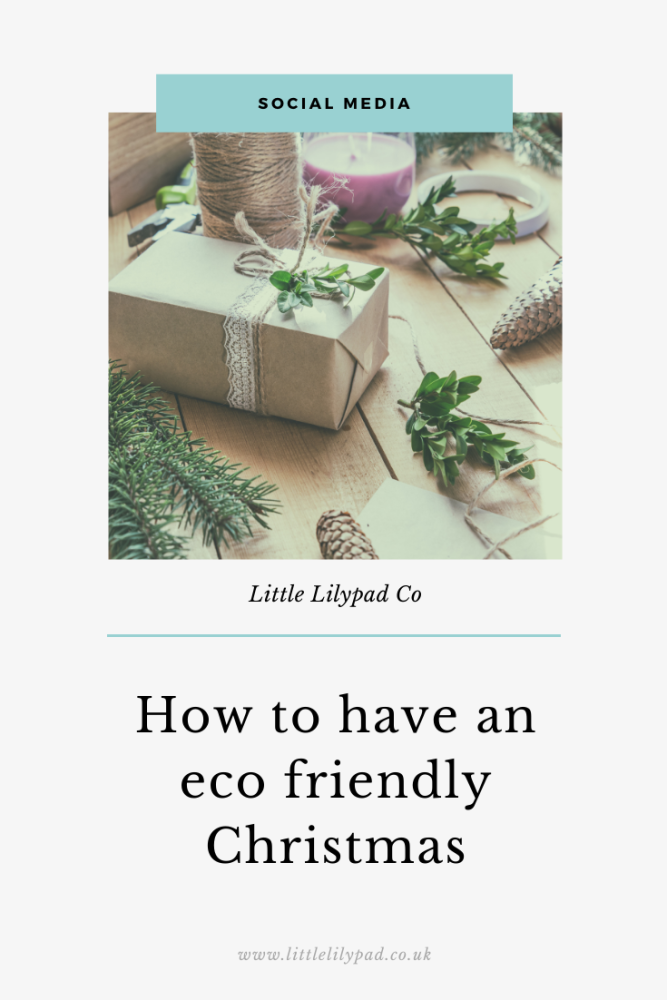 Tweet